SKLZ Massage Roller (Accuroller)
If there's one pre- and post-activity tool you need in your bag, it's the AccuRoller. Designed with adjustable massage balls that reconfigure to hit trigger points from head to toe, the AccuRoller offers myofascial release for increased muscle flexibility, oxygenation and strength. Adjustable, portable and, like you, designed to perform.
Why SKLZ Massage Roller (Accuroller) ?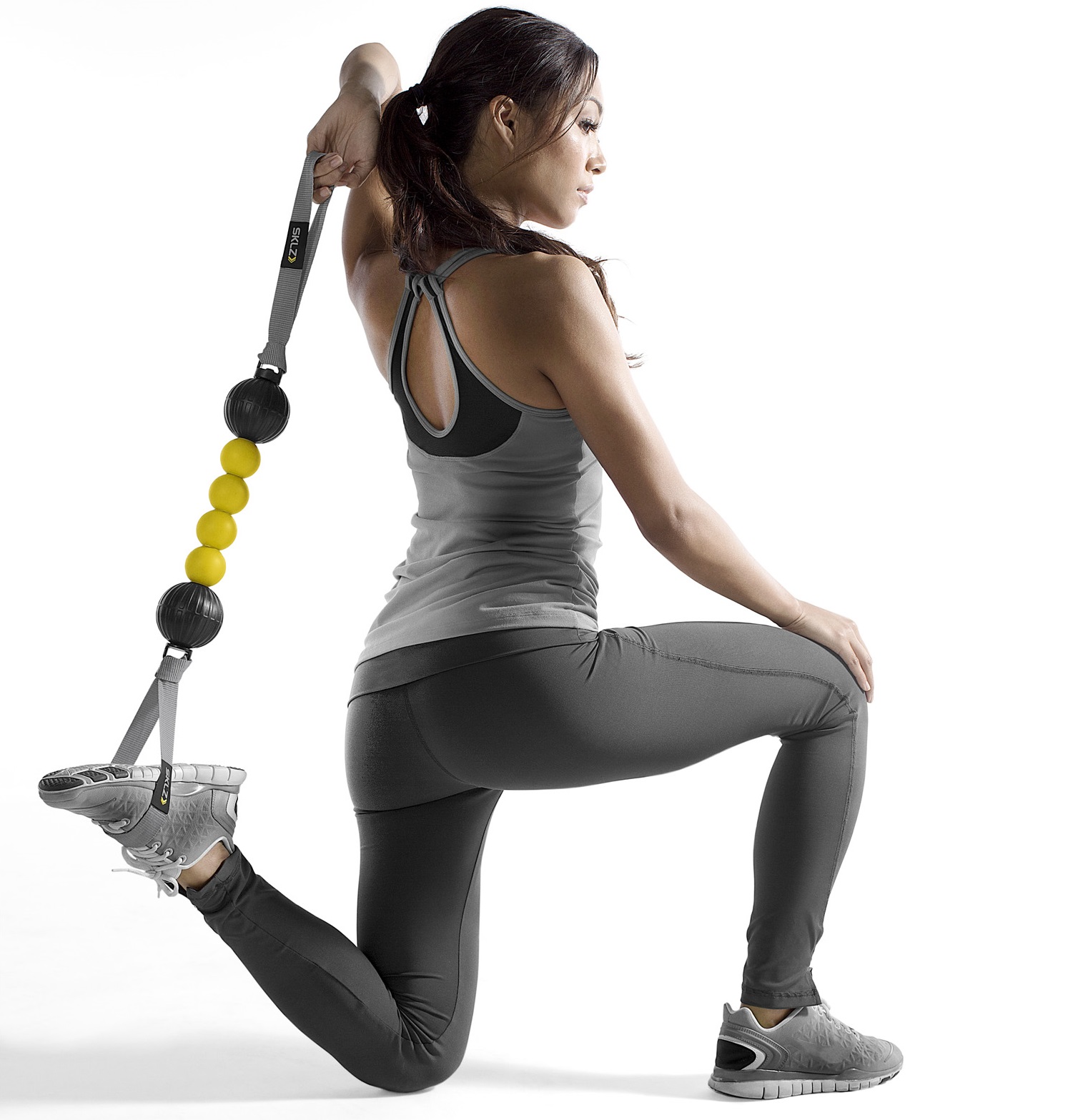 Features
Adjustable balls for more versatile trigger release;
Helps increase muscle flexibility, oxygenation and strength;
Designed for head-to-toe massaging and stretching;
Durable nylon straps can be used as handles or for stretching straps;
Durable balls roll independently over the muscle for a dynamic stretch.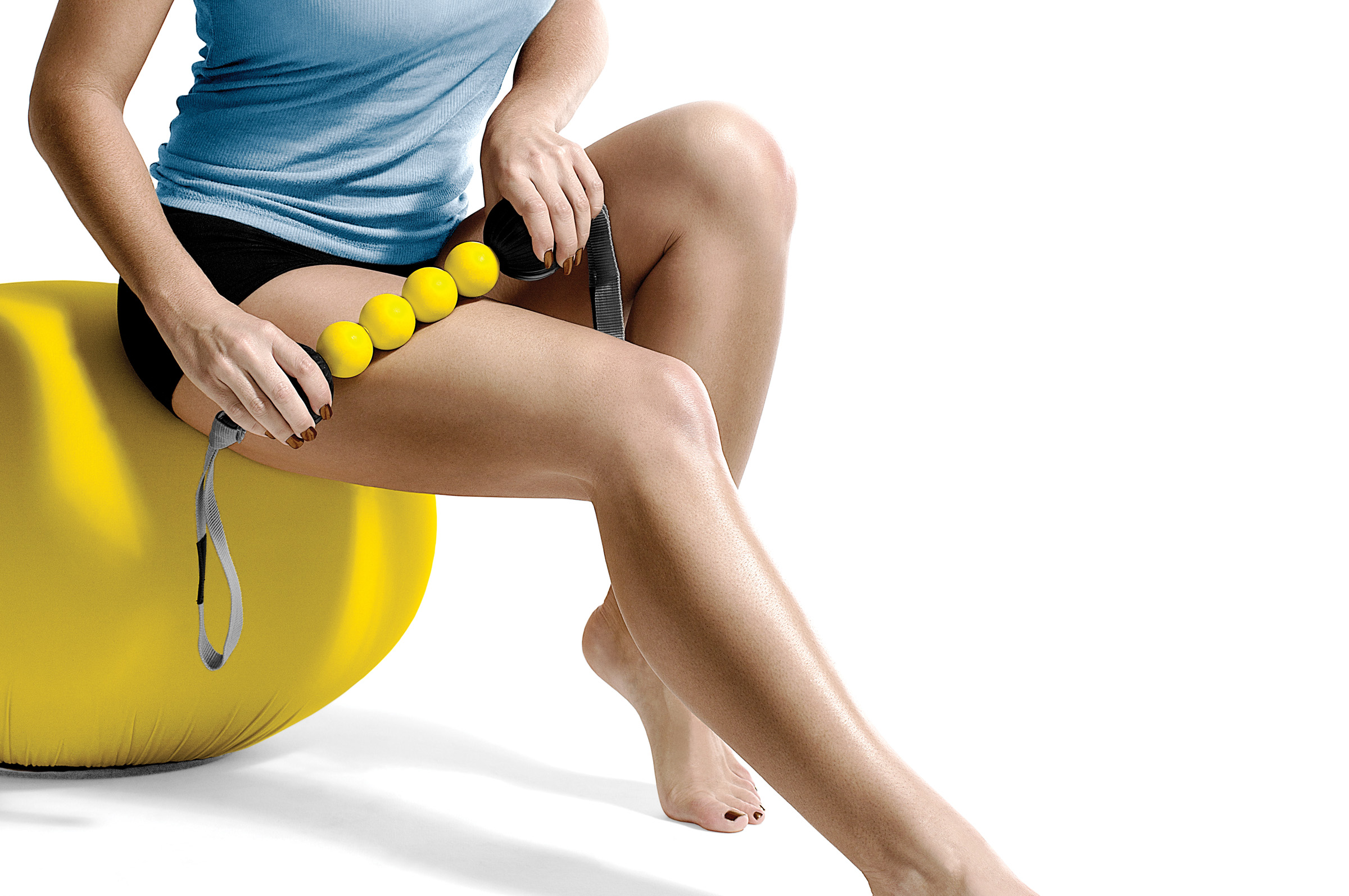 Helpful features
Improve flexibility, strength, and preparation for any activity with the AccuRoller. Use this adjustable massage tool in a variety of configurations to increase circulation, relax stressed muscles, and promote soft tissue and muscle recovery.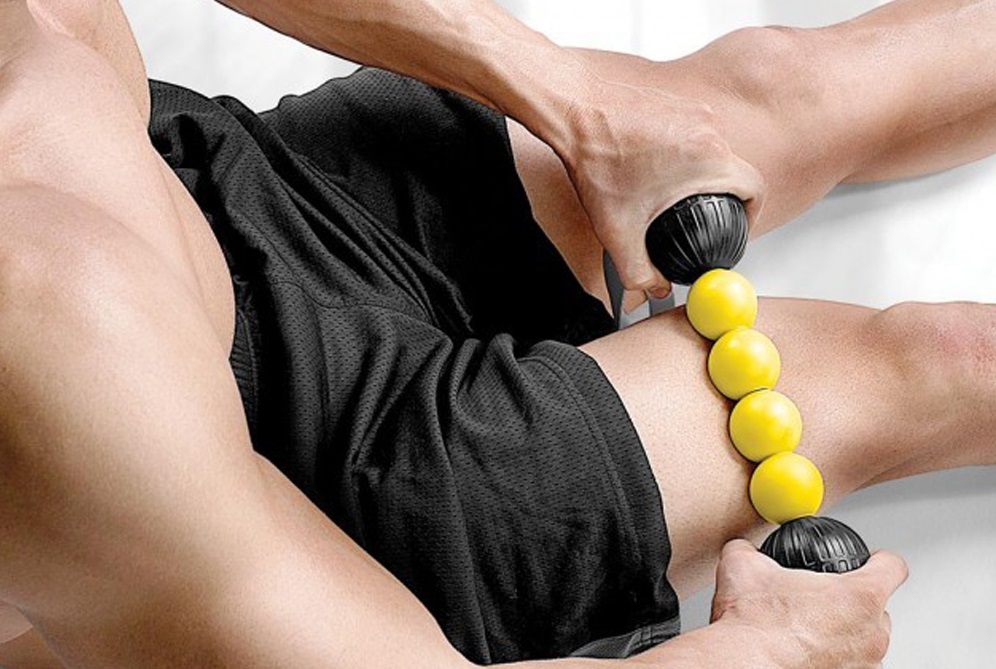 How to use
Instructional "how-to" demonstrates how to get the most out of the SKLZ AccuRoller is possible to find through Youtube.com, there professionals teach how to relax your body with AccuRoller.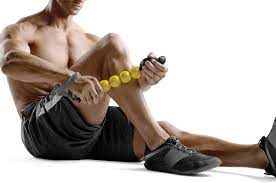 Versatile design
Use it to stretch your muscles by rolling AccuRoller on aching muscles or stretch by holding AccuRoller in end, to relax or warm up knots before or after training.