Triggerpoint - life changing brand focused on empowering people to move and feel better. TriggerPoints design mimics therapists hands, meaning that every massage at home will be similar to massage at therapists office. These self massage tools are made for all ages, sizes, and athletic abilities, so everyone could improve their health at home, gym or outdoors. Triggerpoint is the go-to brand for self-massage products to improve well-being.
Triggerpoint believes that increasing therapy into daily tasks can improve performance, speed, recovery time, and even prevent injuries. Most of the Triggerpoint self-massage tools are made of anatomy-specific foam rollers, which penetrate deep-tissue, making every message count.
Add TriggerPoint into your daily routine and unlock your body's inner strength!
TriggerPoint Brochure: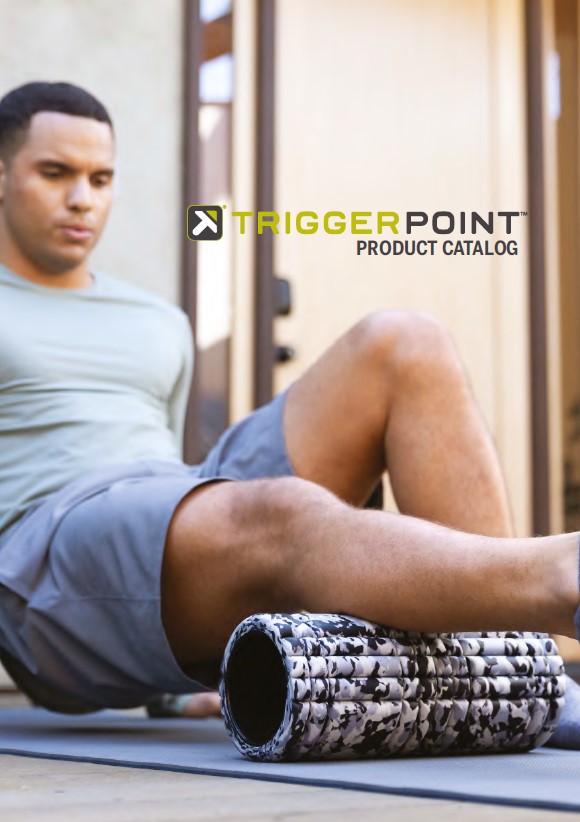 Founded By: Cassidy Philips Headquarters: California, USA Brand: Founded in 2002
manufacturer's representative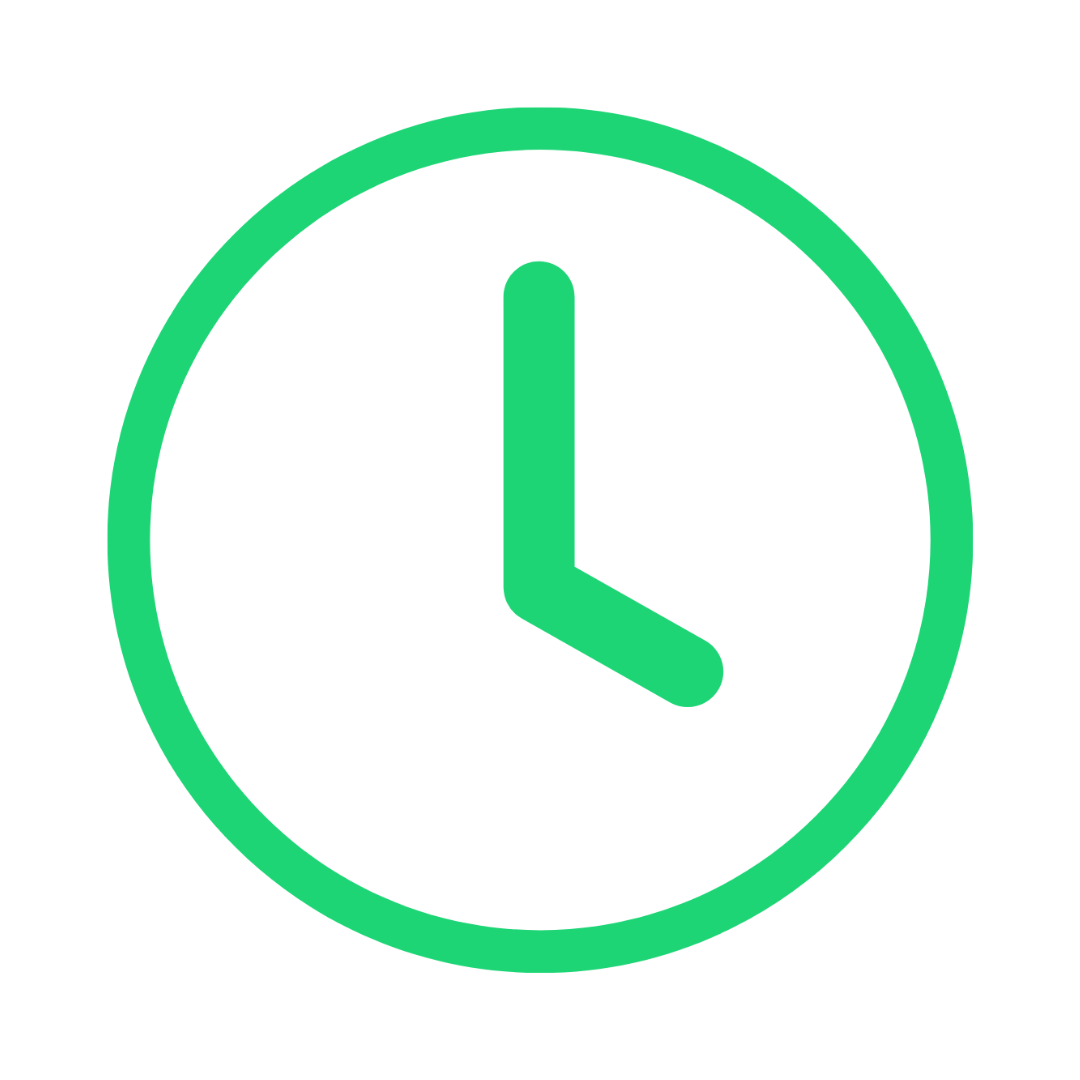 since 2012
year
━━
customers bought from us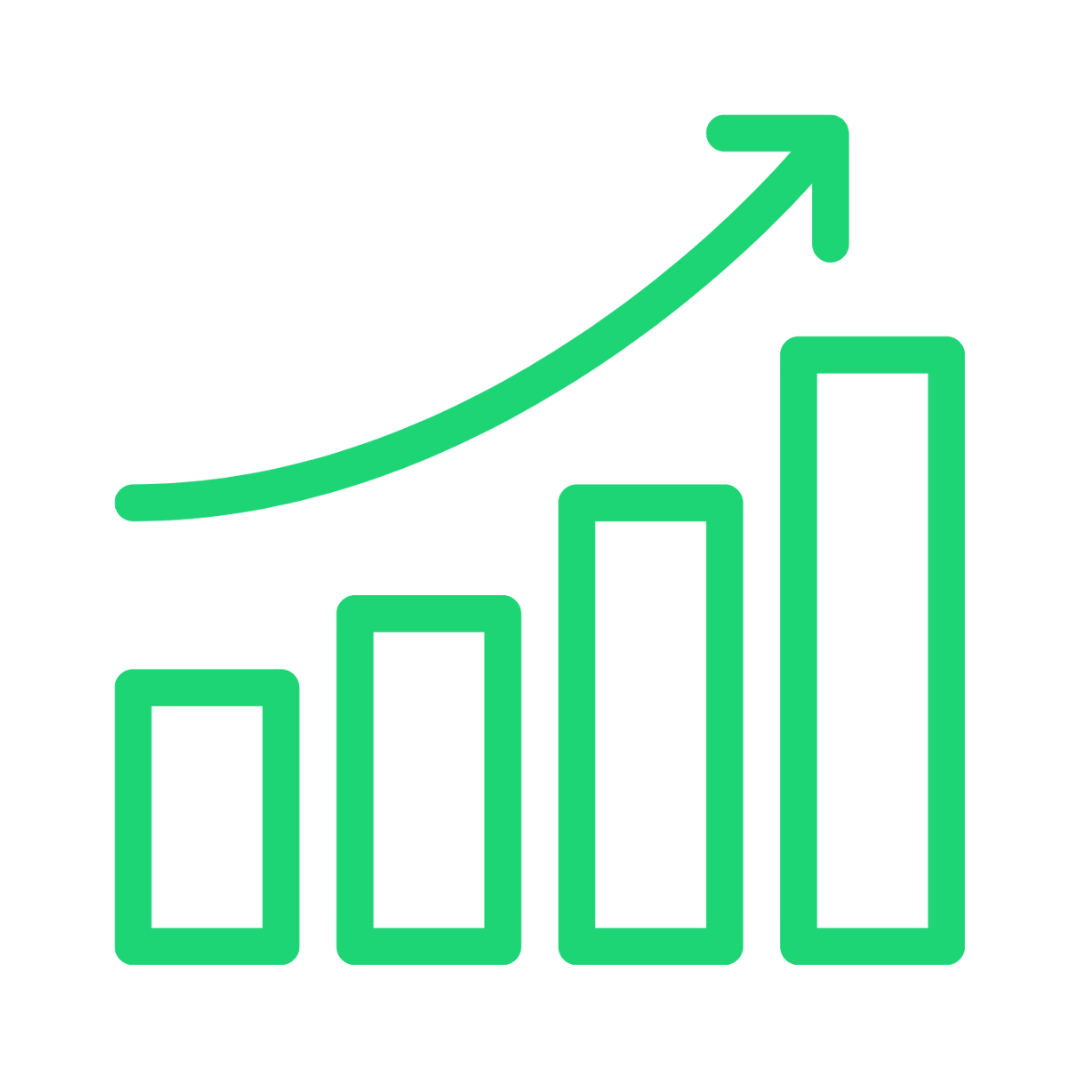 4'442
products
━━
you can see this brand in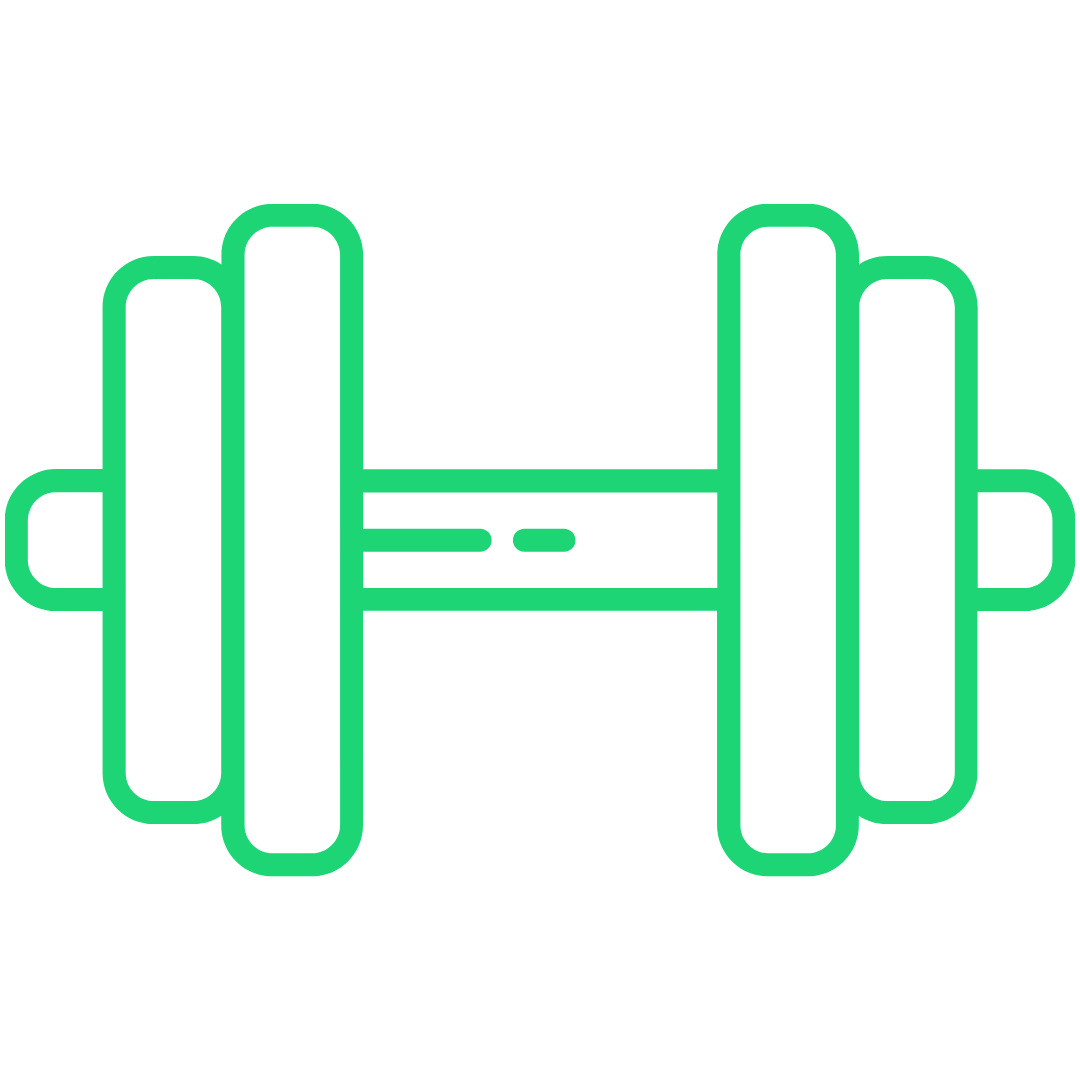 19+
gyms
━━
we are in the Baltics the only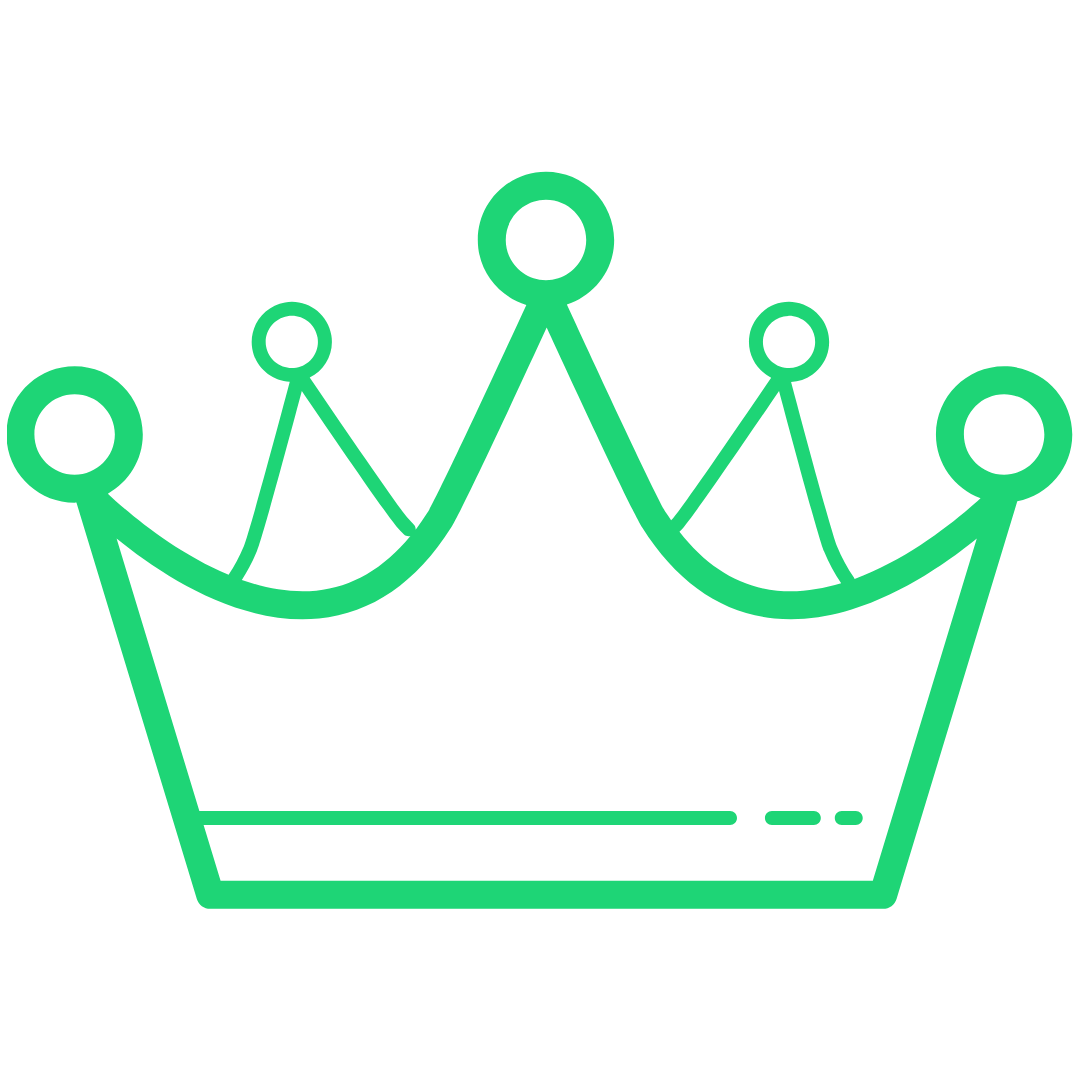 official
dealer
━━
for all goods we provide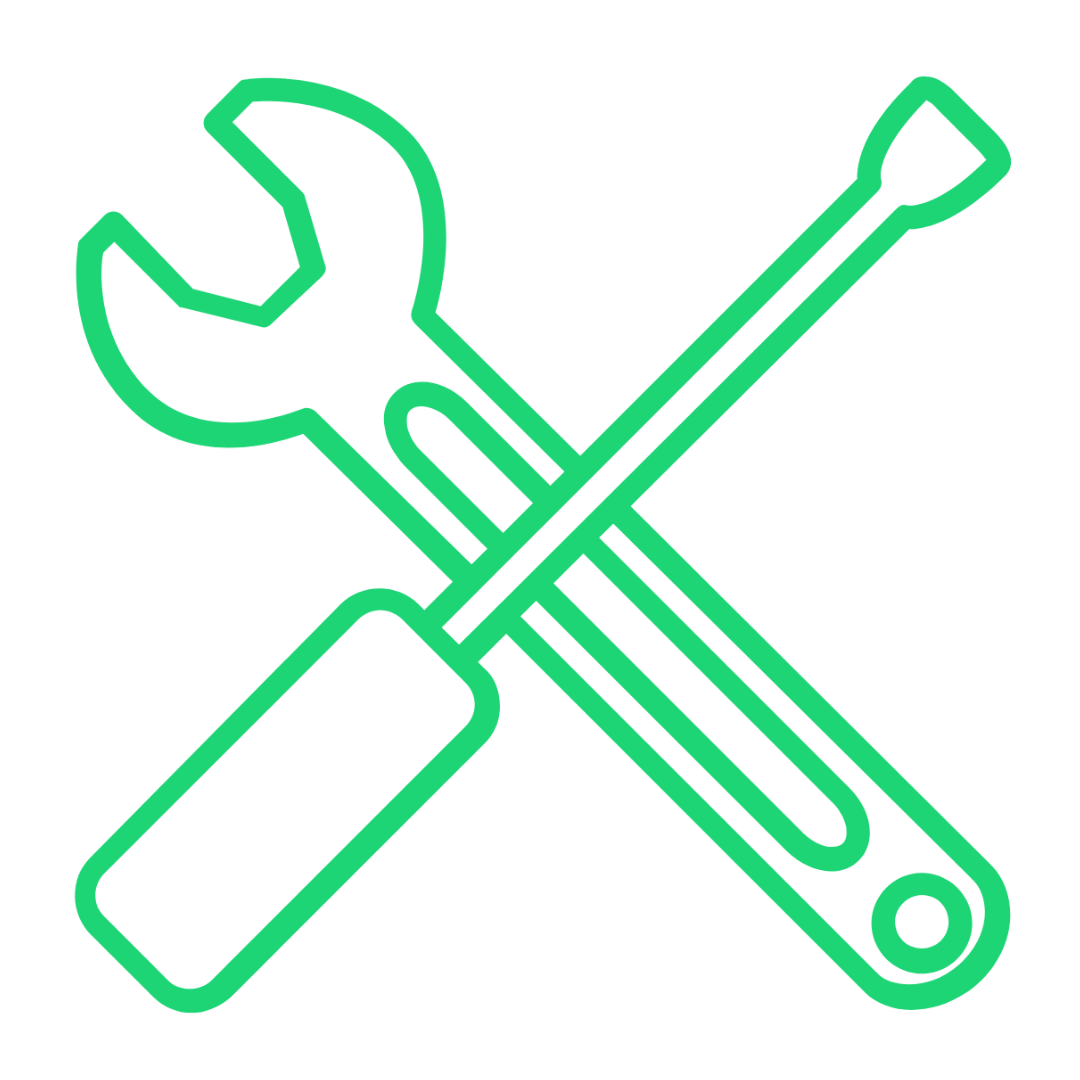 warranty
service
━━
all products are located in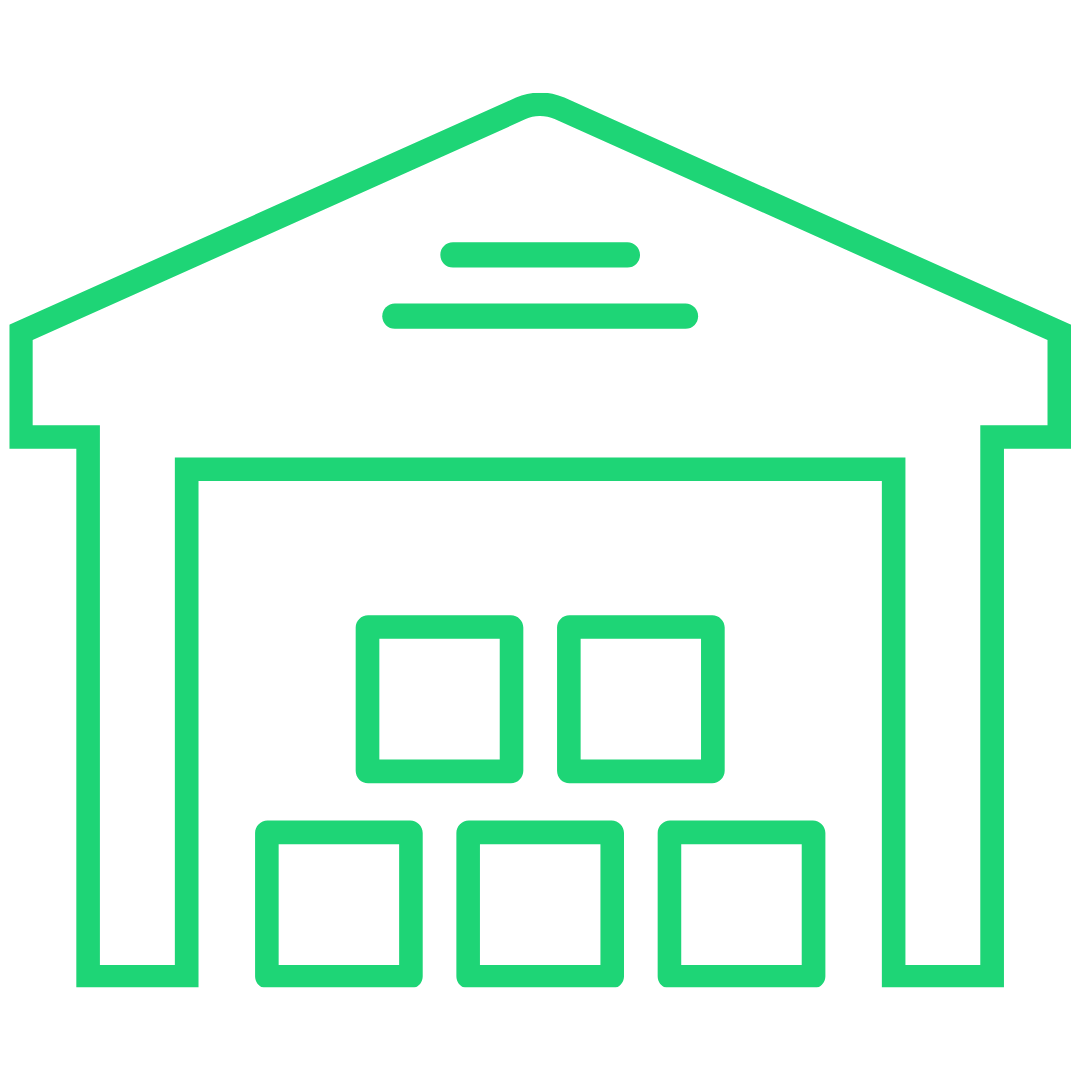 our
warehouse
━━