MAD MAX - company focused on sportswear, accessories and other equipment for athletes. MAD MAX 23 years of experience says a lot about their experience in their specific field - quality, care for customers and even comfortable design. MAD MAX brand nowadays is in more than 30 countries all around the world, offering more than 80 products in different colors and sizes.
MAD MAX offer different kind of sportswear equipment - fitness gloves, boxing straps, liquid chalk, elbow and ankle supports, fitness or weight-lifting belts, slimming belts and much more. Interesting fact is that they have whole bodybuilding and fitness sportswear line dedicated to women's only.
Sportswear Company focused on Your safety!
Founded By: Petr Hermann Headquarters: Podolí, Czech Republic Brand: Founded in 1999
Tootjate esindaja alates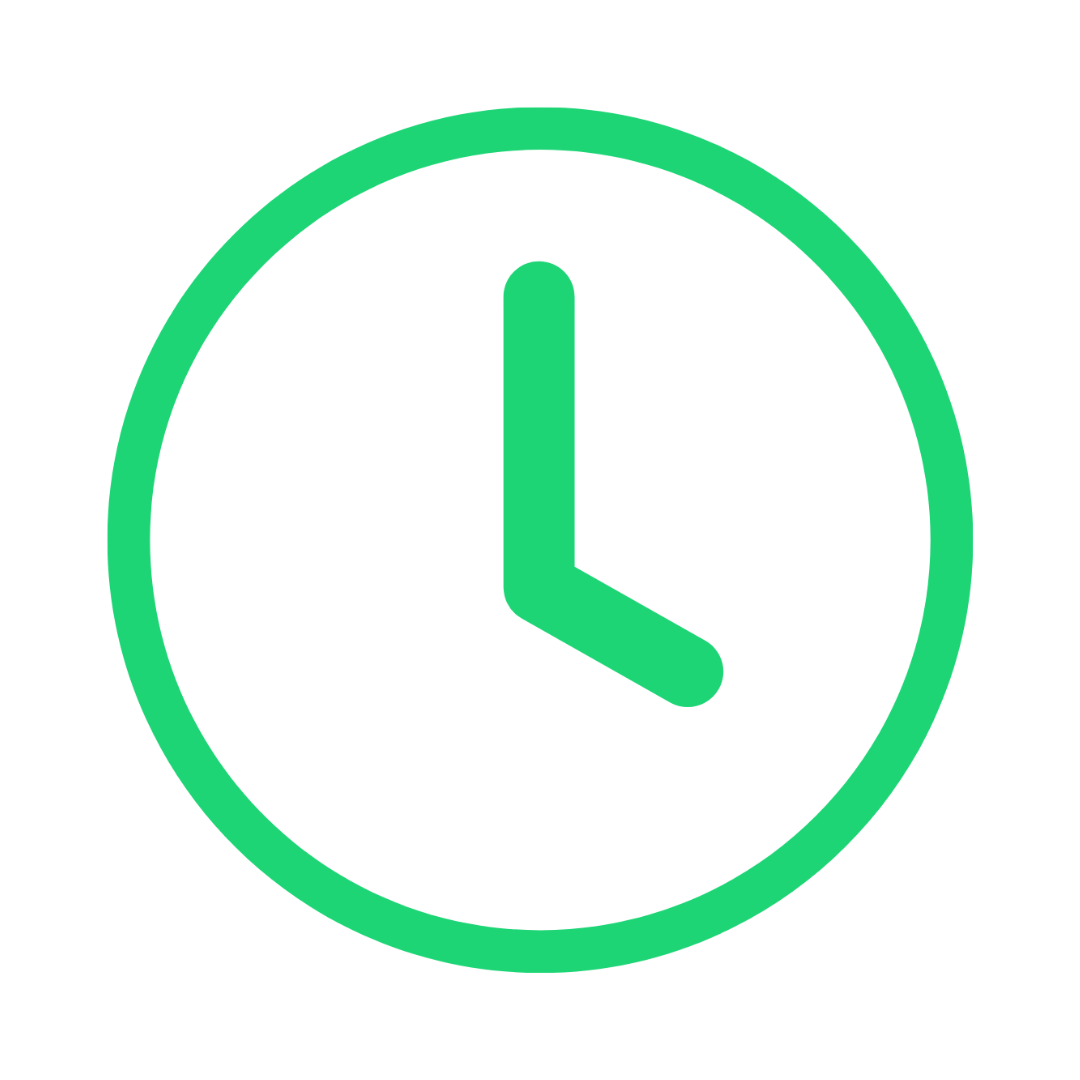 2006
aastast
━━
Kliendid on meilt ostnud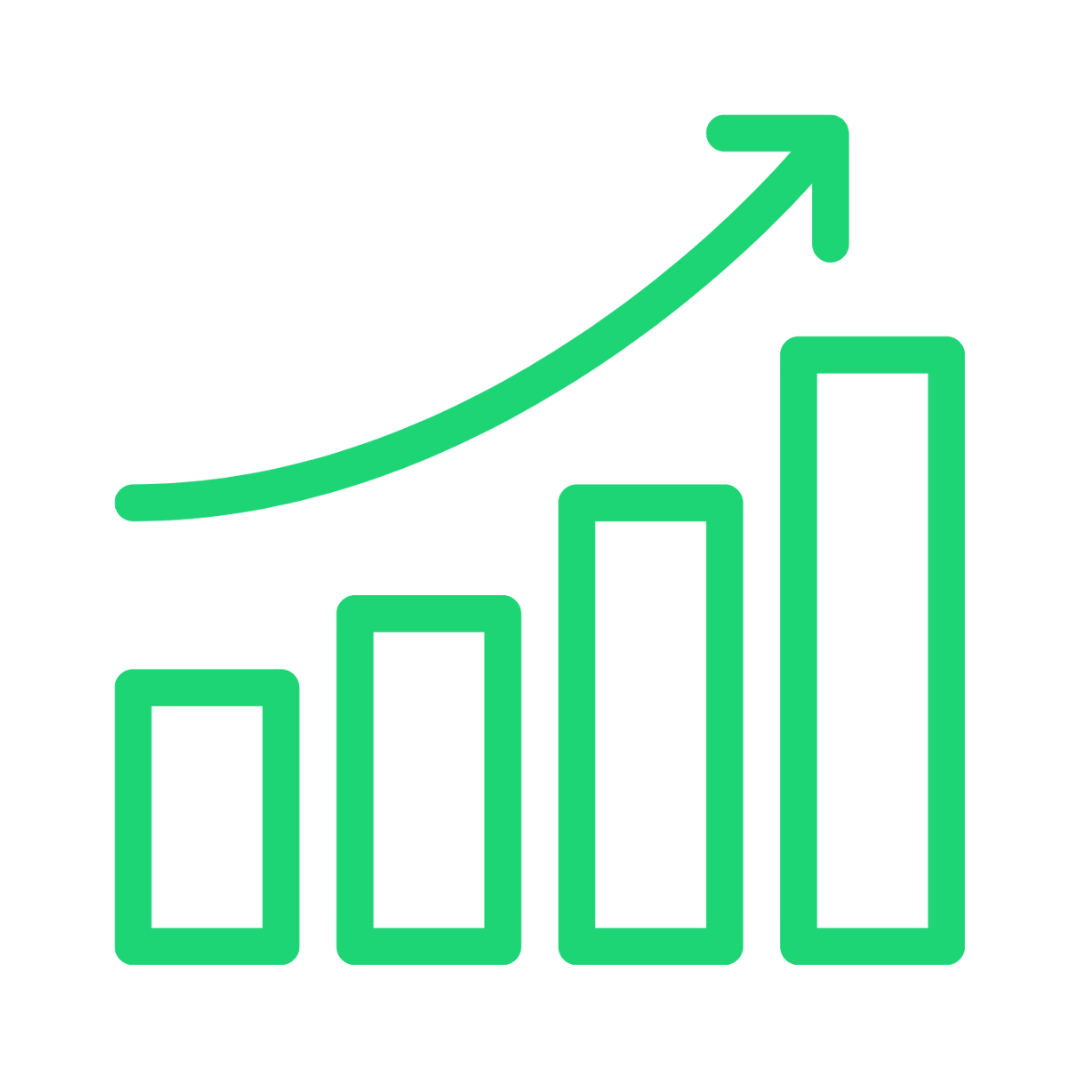 2319
toodet
━━
Seda kaubamärki kohtad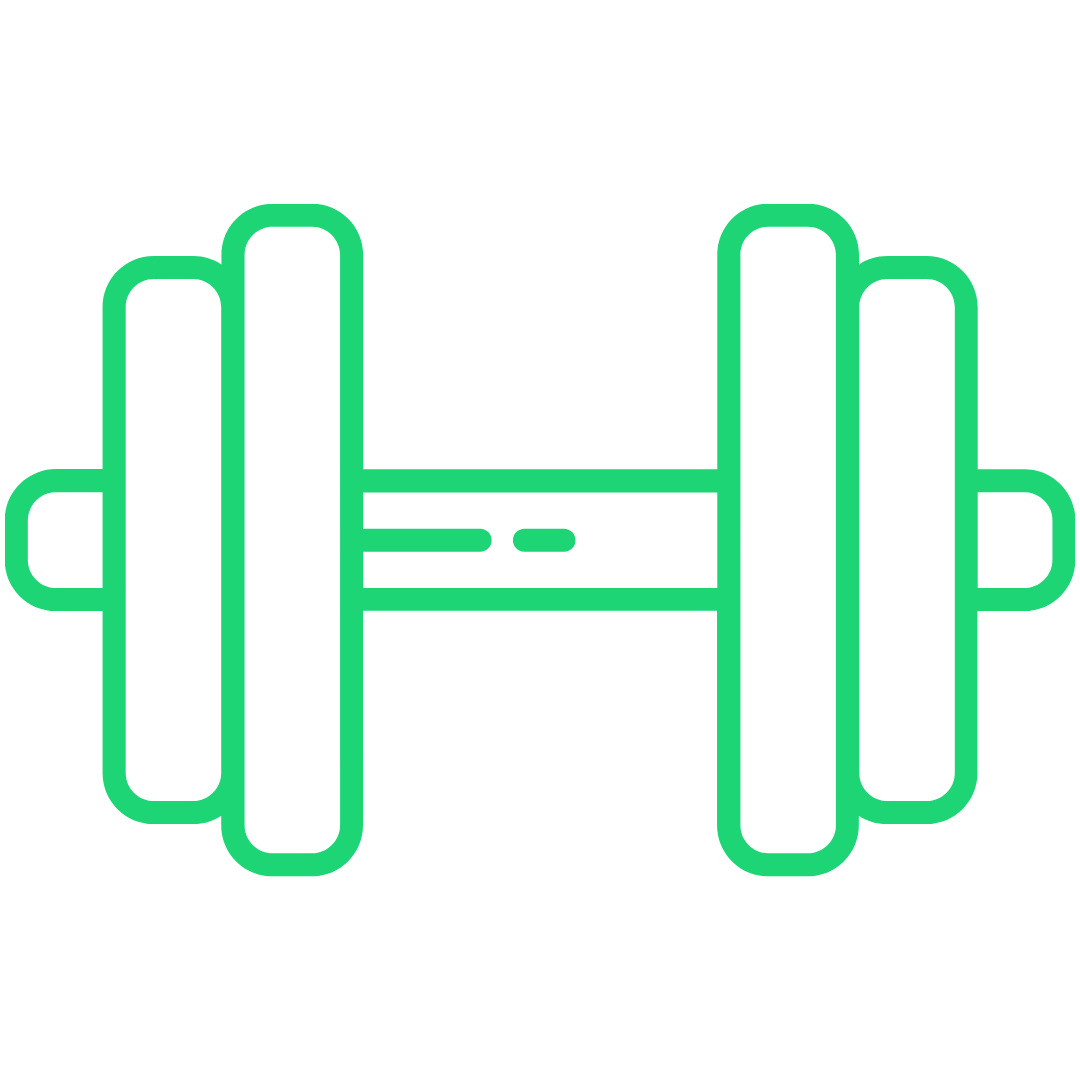 9+
jõusaalis
━━
Oleme Balti riikides ainus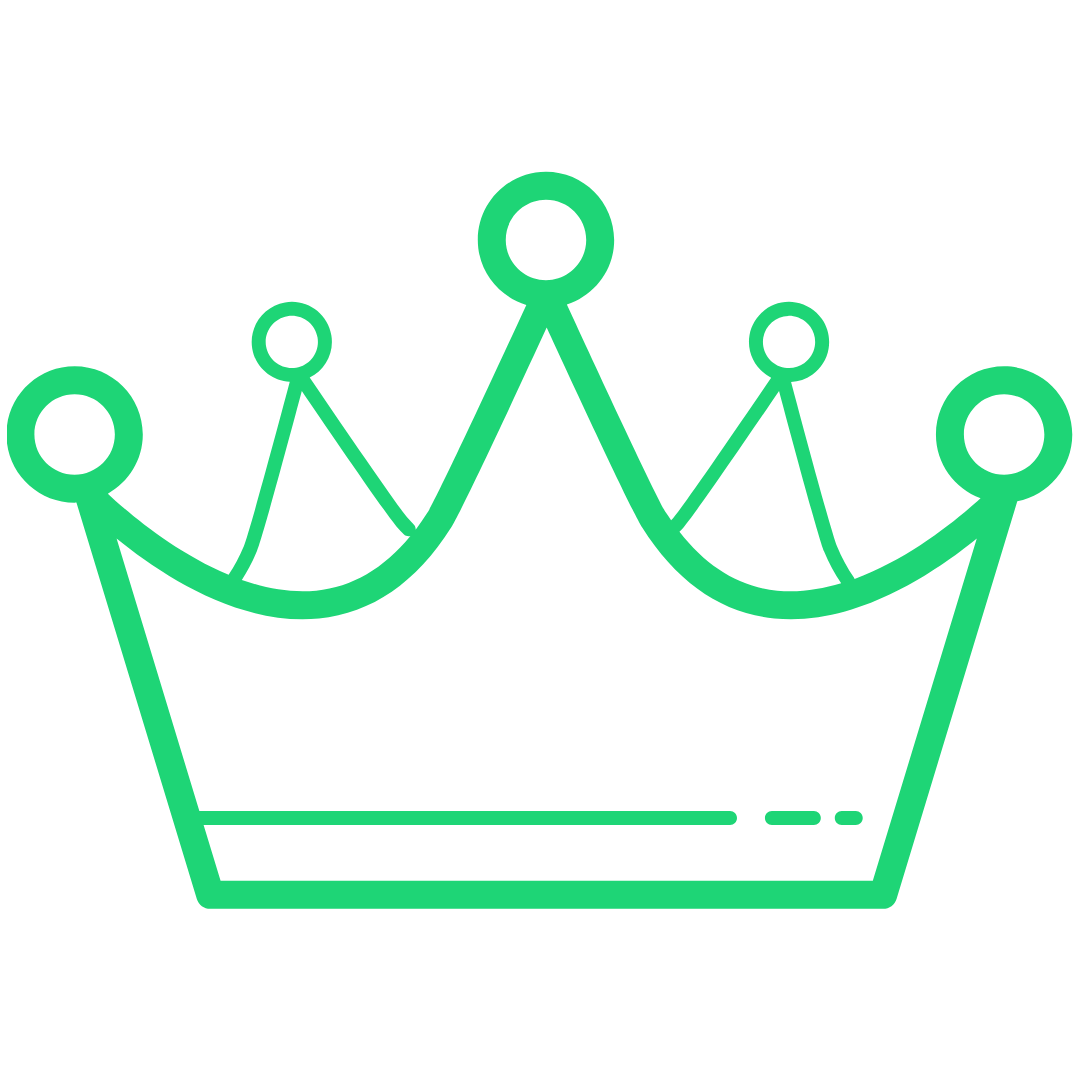 ametlik
edasimüüja
━━
Kõikidele toodetele on tagatud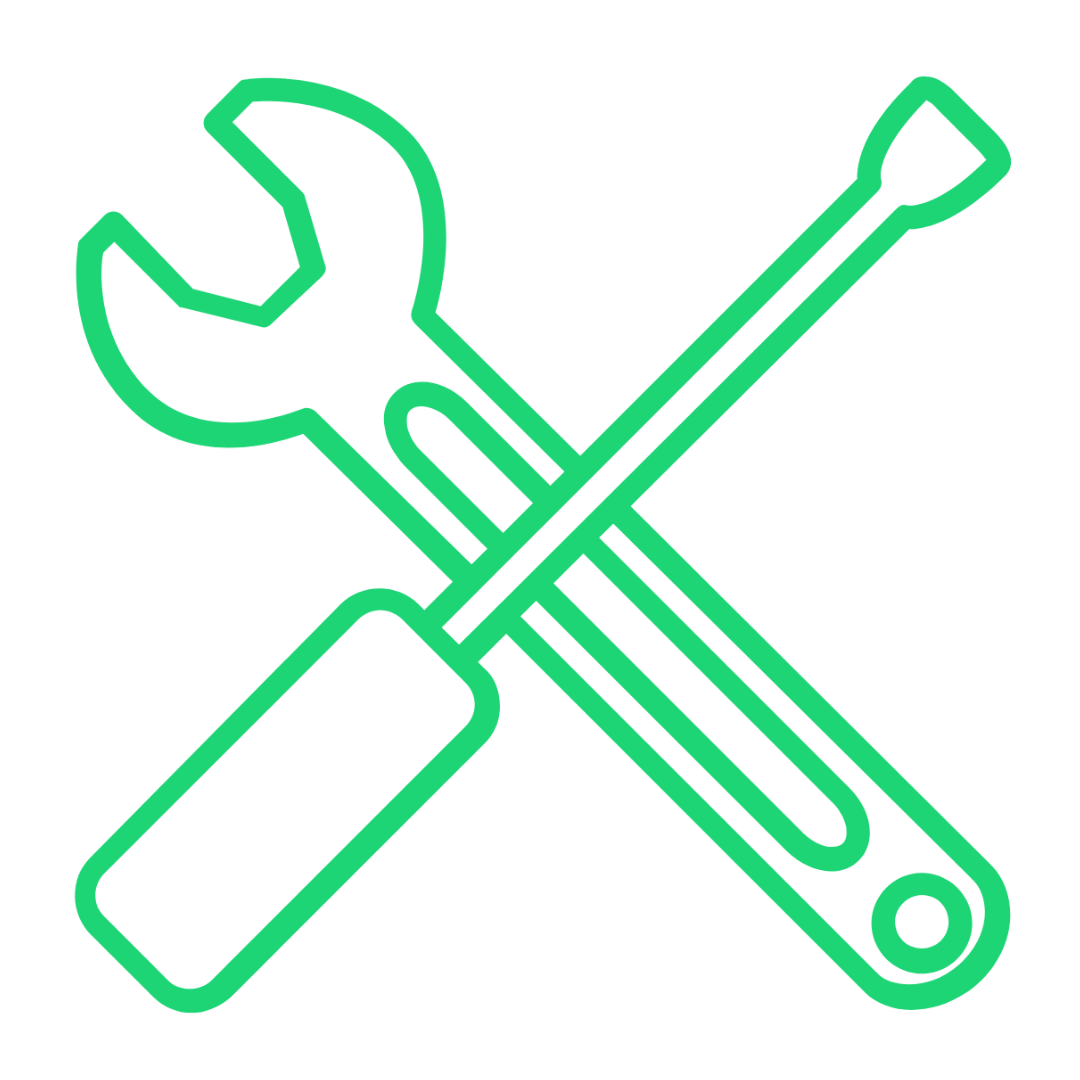 garantii
hooldus
━━
Kõik tooted on saadaval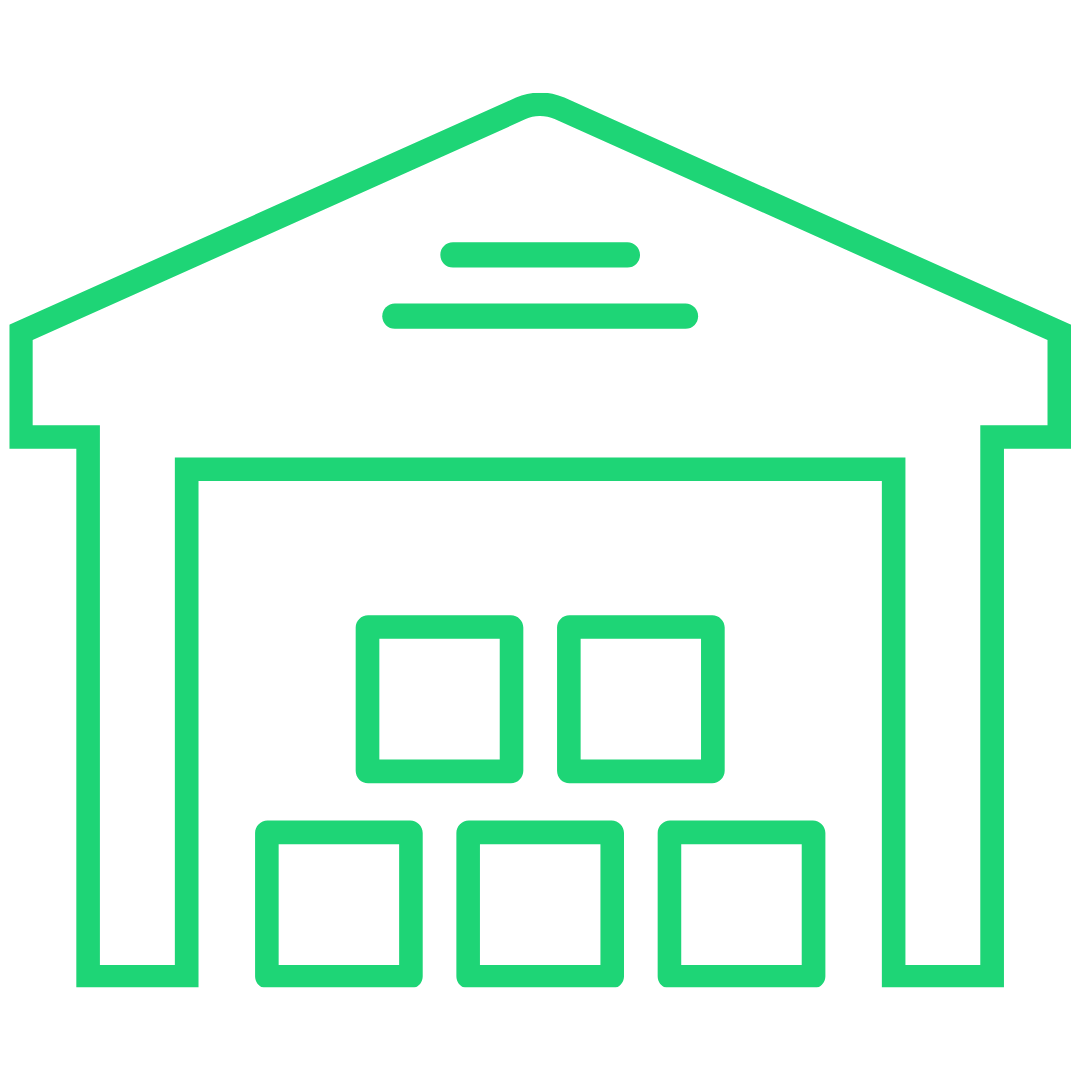 meie
laos
━━