Therabody - World leaders in muscle massage therapy devices for effective pre workout warming up or post workout recovery by a deep muscle treatment, called - percussive therapy. Therabody has combined education, innovation and experience to make wellness more accessible for everybody. Theragun is one of the products, which is unique in its own ways, targeting all deep tissues and recovering muscles much faster than all other options in the market. Another product is Wave series rollers, vibrating rollers which target deep tissues. And the newest Therabody product is Recovery Air pants, which helps athletes to recover faster with air flow combinated with series of pressures.
Theragun, is more than 13 years in the market which makes them the oldest and the most experienced brand in whole world. Through series of different designs, innovations and failures, they have discovered the best solution for reducing pain in deep tissues - Theragun, the must have device in percussive therapy massage.
As Your needs keep evolving, we'll keep innovating.
Therabody Brochure: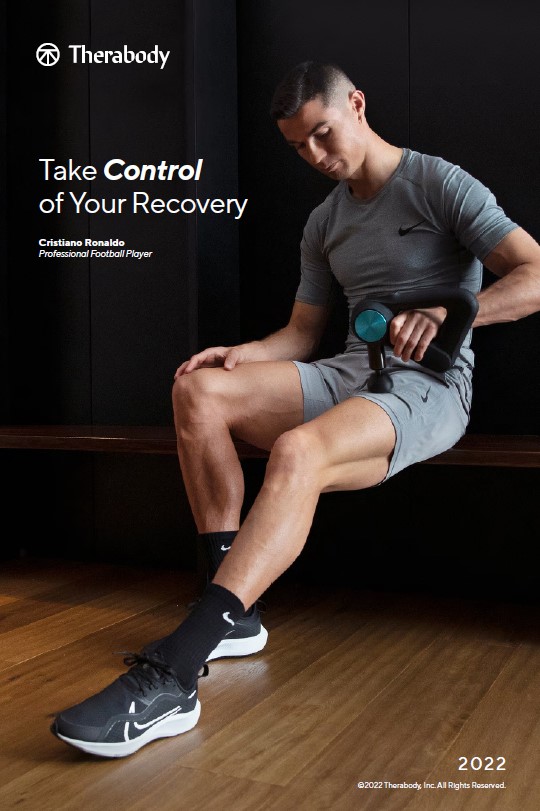 Founded By: Dr. Jason Wersland Headquarters: Los Angeles, USA Brand: Founded in 2008
manufacturer's representative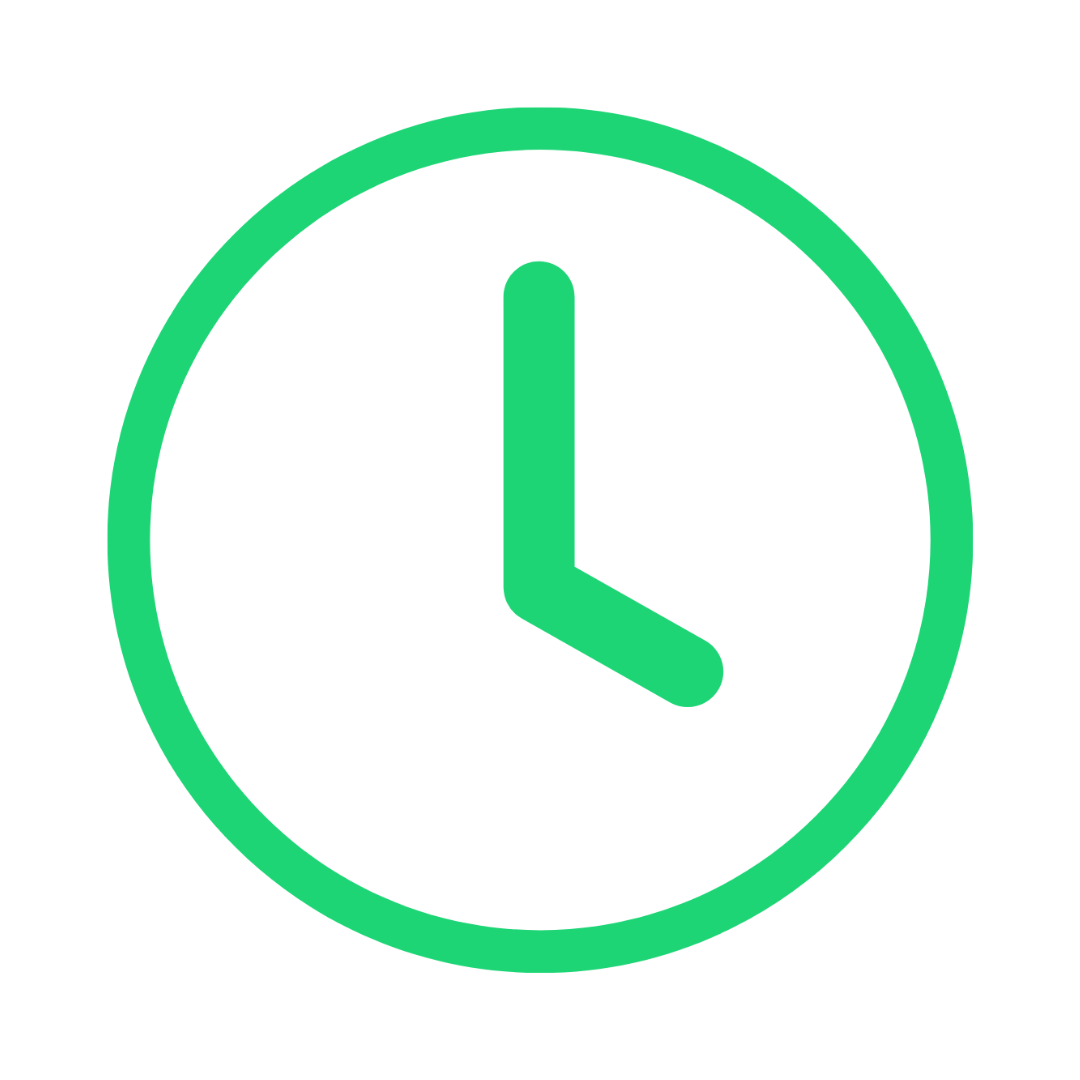 since 2018
year
━━
customers bought from us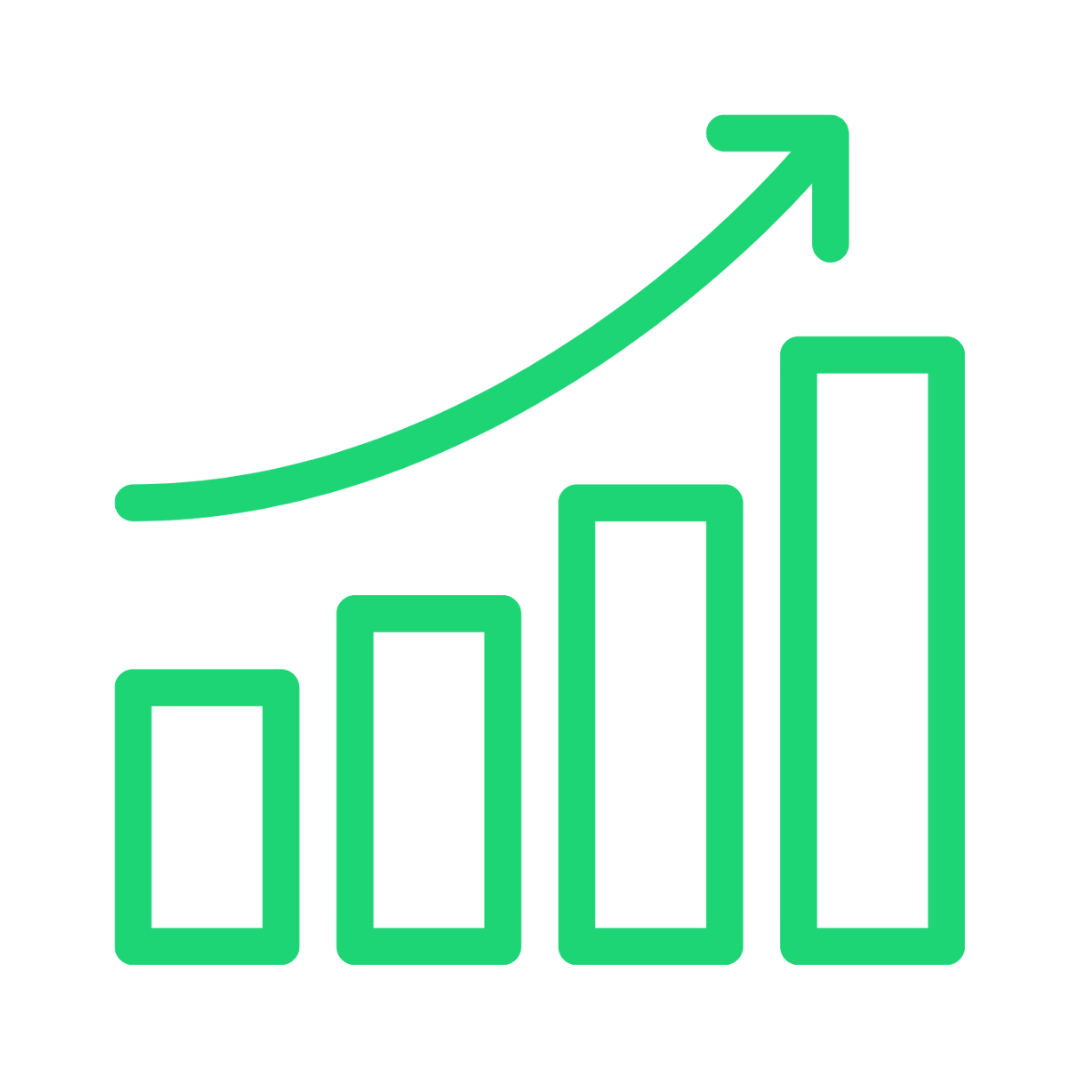 379
products
━━
you can see this brand in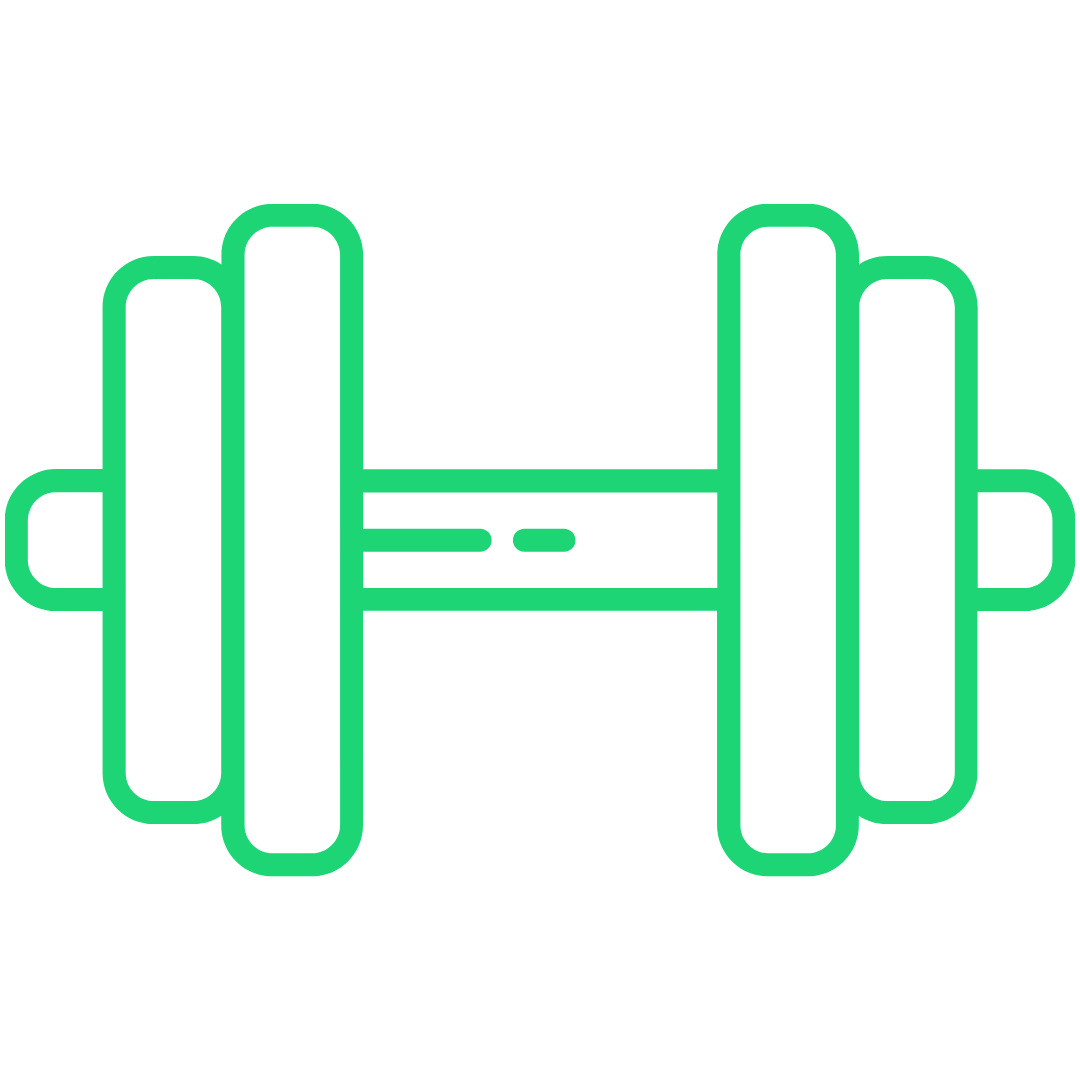 11+
gyms
━━
in the Baltics we are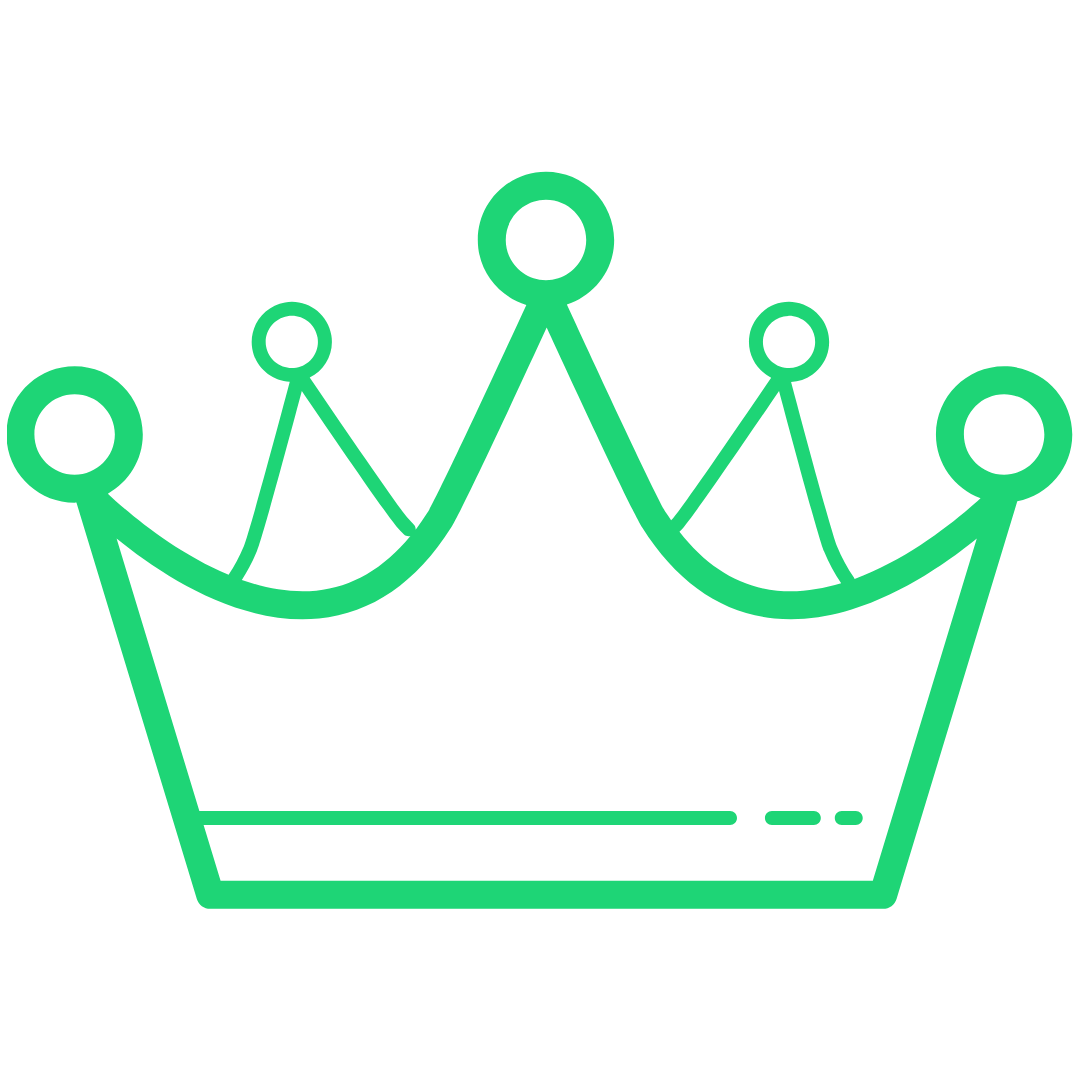 official
dealer
━━
for all goods we provide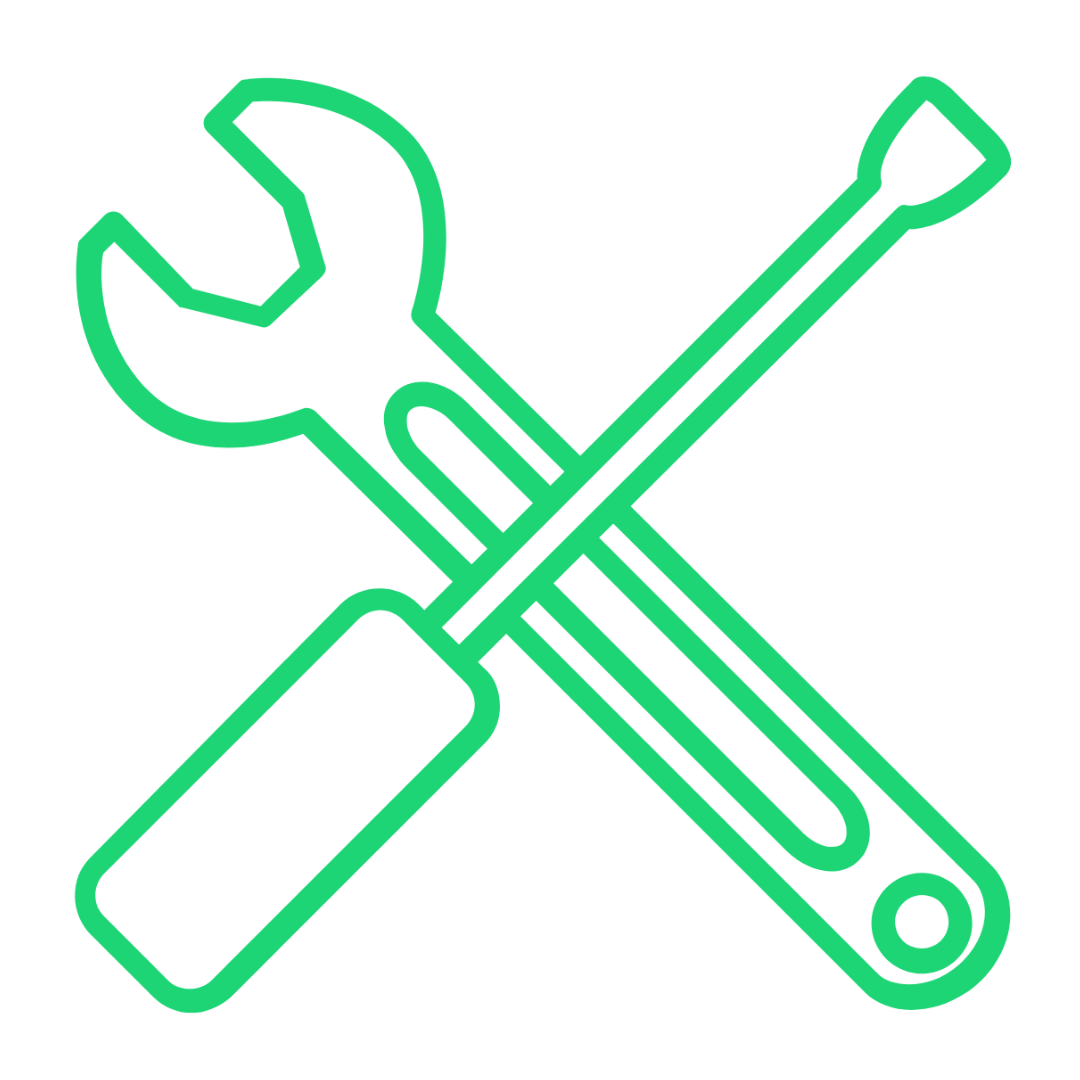 warranty
service
━━
all products are located in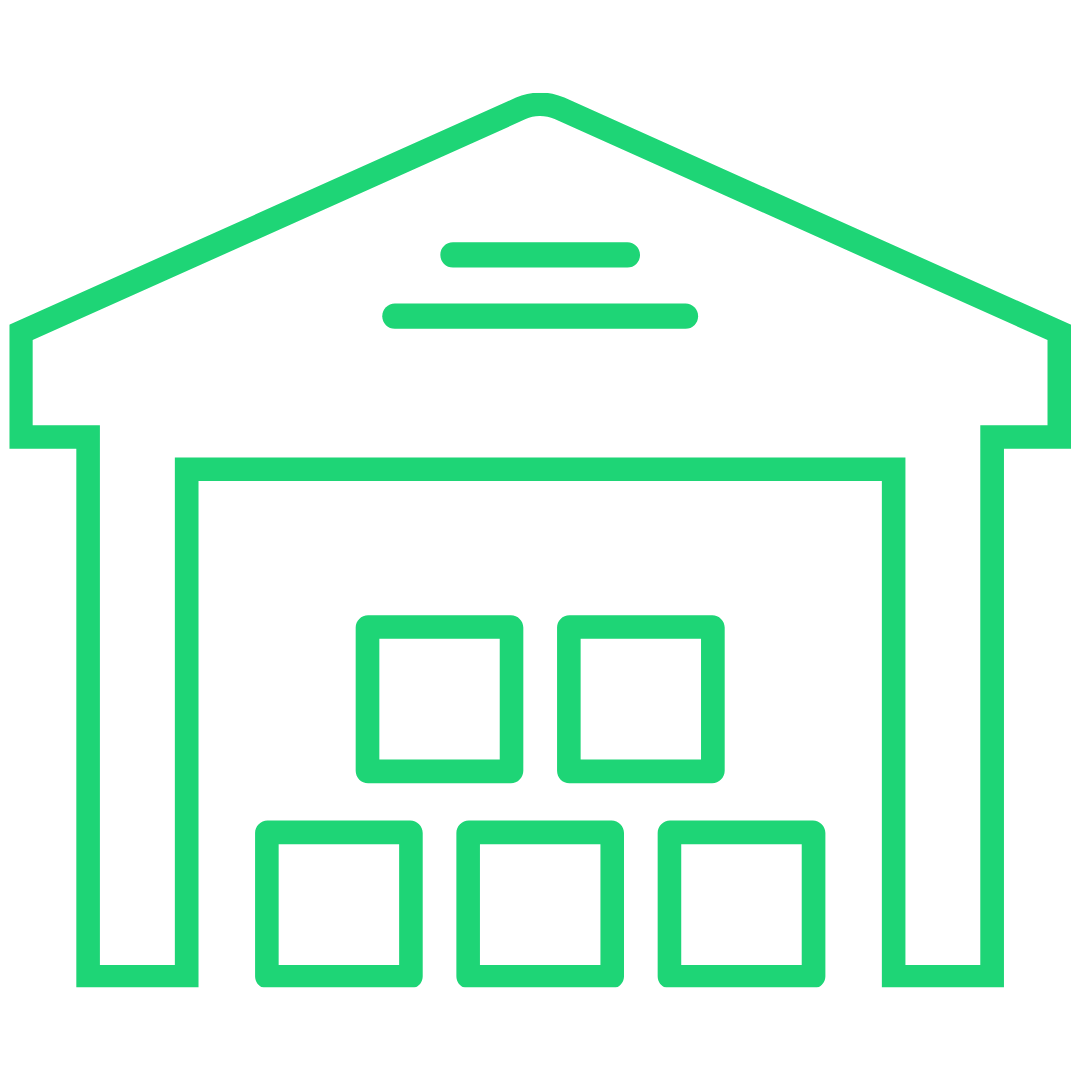 our
warehouse
━━