Triggerpoint MB5
The MB5® Massage Ball replicates the pressure of a massage therapist's elbow to relieve tightness and restore movement in hard to reach muscles like the glutes, hips, and shoulders. Excellent in the relief of troubled muscles groups, MB5 massage ball is the biggest size in the MB massage ball series. Innovative designs including the use of EVA foam, a slip resistance texture, offering deep tissue compression, relieving muscles pains. Ideal in addressing muscles tightness due to repetitive movements such as sitting. Performs at its best on hard surfaces. The 5-inch diameter elevates the body to target and release muscle tension for increased range of motion.
Why Triggerpoint MB5 ?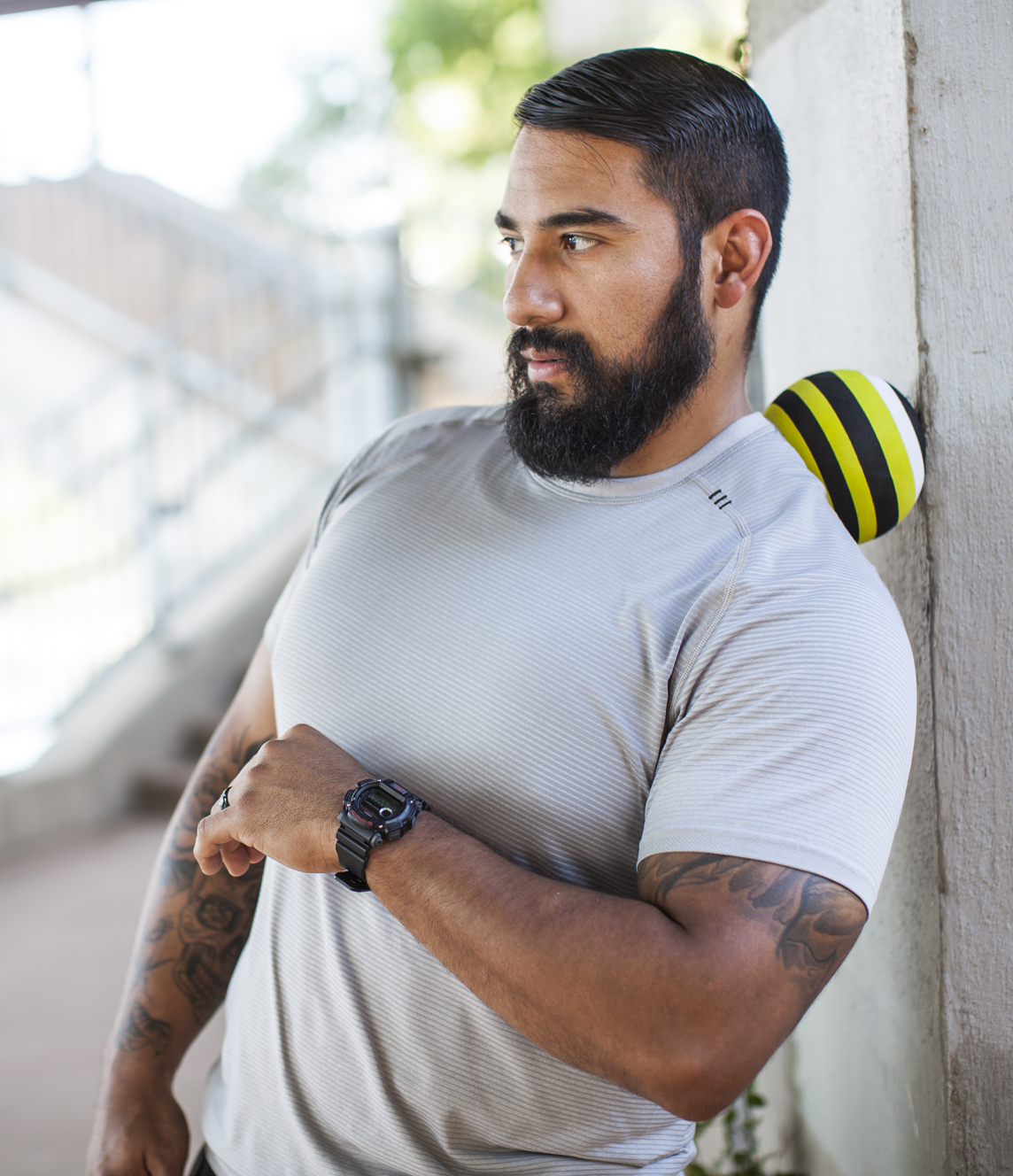 Features
Ideal for relieving tightness and restoring movement and mobility throughout the entire body;
For targeting small muscles such as calves, piriformis, and pecs;
Encourages blood and oxygen flow to enhance overall movement, range of motion and performance;
Foam surface is easier to clean and more hygienic than cloth;
5 inch ball covers large areas providing extra leverage for hard to reach muscle groups like hips and shoulders;
Layered construction provides direct deep-tissue compression;
Includes access to free online instructional video library on foam rolling exercises from the experts at TriggerPoint;
Backed by 1 year manufacturer's warranty.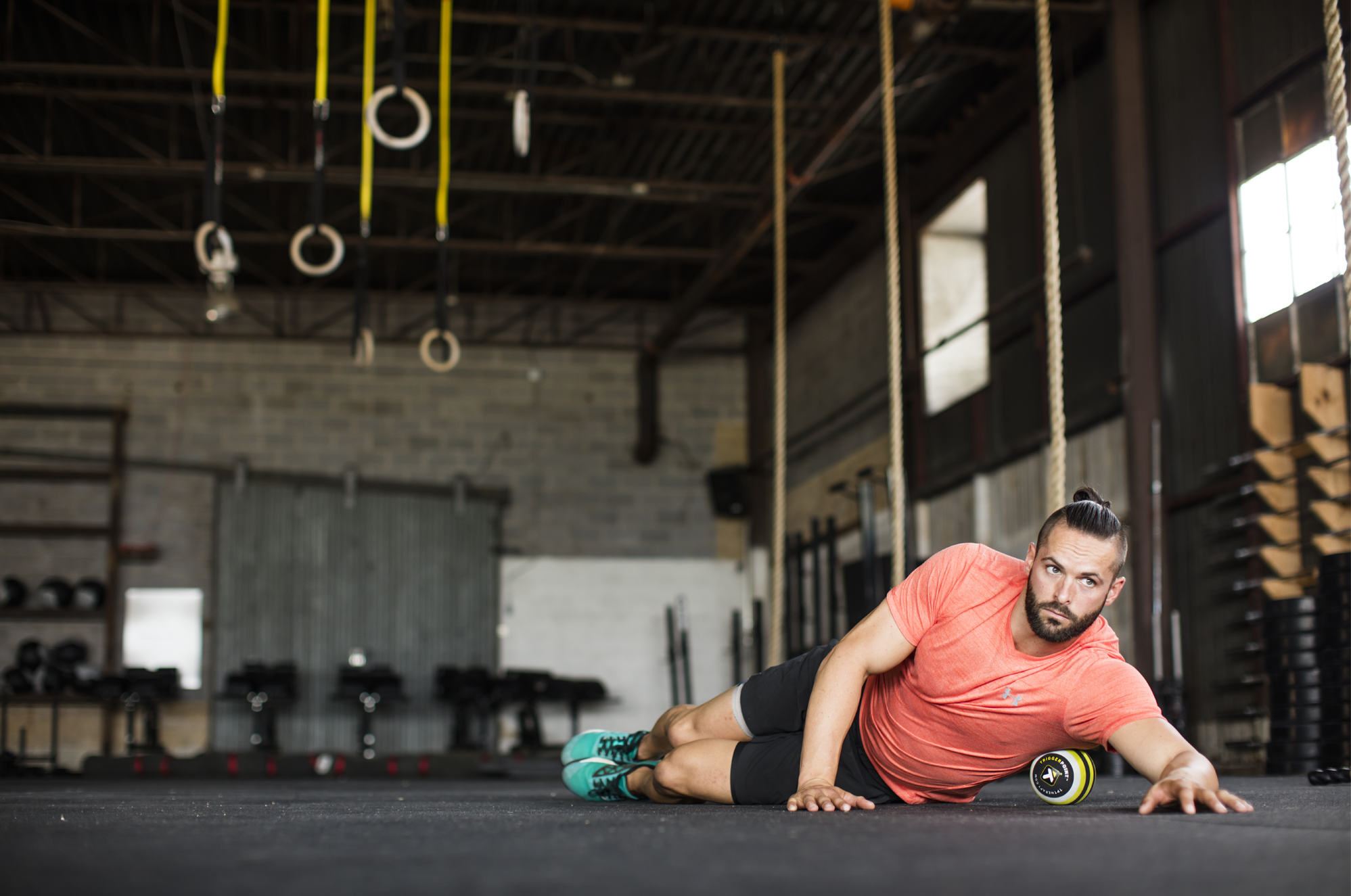 Compact size
Lightweight and portable, the MB5 is ideal for takeing it with you, put it in purse, sport or travel bag and use it before trainings to warm up muscles or after trainings to relax muscles.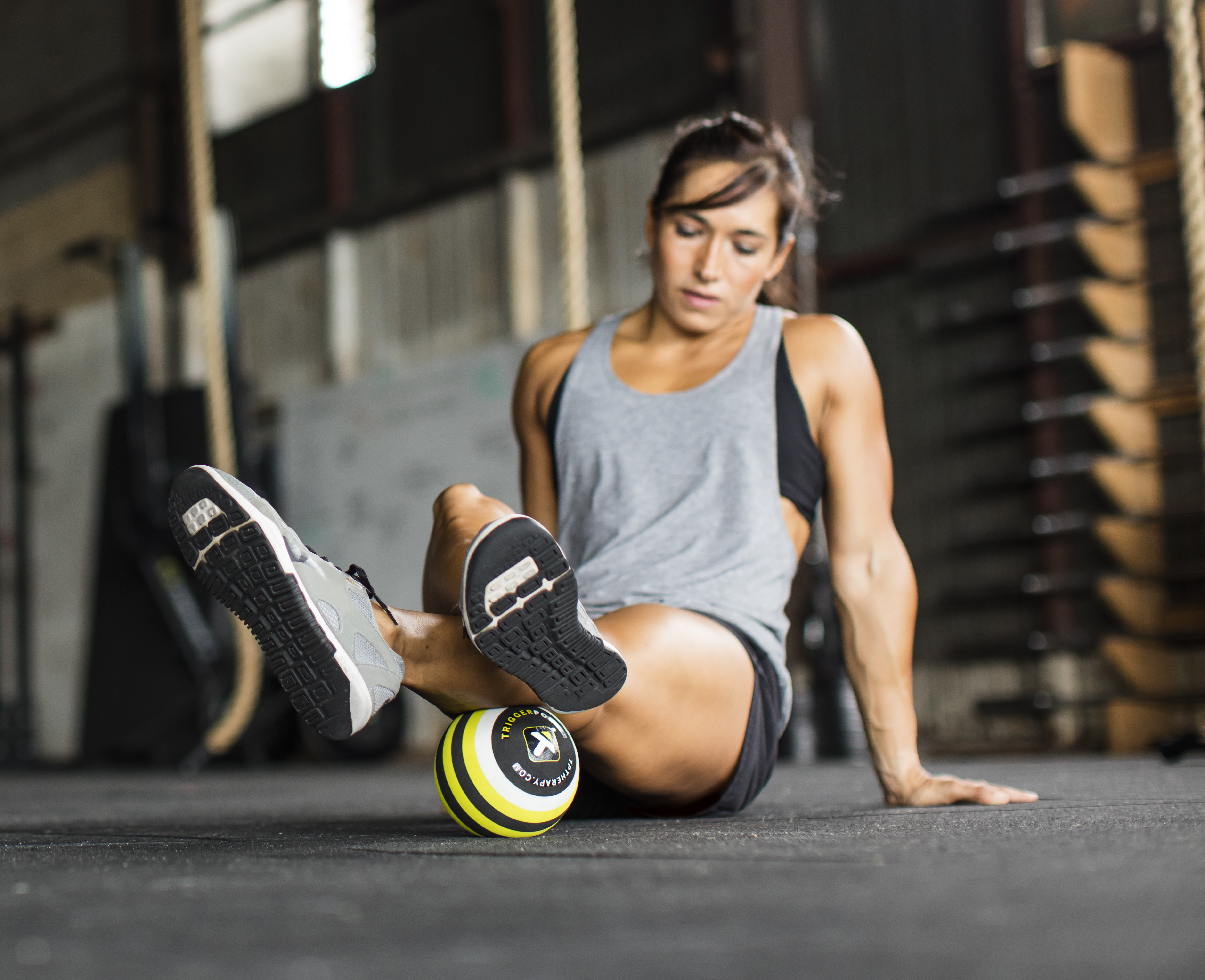 Ease your muscle pain
The MB5 ball is made to ease muscle pain in hard to reach areas, like hips and shoulders, increasing blood and oxygen flow for faster recovery.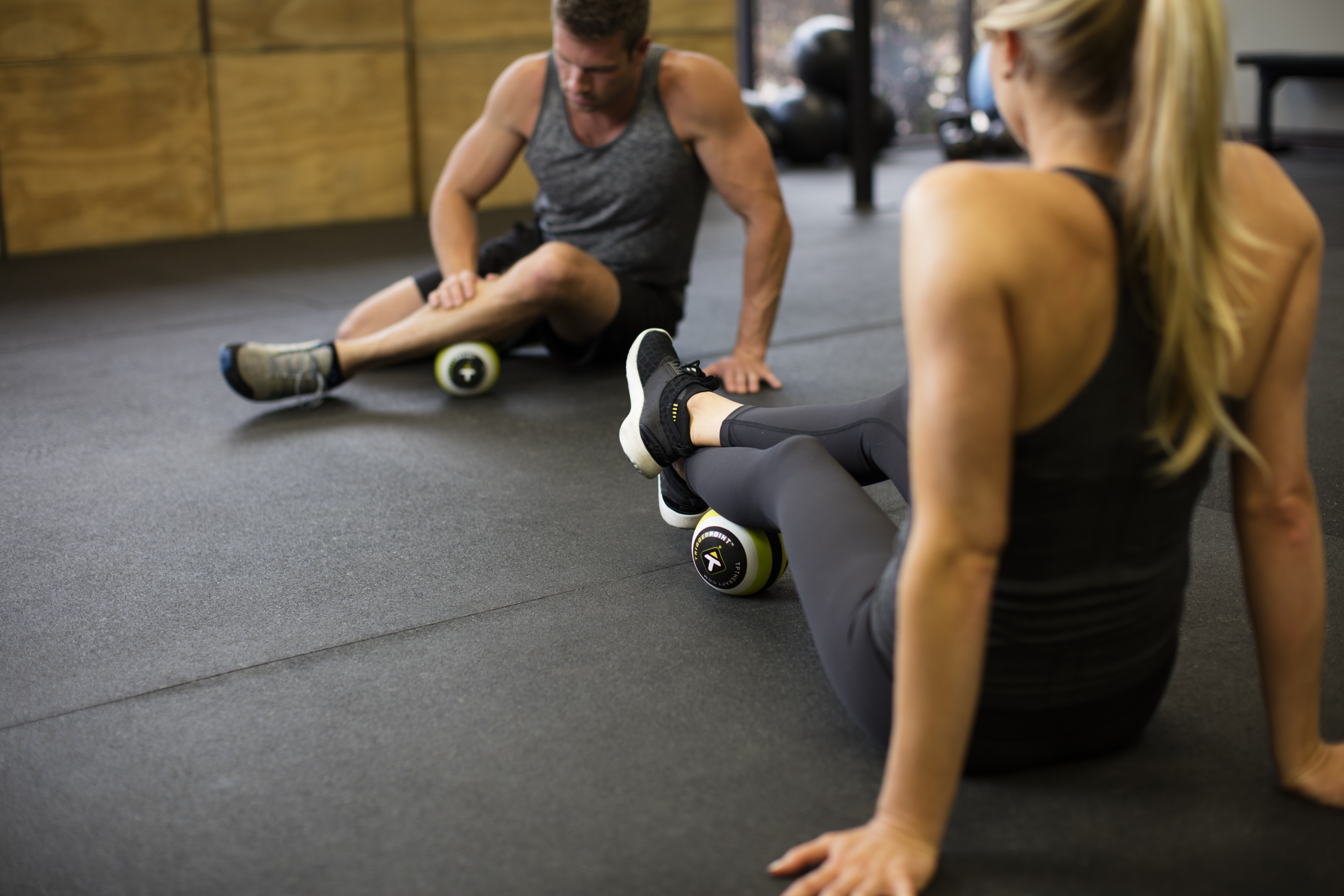 Trusted by Professionals
The proven durability and superior effectiveness of the GRID has helped make it a trusted tool of physical therapists, massage therapists, athletic trainers and professional athletes.