TriggerPoint RUSH Roller
Designed with a unique textured pattern, the RUSH Roller effectively shears muscle tissues to promote range of motion and glide. Shearing works to improve mobility by kneading muscles in multiple directions. Built with firm, high ridges and a hollow core, the RUSH delivers tiered muscular compression that improves tissue hydration and elasticity. Featuring a patented hollow core design, the RUSH retains shape after frequent and repeated use. The easy-to-clean and sweat-resistant EVA foam surface are ideal for post-workout recovery sessions, while the textured pattern stimulates pre-workout mobility. As a specialty Level 3 foam roller for direct compression, the RUSH delivers an unsurpassed and targeted total-body massage.
Why Triggerpoint Rush roller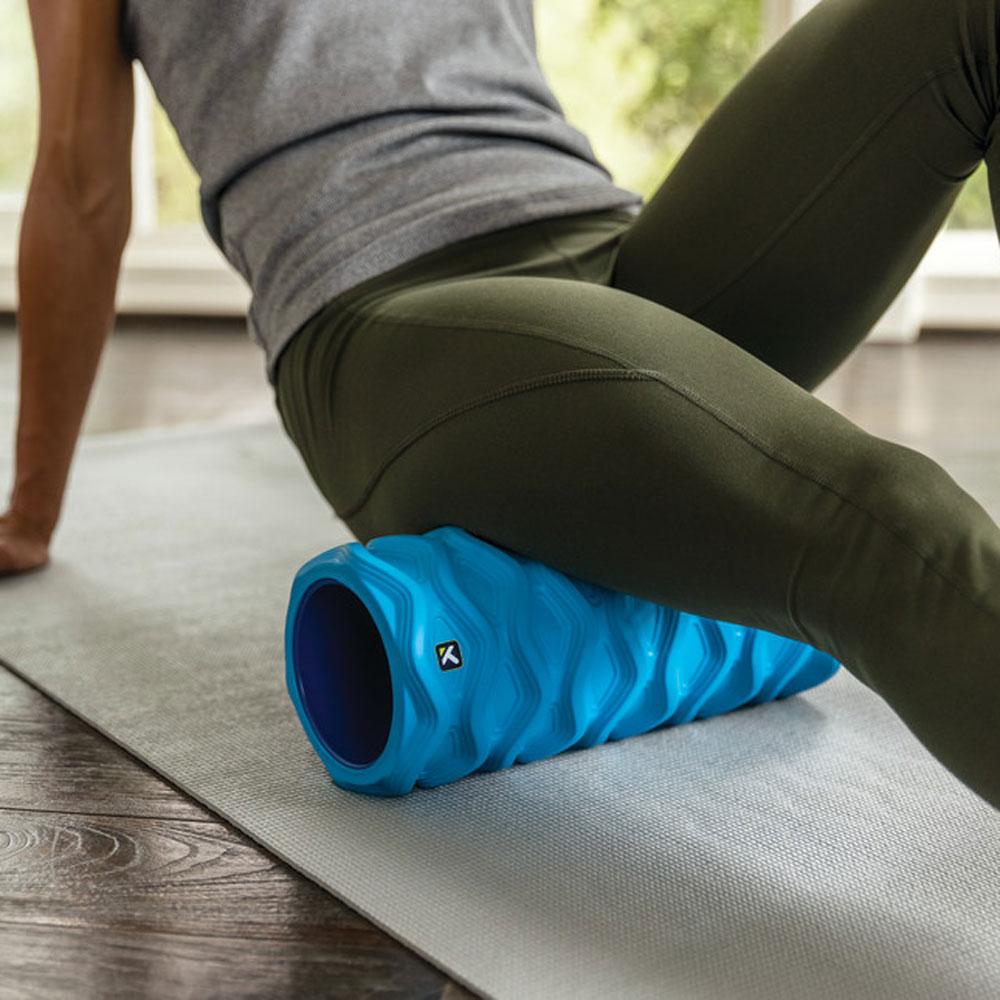 Features
Textured foam roller with squeeze and stretch design shears muscles to promote range of motion and glide;
Squeezing and stretching muscle tissue is an effective alternative to traditional compression massage;
Firm, high ridges with tiered muscle compression improve tissue hydration and elasticity;
Specialty Level 3 foam roller designed for shearing;
Patented hollow core design retains shape after frequent use;
Easy-to-clean and sweat-resistant EVA foam surface;
Includes access to free online instructional video library on foam rolling education from the experts at TriggerPoint.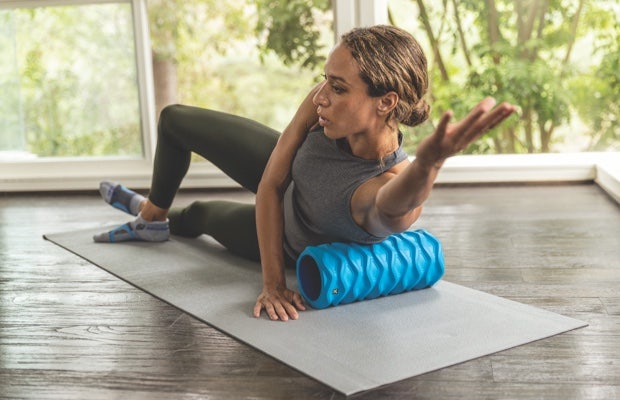 Trusted by Professionals
The proven durability and superior effectiveness of the RUSH has helped make it a trusted tool of physical therapists, massage therapists, athletic trainers and professional athletes.