Triggerpoint Grid Ball
The TriggerPoint GRID Ball combines the best of both worlds, blending a next generation massage ball with TriggerPoint's innovative GRID pattern foam rolling technology. With a compact, lightweight, and portable size, the massage ball design makes for an efficient tool for targeted pain relief. The GRID Ball's 5-inch diameter elevates the body to better target hard to reach areas such as the hips and shoulders, while the signature GRID pattern channels blood and oxygen to repair muscles as you roll. The GRID Ball is a convenient recovery aid for use almost anywhere, at any time to help release muscle tightness and improve flexibility in anyone experiencing muscle pain or tightness.
Why Triggerpoint Grid Ball ?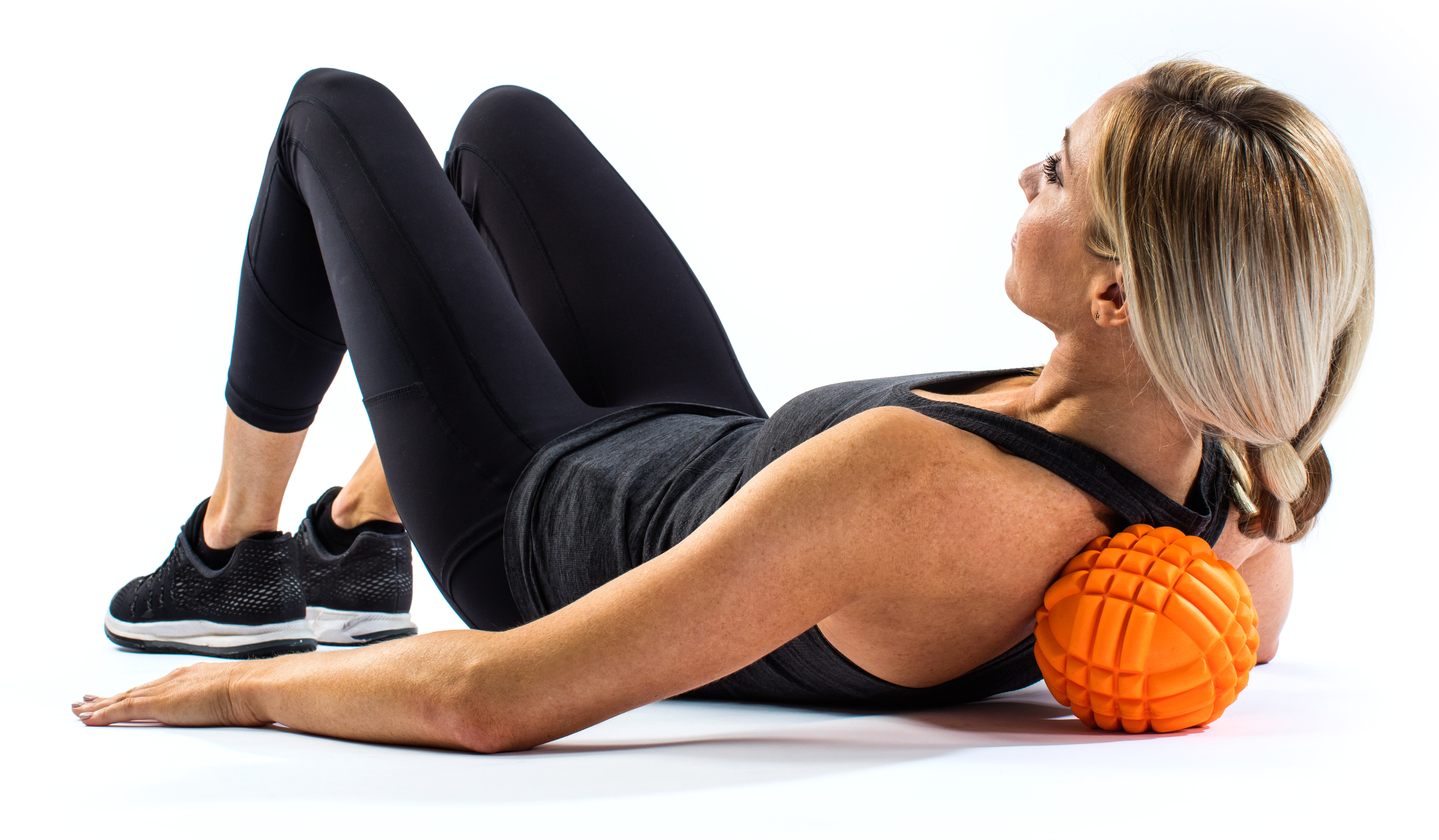 Features
GRID foam ball combines the benefits of a massage ball and foam roller into compact and targeted muscle pain relief;
The 5-inch diameter targets tightness in hard to reach places such as shoulders, traps, and hips to relieve muscle pain and improve mobility;
GRID pattern promotes increased blood and oxygen flow to muscles for quick muscle recovery;
It's lightweight, portable, and durable EVA Foam massage ball is an ideal travel companion on the road;
The softer, less intense compression than the MB5® Massage Ball
Backed by 1 year manufacturer's warranty.
Helpful Features
Self-massage therapy balls provide relief to tight and sore muscles, especially in hard to reach areas. Massage balls help target tightness in in shoulders, traps and hips to relieve muscle pain and improve mobility.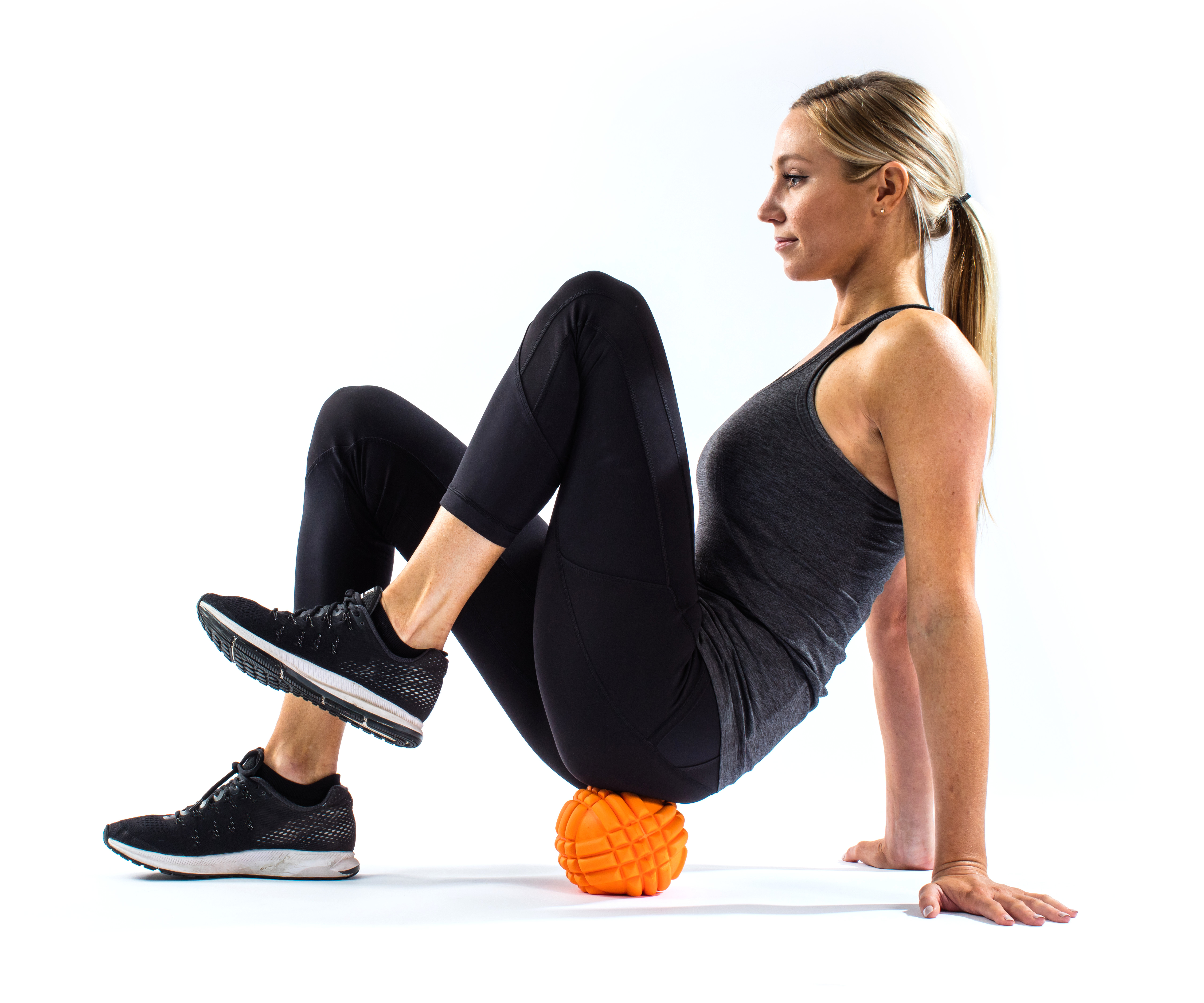 Unlock Your Body's Inner Strength
Guided by a passion for improving personal wellness, TriggerPoint has successfully become one of the leaders in at-home massage tools in the athletic, healthcare, and personal wellness markets.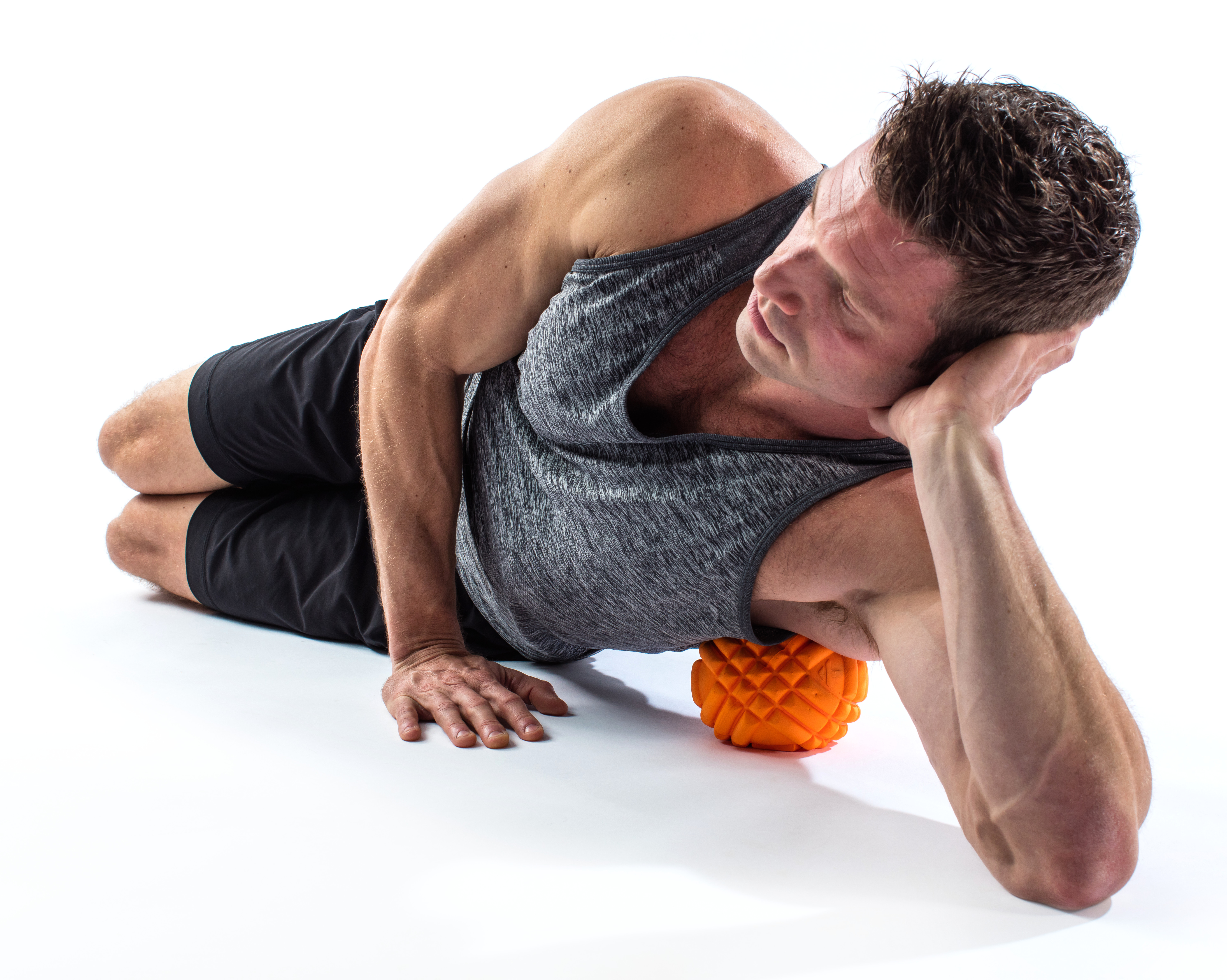 TRUSTED BY PROFESSIONALS
The proven durability and superior effectiveness of the GRID has helped make it a trusted tool of physical therapists, massage therapists, athletic trainers and professional athletes.