SKLZ Trigger Strap
The Trigger Strap takes the floor, walls and uncomfortable positions out of trigger point release. It's highly effective in keeping tissues more elastic and healthy for increased mobility and decreased recovery time. And with its innovative design, the Trigger Strap lets you control the intensity of your release while reaching any point on your body.
Why SKLZ Trigger Strap ?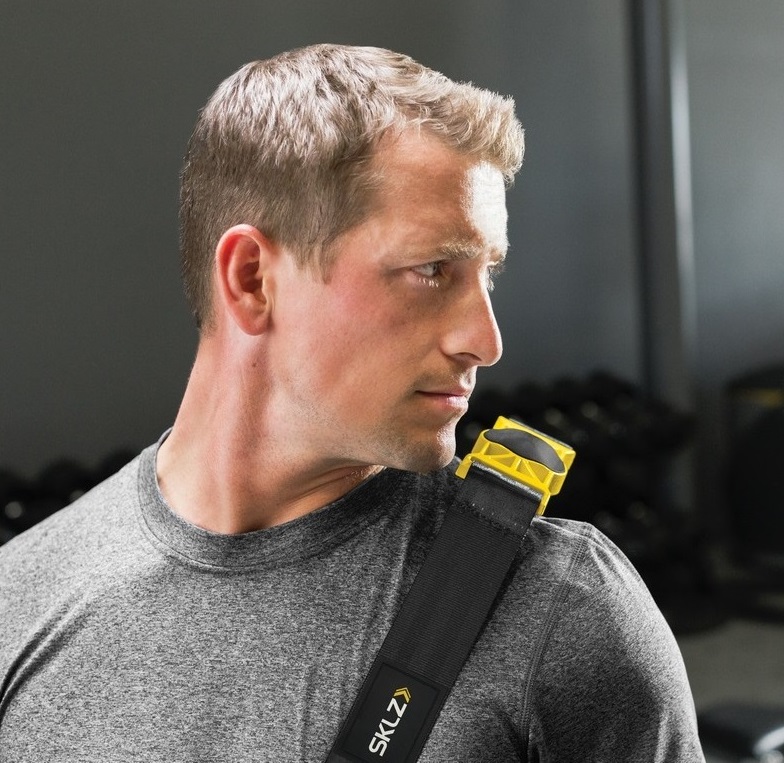 Features
Innovative, hands-free trigger point release tool;
Long strap for manual leverage on all body parts;
Specially molded, non-slip knob for more targeted, efficient release;
The trigger strap fits easily in your game bag and can be used before, during and after practices, games and training sessions;
Balanced base equalizes tension and lets you control the intensity.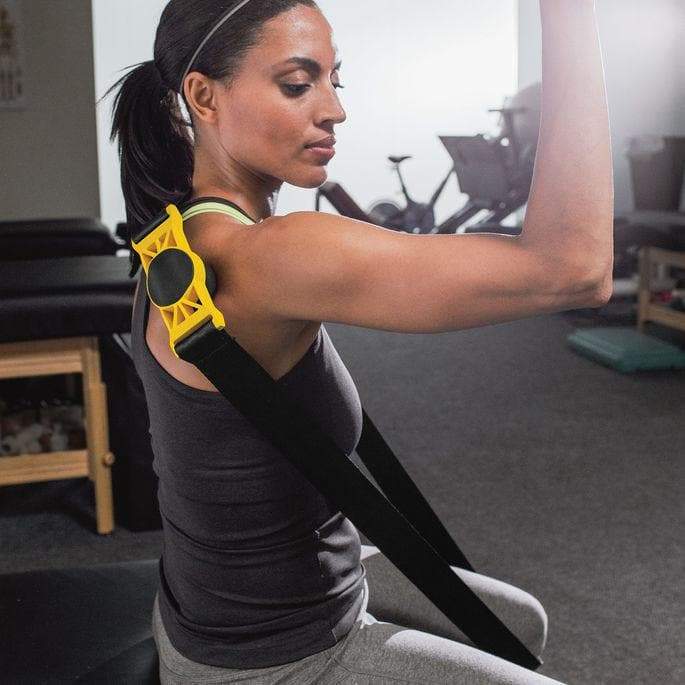 Helpful features
Provides hands-free, pressure-perfect trigger release to help relieve tight muscles, reduce chances of injury and recover more quickly—all by using your body as leverage.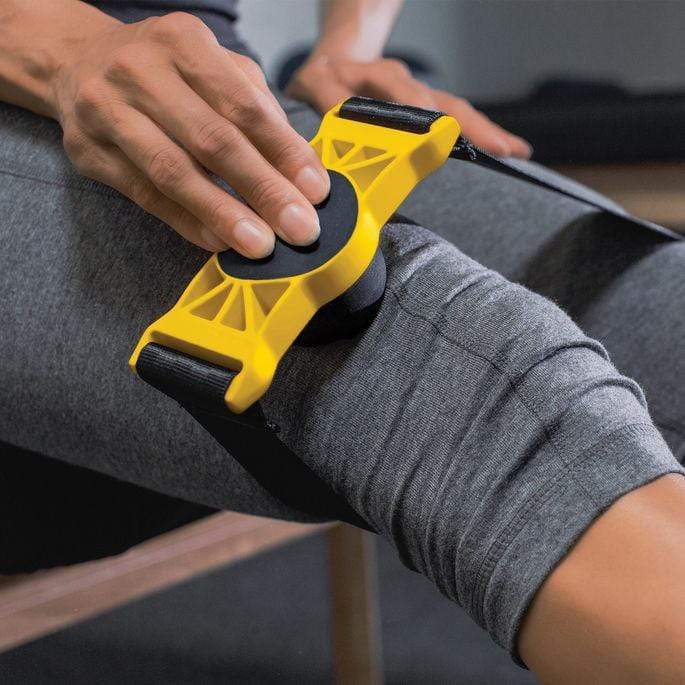 Trigger point self massage
With its revolutionary design, The trigger strap provides the targeted trigger point release you need for superior muscle Warm-Up and recovery all without having to use your hands or weight against a wall, floor or other structure.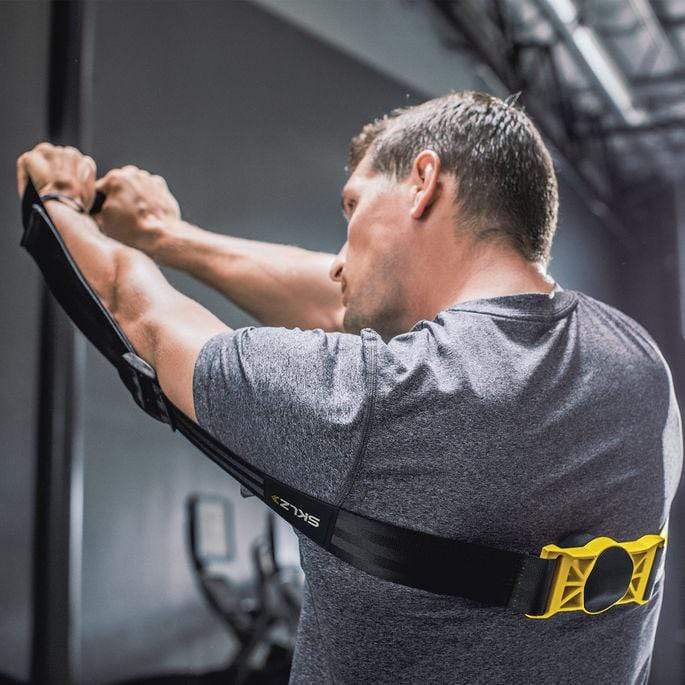 Compact design
The trigger strap fits easily in nearly every big or small bag, take it with you and release muscle tension after trainings or after long working day.