Triggerpoint MBX
Ideal for a deep tissue massage, the TriggerPoint MBX features an extra firm surface for intense muscle relief. Designed to replicate the pressure of a massage therapist's elbow, the MB5 has a large surface area that provides the unique ability to release soreness in tight shoulders, hips, and the groin. Massage Ball is ideal for targeting extreme discomfort isolated areas such as calves, piriformis and pecs. Ball Provides intense deep tissue compression for ultimate relief of aches and pains. Lightweight, washable, and slip resistant, the MBX is ideal for use at home, the gym, or on the road.
Why TriggerPoint MBX ?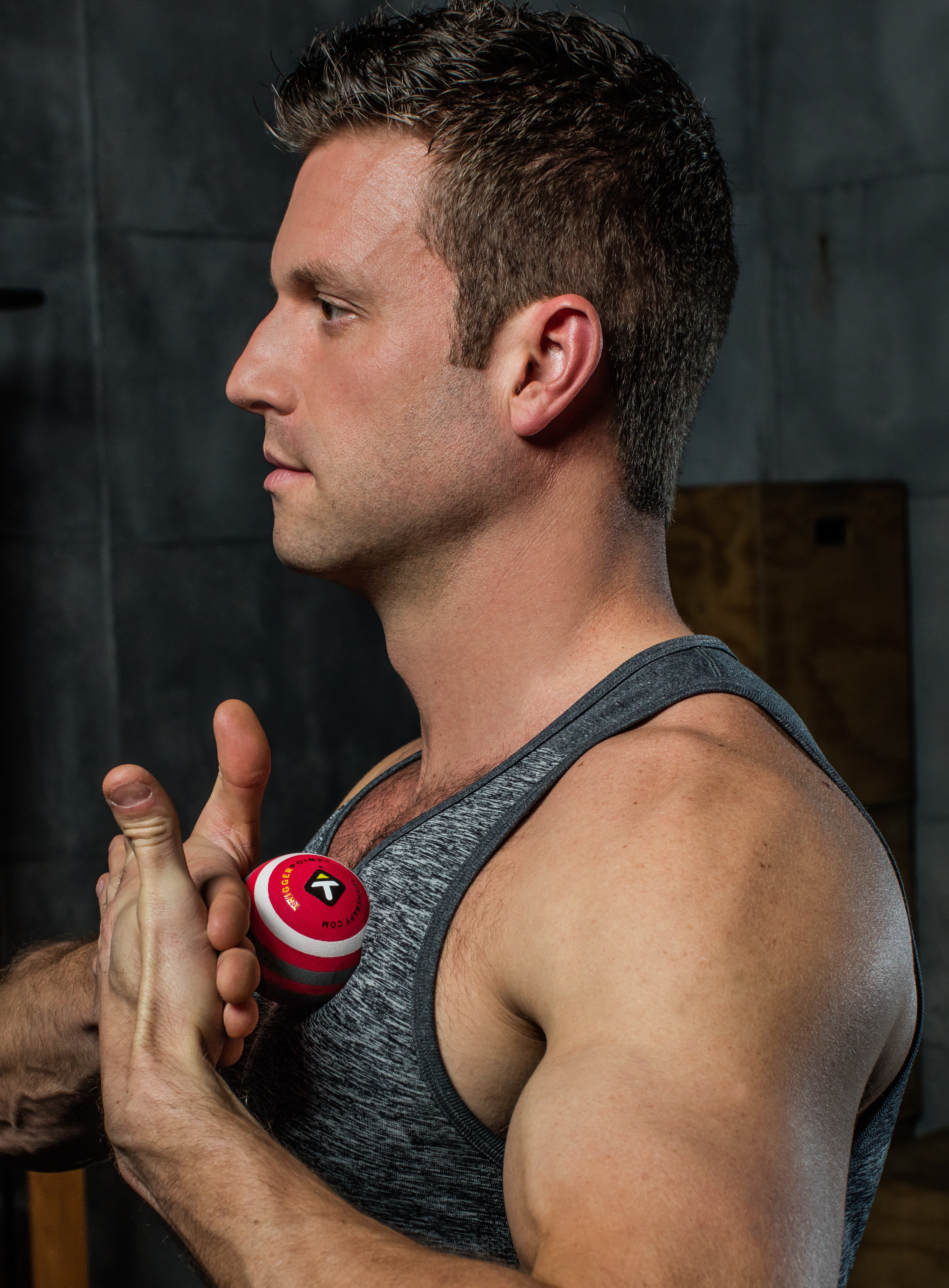 Features
Extra firm for aggressive deep-tissue compression and relief of aches and pains;
Ideal for intense application on small areas like calves, piriformis, and pecs;
Encourages blood and oxygen flow to enhance overall movement, range of motion and performance;
Layered construction provides direct deep-tissue compression;
Foam surface is easier to clean and more hygienic than cloth;
2.6-inch diameter perfect for small muscle groups;
Backed by 1 year manufacturer's warranty.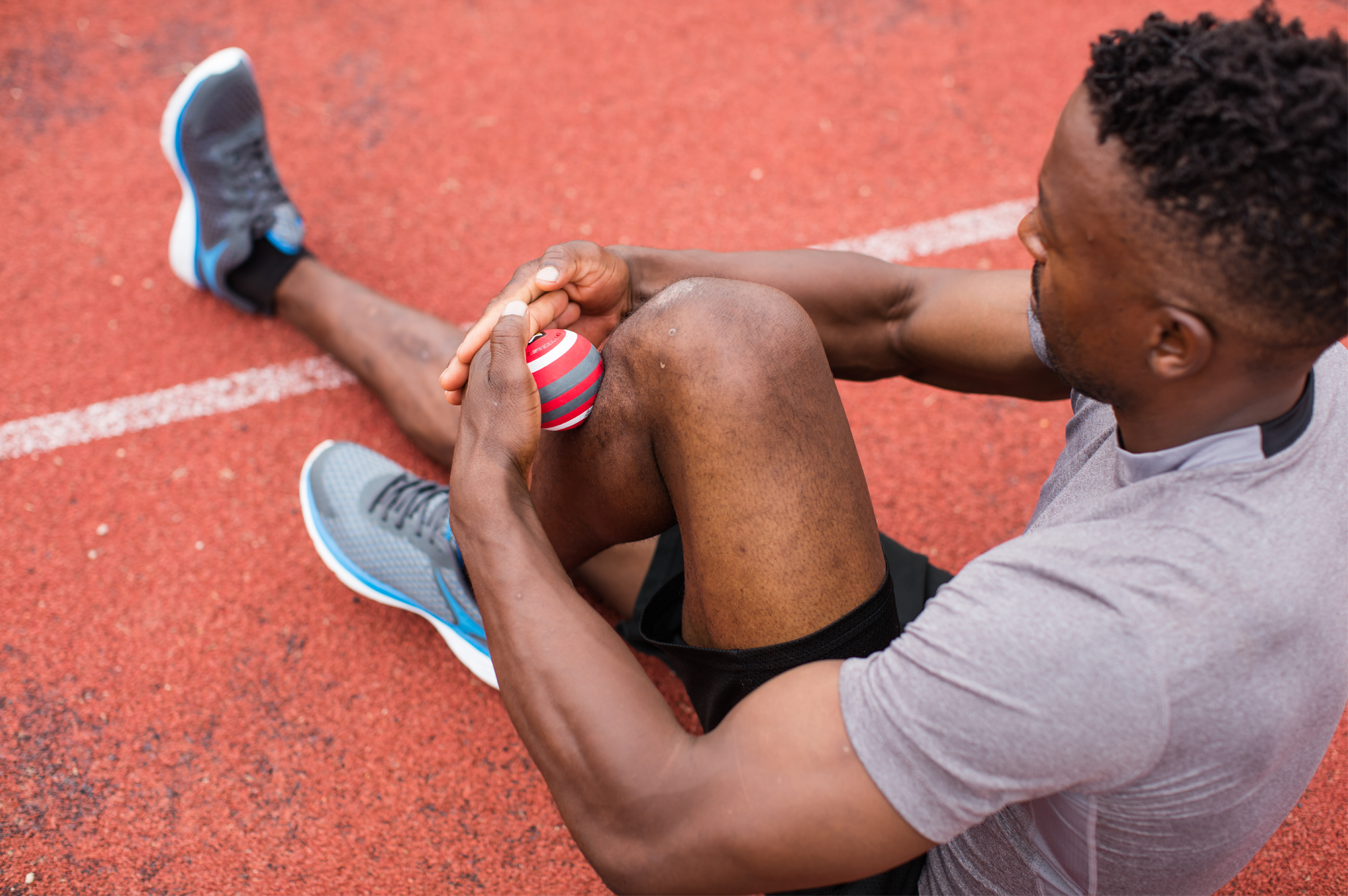 Extra firm massage
MBX massage ball is constructed in layers of foam, made up of different densities, and mirrors the pressure of a massage therapist's elbow, addressing extreme discomfort, tightness and intense pains at small areas such as calves, piriformis and pecs.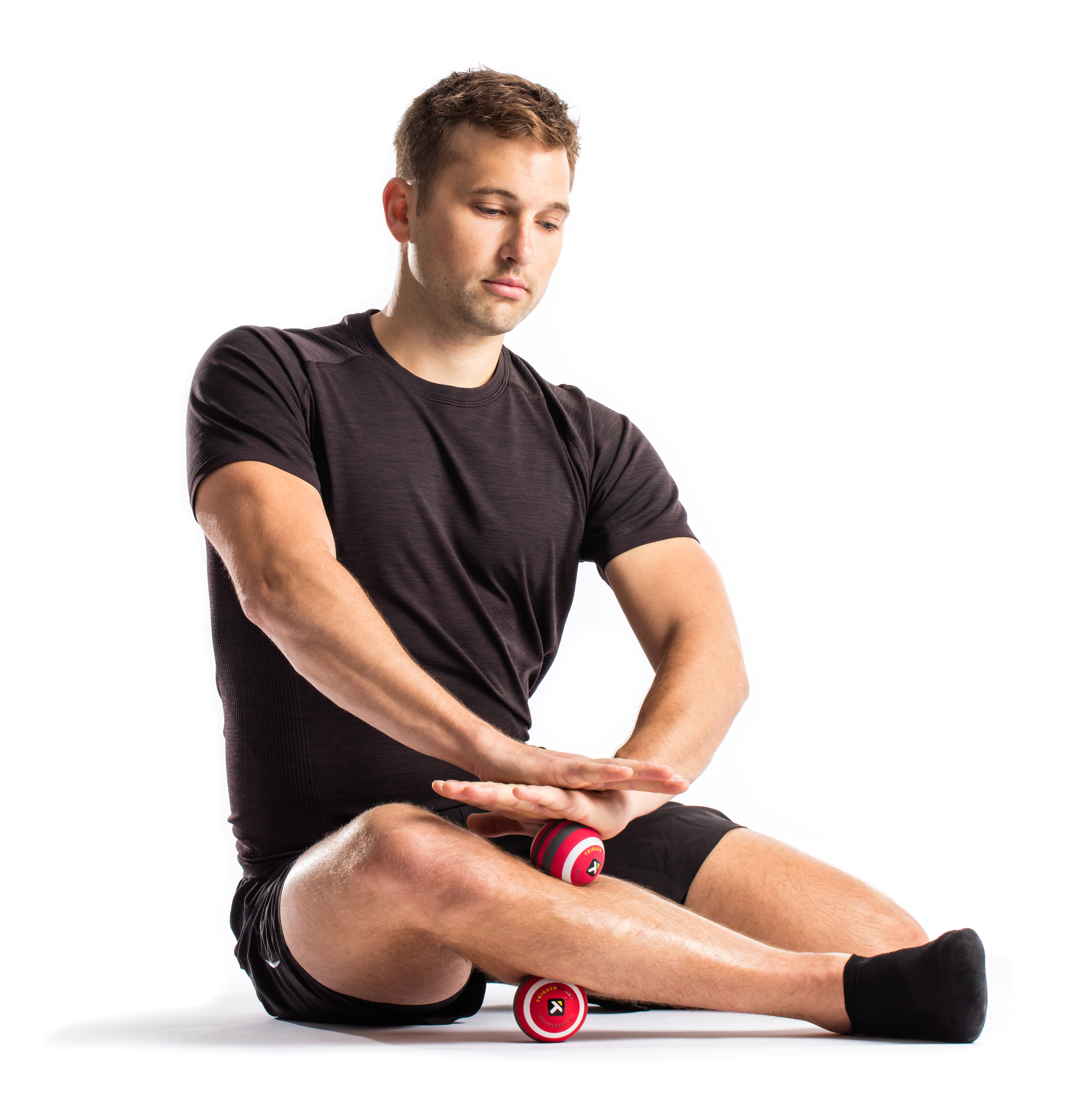 TRUSTED BY PROFESSIONALS
The proven durability and superior effectiveness of the GRID has helped make it a trusted tool of physical therapists, massage therapists, athletic trainers and professional athletes.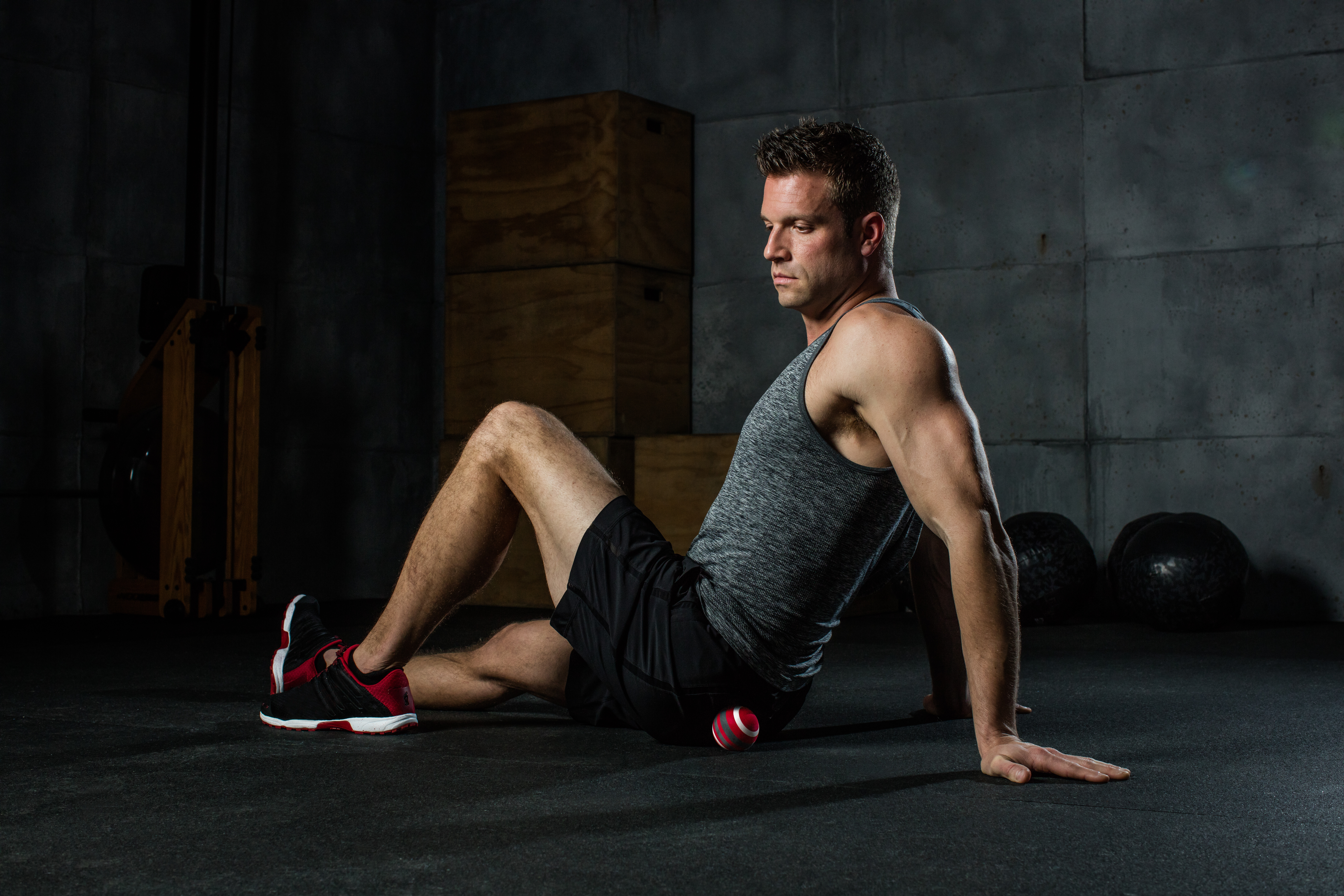 Unlock Your Body's Inner Strength
Guided by a passion for improving personal wellness, TriggerPoint has successfully become one of the leaders in at-home massage tools in the athletic, healthcare, and personal wellness markets.