Lemon Gym Plavnieki (LV)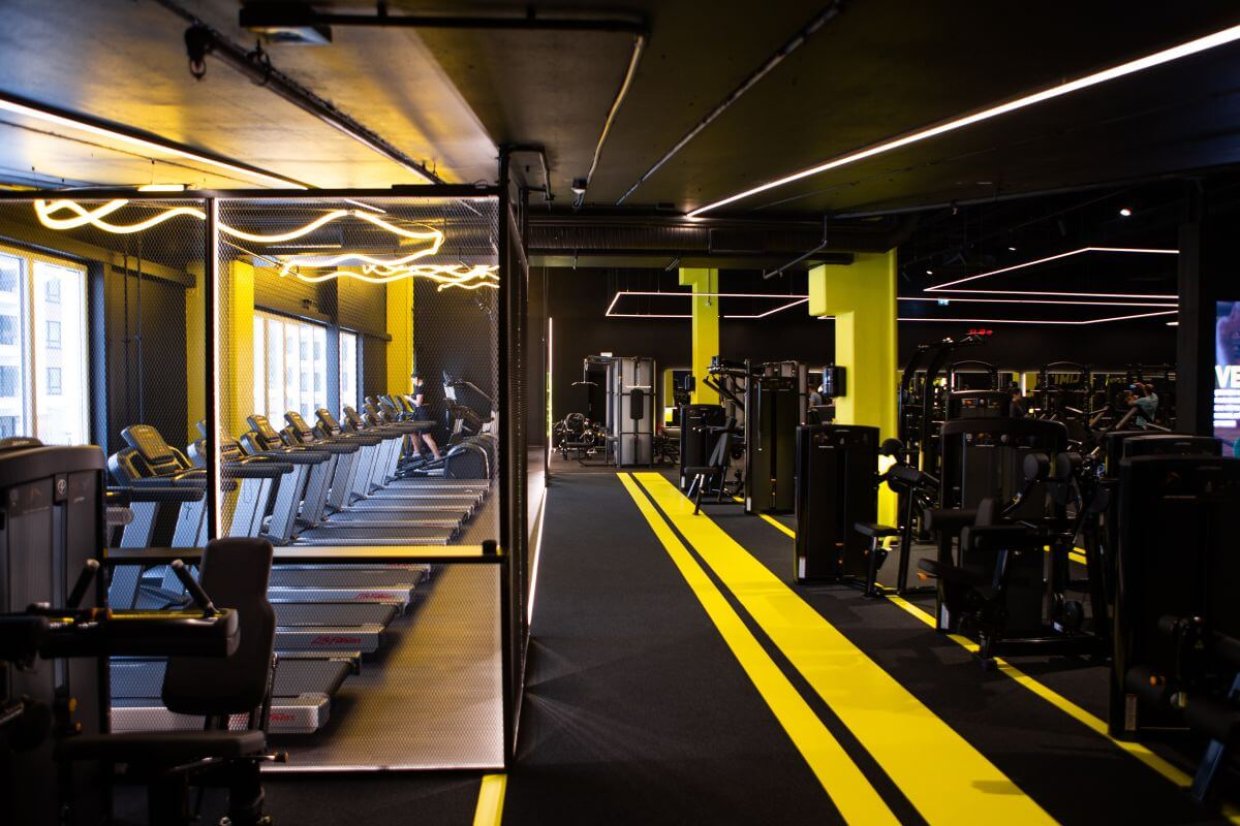 Lemon Gym is a fitness club chain in Lithuania, founded in 2014 and already in January 2016 the first Lemon Gym club was opened in Riga, Latvia. Time flies and in December 2022, the eighth Lemon Gym club in Latvia has been opened - Plavnieki.
The new Lemon Gym is located in more than 1,400 m2 spacious premises, in a very convenient location in Plavnieki, Andreja Saharova street 30, where clients have access to a large parking lot. As in other sports clubs, there is installed qualitative professional equipment, available group trainings and personal trainers. Similar to Lemon Gym Skanste, which opened in the spring, Plavnieki also has a sauna and a modern interior, which was developed Lemon Gym club chain architect.
Gfitness has equipped this club with Life Fitness Activate series cardio machines, Life Fitness Axiom and Insignia series strength machines, Assaul Fitness trainers.
Country: Latvia
Place: Riga, Andreja Saharova iela 30
Web page: https://www.lemongym.lv/plavnieki-2
Opening date: 01.12.2022.