Fitus spordiklubi (LT)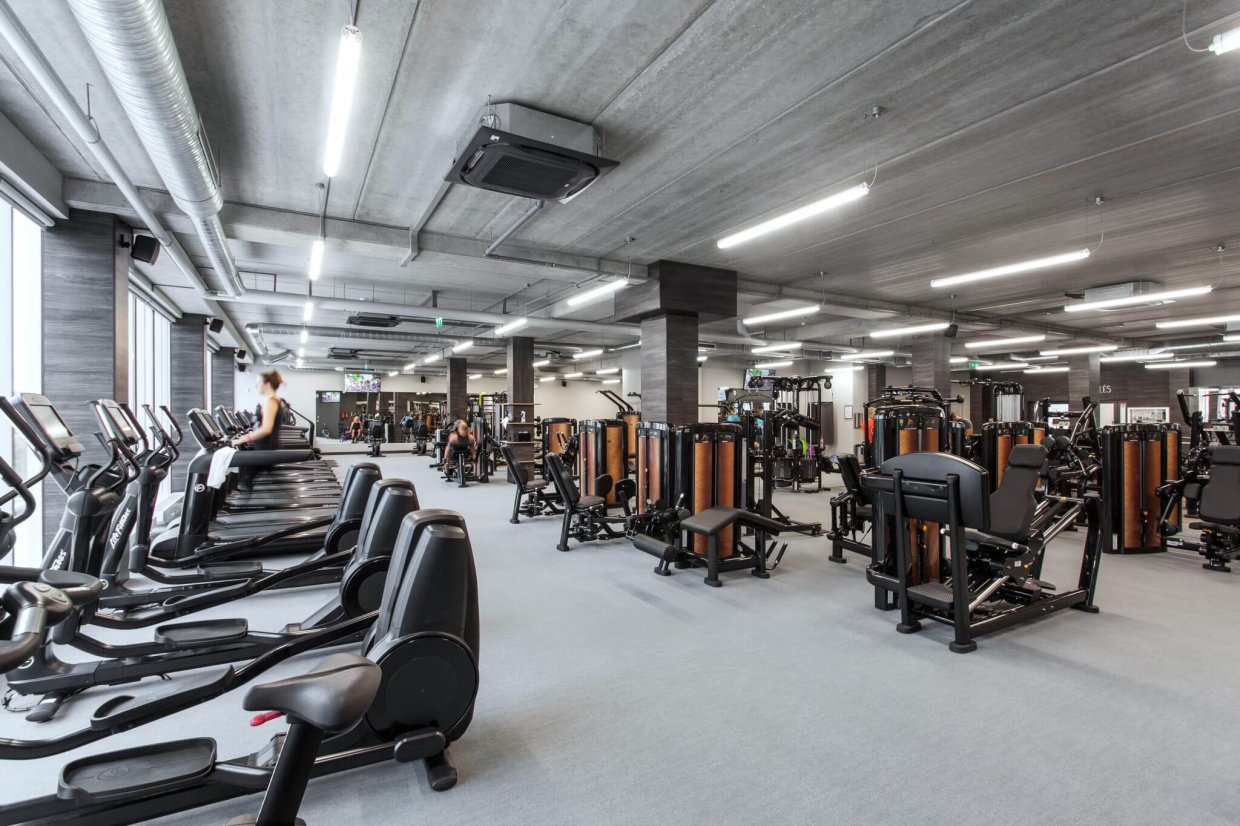 Fitus is a modern fitness center for healthy lifestyle, beauty and wellbeing located in Vilnius, Lithuania. Spacious gym, motivating group workouts, modern SPA area, integrated sound and air conditioning systems that ensure a high-quality air indoors, clean and hygienic environment. Fitus gym is a unique combination of a long-term professional experience, physical activities and high-quality recreation. Reach your personal goals using modern and functional Life Fitness and Hammer Strength equipment (Elevation series cardio, SynRgy360 functional station, Insignia and Signature series for strength equipment and free weights), Escape Fitness accessories and TRXs. Club offers variety of group workout sessions in spacious and fully-equipped halls (including TRX group workouts). Relax and recover in SPA and sauna zone with a 25-meter swimming pool, jacuzzi, sauna and steam room. Fitus fitness center is open from early morning to late evening.
Country: Lithuania
Place: Vilnius, Bieliūnų g. 1.
Web page: http://www.fitus.lt/
Opening date: 2016