CrossFit Jugla / Sports Center Jugla (LV)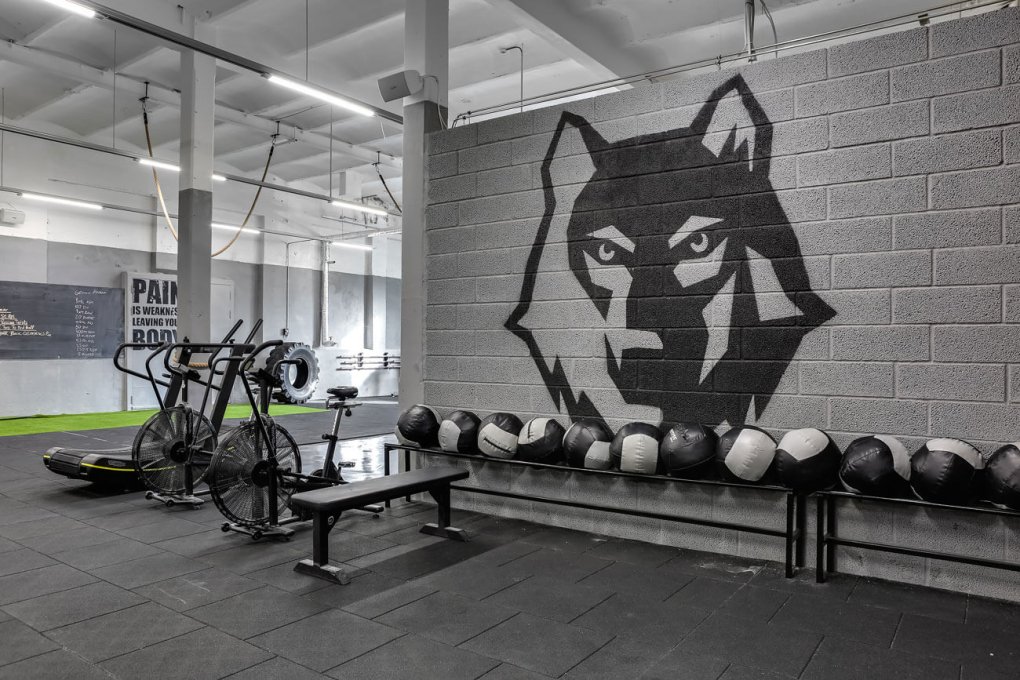 CrossFit Jugla has been opened very recently - in summer 2015. The Gfitness team installed a professional sports floor, Concept2 rowing machines and a CrossFit functional frame. Gfitness has also equipped CrossFit Jugla with Eleiko weightlifting equipment and Xenios Crossfit equipment. TRX functional training equipment can also be found in this club.
Loe rohkem
Crossfit Andrejsala (LV)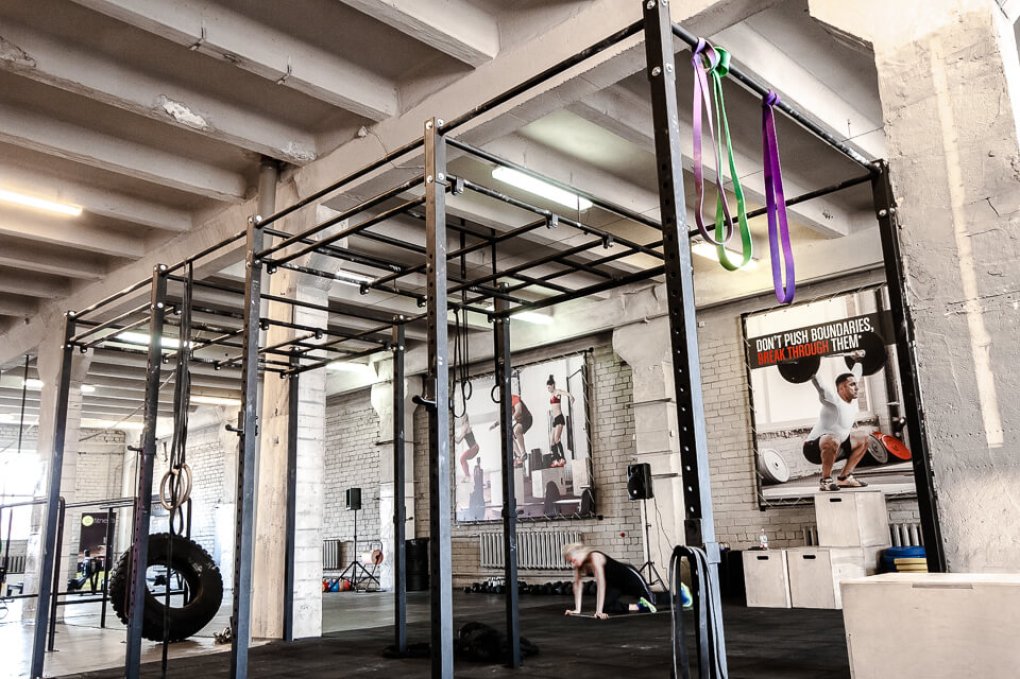 CrossFit is the latest trend in fitness and is set to grow in popularity. One of the first CrossFit clubs we have opened is in Riga, Andejsala. We have laid Pavigym flooring, suspended TRX systems, and provided accessories from Reebok and TOGU. The special CrossFit bars and discs are from Eleiko, the world's best-known free weights manufacturer with years of industry experience.
Loe rohkem