Pilates, Yoga, Barre and stretching studios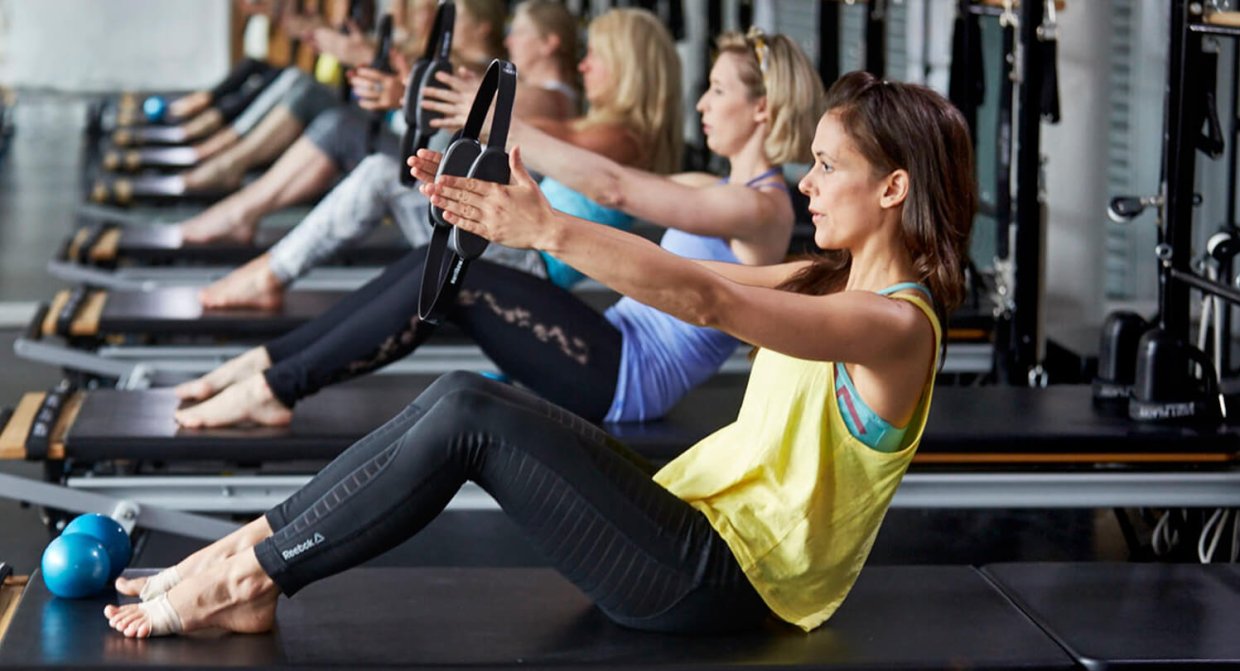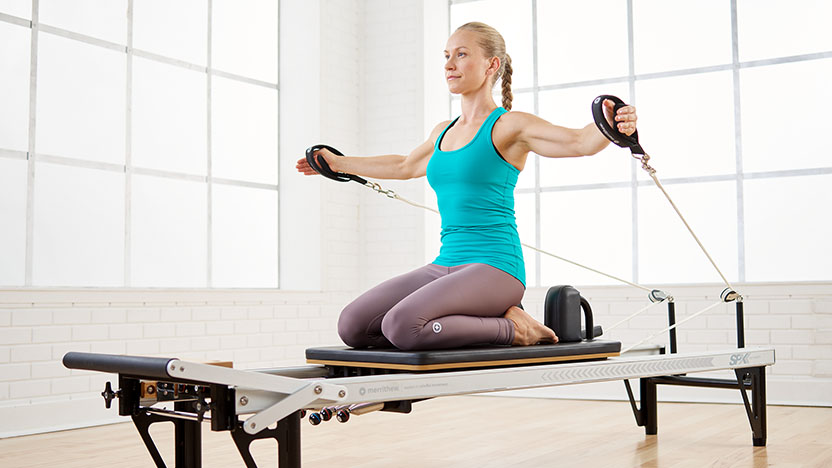 Pilates is booming worldwide, but that hasn't always been the case. Only in recent years has the mind-body movement become widely understood and sought-after by diverse exercisers. If we are talking about European fitness market – the largest and brightest is the German fitness market, where not only active population but also people over 70 join Pilates classes. Despite Joseph Pilates being a German native, Pilates hasn't always been a well-known exercise method in the country, its popularity in the country started to rise since 2005 and majorly increased through the last 7 years.
Pilates and Yoga studio can be launched in very different ways: as part of a big fitness club, as a separate studio, as part of the physiotherapy clinic, and take up from a small 16sq.m area up to bigger multi facility location that include various group class setting and private workout premises. It is expected that in the future we'll see more health-oriented and holistic wellness fitness offerings, so there is a major potential now in the Baltics to set up such projects. According to a new report published by Allied Market Research, titled, Europe Pilates & Yoga Studios Market by Activity Type: Opportunity Analysis and Industry Forecast, 2021-2030, The Pilates & yoga studios market was valued at $15,384.9 million in 2020, and is projected to reach $71,156.6 million by 2030, growing at a CAGR of 13.0% from 2021 to 2030.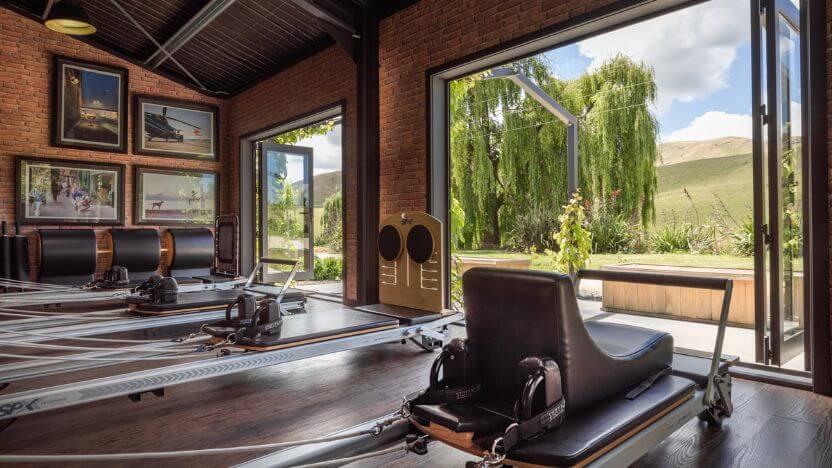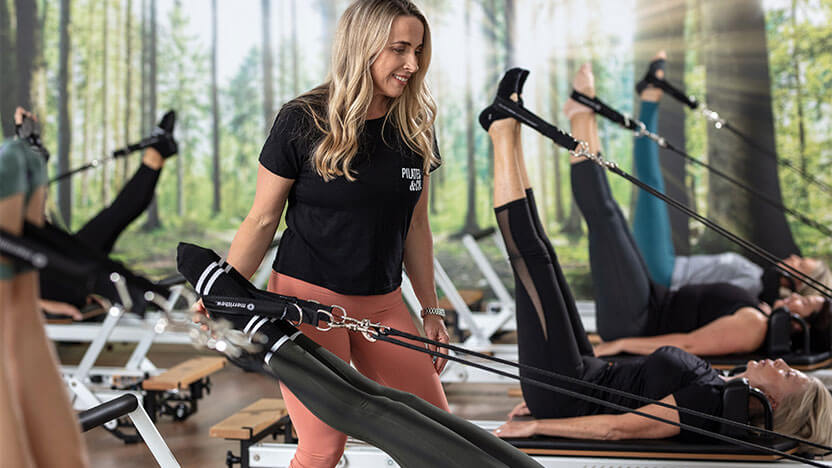 We at Gfitness with our expertise and our partners such as Merrithew with they very specific 35 years of working with Pilates equipment, accessories, and education, we can provide you extensive consultations, if you plan to set up your studio. To open the successful Pilates, Yoga, stretching or barre studio we would recommend initially paying attention to such topics as how you plan the facilities and classes, so that clients get onboarded well and enjoy their Pilates journey with you, how you should recruit and retain the trainers and staff so that they feel appreciated and engaged, and consider whether you will integrate virtual fitness in the routine for your clients, as well as consider current fitness trends and opportunities that are currently open.