Weighted steel bar red 1 m 3 kg
Tootja

Sveltus

Artikkel

SVEL7103

Saadaval tellimiseks:

0
gfitness-product.To get prices please login
gfitness-product.Product prices is available for authorizated uses. Please login or register to get product prices
Sisene / Registreeri
Great for muscle strengthening.
- 100 cm bars: with anti slip glitter tube
Sveltus - is a designer and manufacturer of fitness accessories. Designer of the Elastiband®️, Sveltus has been a designer, manufacturer and distributor of fitness, crosstraining, bodybuilding, rehabilitation, yoga and wellness equipment for over 25 years. Number 1 in France, the brand is distributed by all the French sports shop networks, and is also present in more than 40 countries worldwide. Sveltus is also a team of athletes evolving in different sports. The brand's objective is to support and accompany the athletes of the Svel'Team Athlete in their projects.
The company's accessories include a wide variety of items such as elastic bands in wide fluorescent colors, which require a regular effort stretching, are used in particular for warm-ups that are required while working out inside fitness centers as well as outdoors, enabling athletes to shape their body in the right way and stay fit.
Professionals just like we are!
Founded By: Olivier Chareyre Headquarters: Le Chambon Feugerolles,France Brand: Founded in 1991
VALMIS TEID AITAMA
Meie meeskond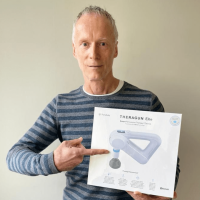 Toomas Jaaniste
Aitab kliendil alati jõuda talle parima otsuseni, kulutades selleks võimalikult vähe tema ressursse. On seda tüüpi inimene, kes soovib suu puhtaks rääkida nii spordis kui äris. Pooldab avatust ja ausust, mis omakorda väldib möödarääkimist ja -mõtlemist. Spordis on tegev mitmel erineval spordialal juba lapsest saati.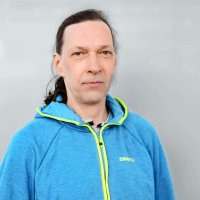 KARL VASSAR
Nutikas tehnik, kes on valmis lahendama keerulisi tehnilisi probleeme.