Life Fitness Studio Collection Deck
Introducing the Life Fitness Studio Deck, the ultimate exercise tool for anyone who wants to maximize their home workout experience. This adjustable and multi-functional fitness equipment has been designed to offer you a full-body workout with minimal space requirements. The adjustable height feature allows you to customize your workout to your desired level of intensity, while the non-slip surface ensures maximum safety and stability during your training sessions. Use it as a step platform and an incline or decline weight bench. Whether you're looking to work on your abs, arms, legs, or core, this deck has got you covered! Dimensions (L x W x H): 110cm x 33cm x 20.3cm
Why to choose Life Fitness Studio Deck?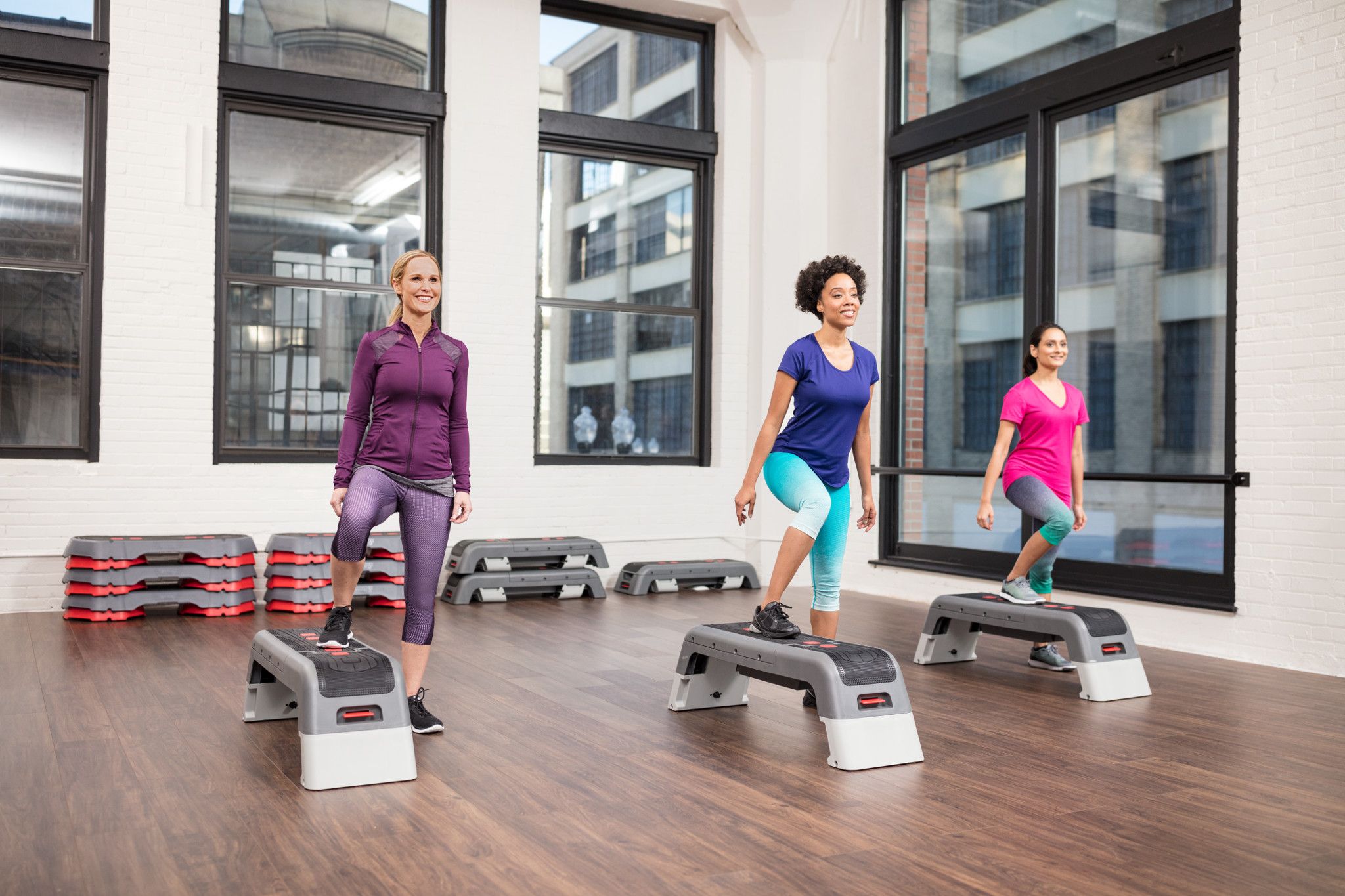 Use it as a step platform
2 different step height adjustments – 8'' (20.3 cm) and 14'' (35.5 cm). The non-slip surface ensures maximum safety and stability during your training sessions.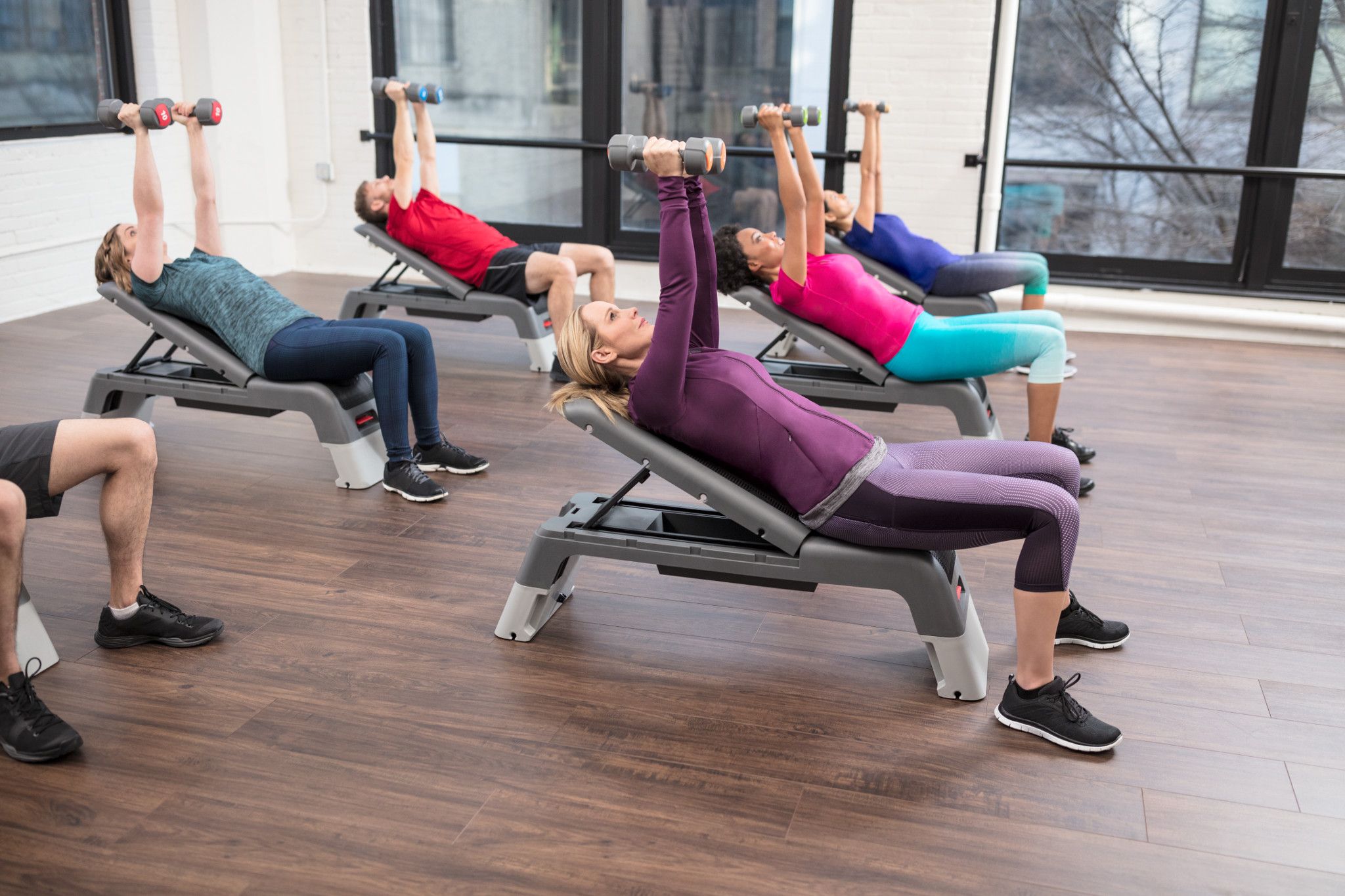 Use it as an incline or decline weight bench
Studio deck features 4 different backrest angles. It allows you to customize your workout to your desired level of intensity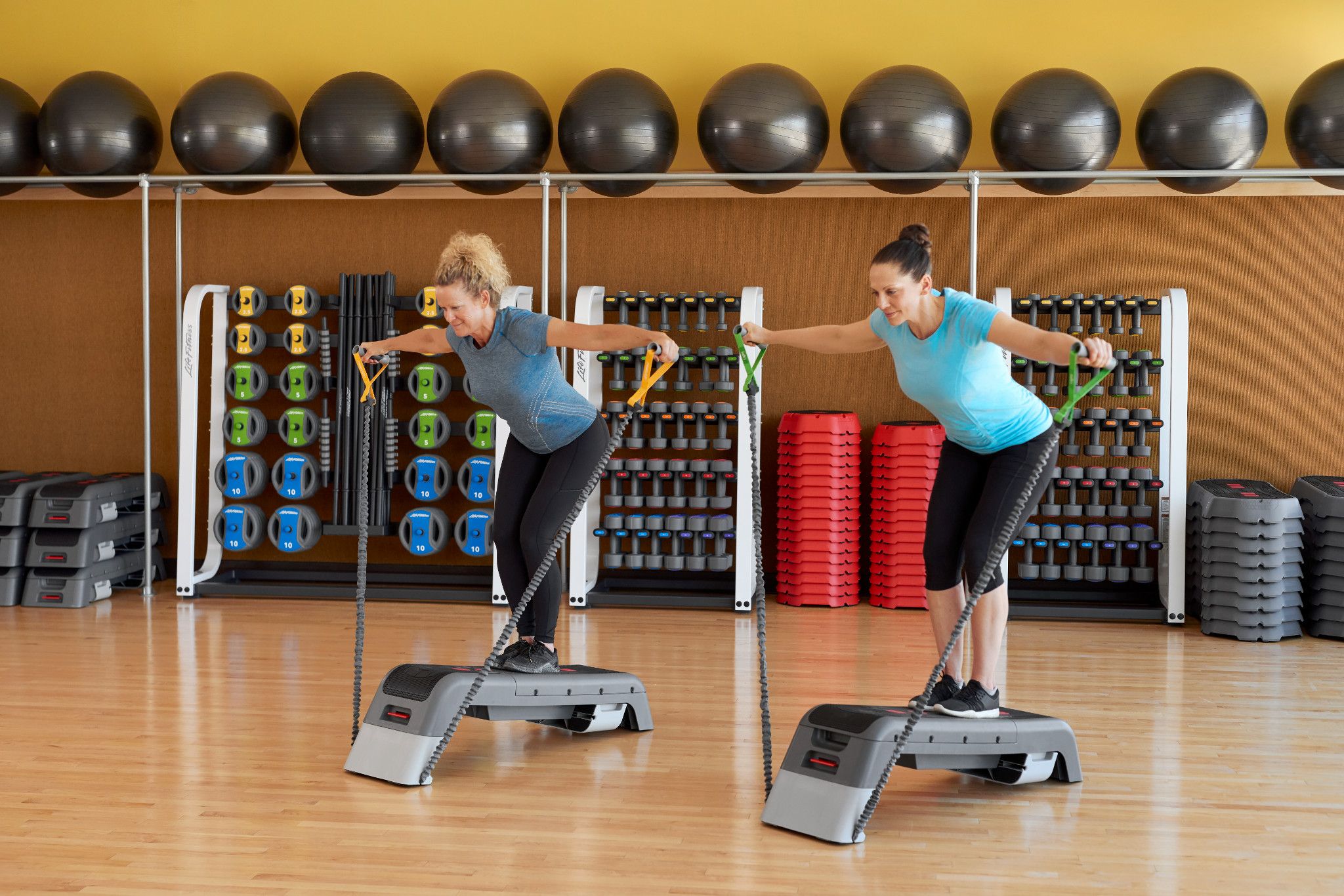 Resistance training
Each deck has notches for resistance bands.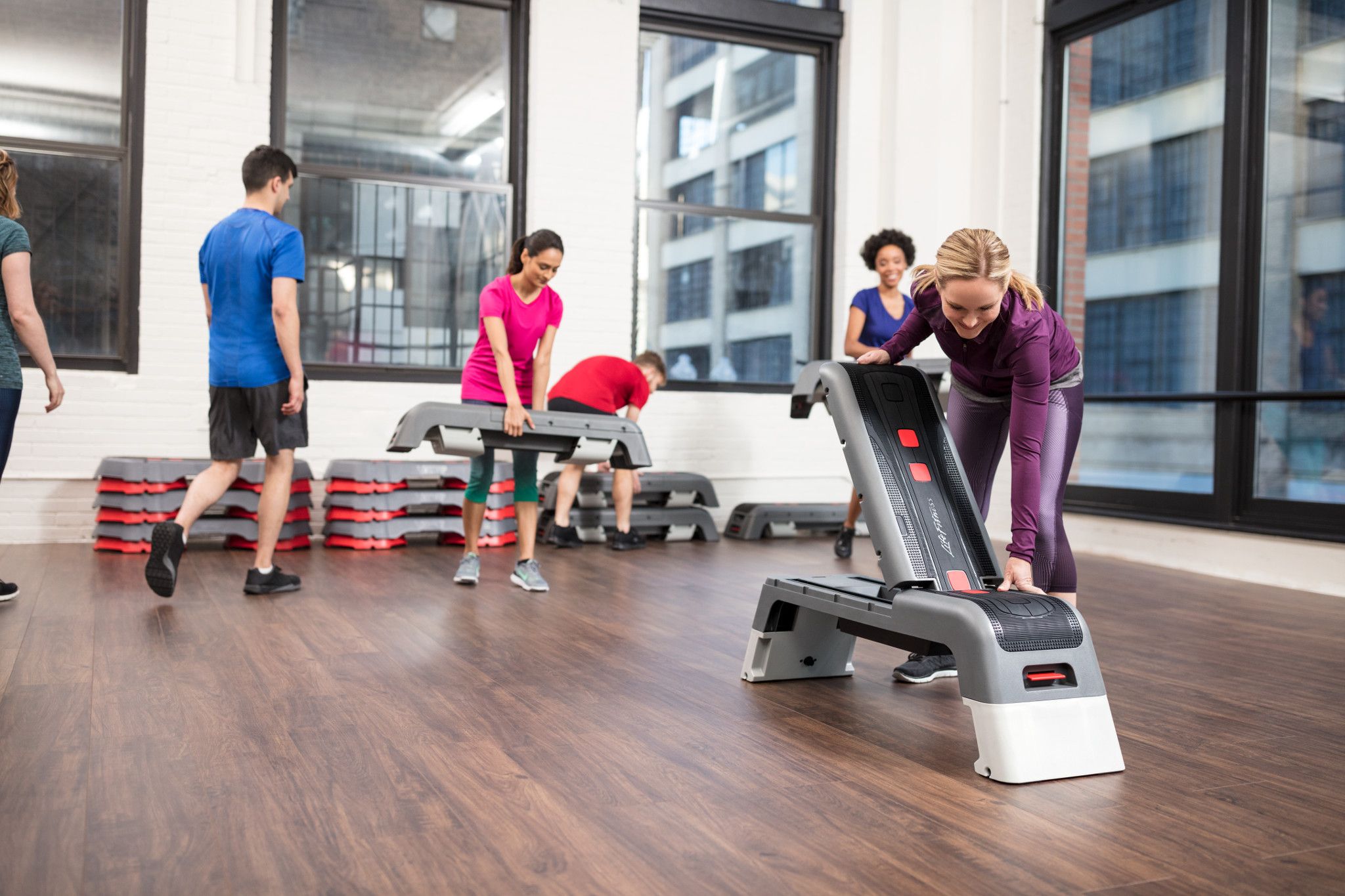 Compact and easy to store
Studio Deck has a compact design which allows you to store it even in the smallest training areas. It even contains storage under moveable backrest where you can easily storage your accessories such as dumbbells, resistance bands and other accessories.