Rowing machine HEAT PERFORMANCE ROW
Increase the intensity of your workouts with the Heat Performance Row. Powerful, modern design for elite trainers in any room. We've expanded the possibilities to create a streamlined performance rowing machine that helps exercisers push their limits. The TFT2.0 console offers high-tech digital feedback and motivational programmes that enhance the rowing experience.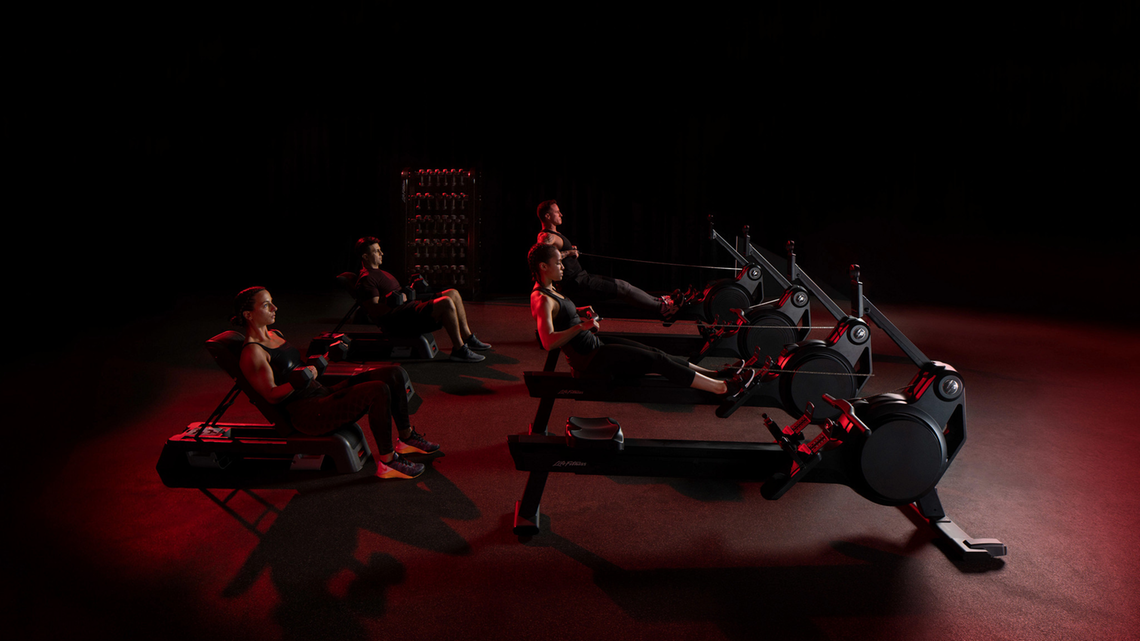 Why choose the Life Fitness Heat performance row?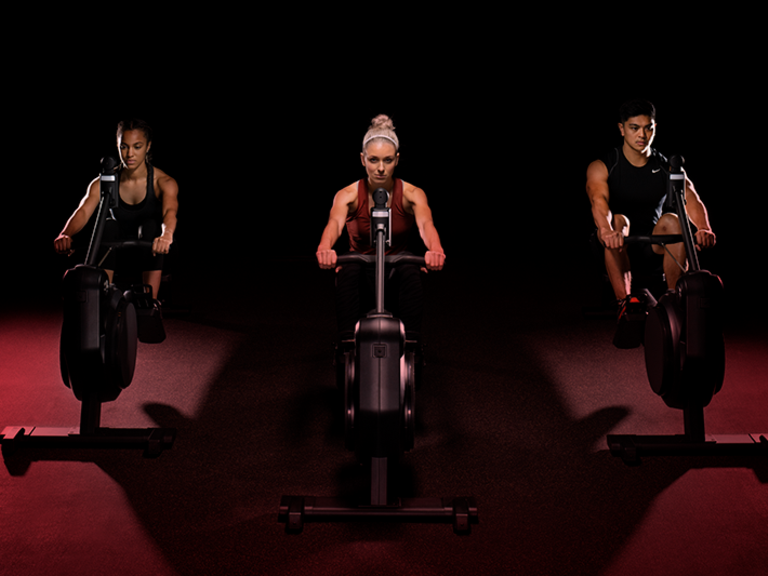 Train like a professional athlete
Performance rowing pushes athletes to reach their maximum potential. The powerfully designed rowing machine challenges users who focus on high-intensity sports training that goes beyond standard cardio workouts. The WattRate® direct power meter provides accurate power readings. Resistance is provided by an air magnetic overlay, resulting in a wider resistance range for beginner users and those seeking anaerobic exercise.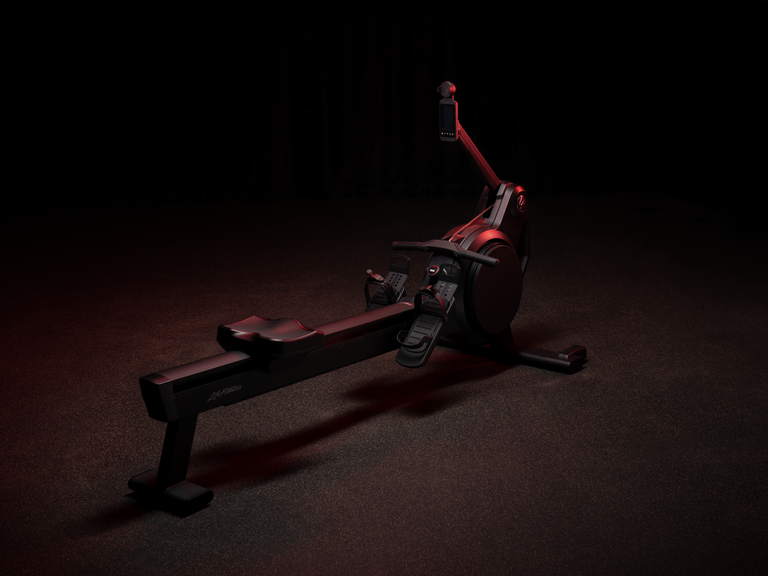 Smart design accents
Life Fitness is renowned for product design that enhances workout results. Heat Performance Row takes this approach. Control buttons on the handle allow the exerciser to quickly switch between the workout, comparison and technique console screens. The 300-degree resistance knob can be accessed from the snatch position, while the quick-release leg straps make it easy to get on and off.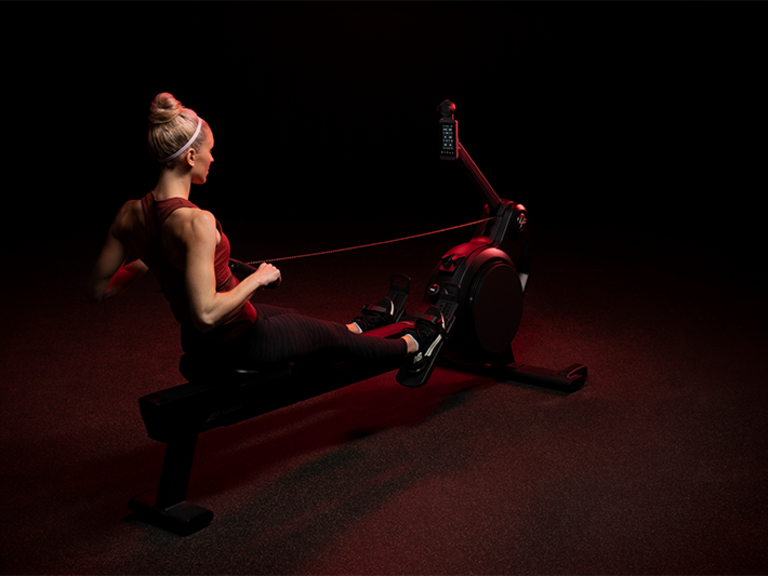 Rowing, complete with games
Heat Performance Row with TFT console provides precise feedback specific to each trainer. Keep your exercisers informed of their performance in a fun and engaging way with Race a Distance, Race a Friend or the innovative Coach by Colour app.