SIGMA ID.RUN
Is running your favourite sport? Whether it is a recreational run or the training for the next half marathon, the iD.RUN will accompany your run. Via GPS it accurately shows your data and allows you a detailed evaluation via the DATA CENTER or via NFC transmission via the SIGMA LINK app. In addition, the iD.RUN provides an integrated activity tracker for daily motivation. A modern design with a pleasing wearing comfort makes the GPS-runner an ideal training companion.
Why SIGMA ID.RUN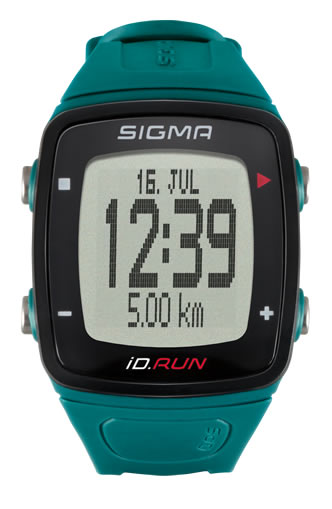 Measures Distance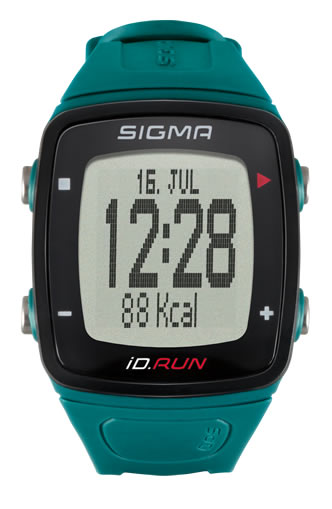 Measures calories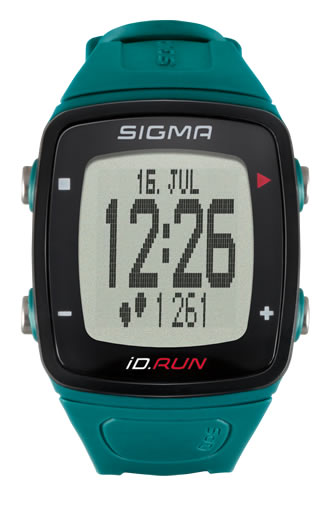 Measures steps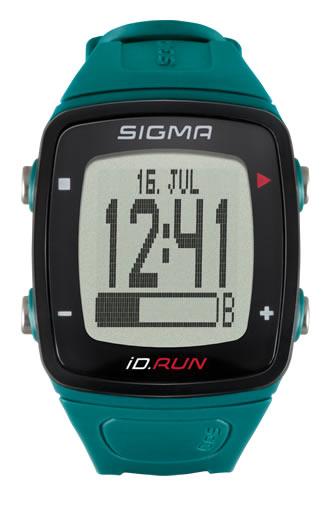 Daily Goals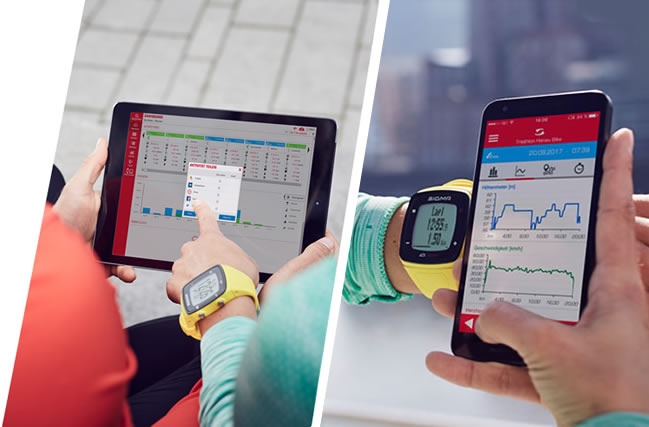 Multifaceted training analysis
The iD.RUN offers a varied training evaluation. You can get first insights into the individual training units and the monthly training statistics in the clock display itself. For a more detailed analysis, the data can be read out via NFC with an Android smart phone and stored in the SIGMA LINK app. If you connect the operating system via USB cable to the DATA CENTER on your PC, the training data can be evaluated in even greater detail.