Xenios - Brand focused on development and production of professional workout tools for functional trainings, cross trainings, fitness, weightlifting and powerlifting. Xenios has been already in market for more than 13 years, trying to gather all the ideas, training methods, trend and new ways of the worldwide workout markets. Their team is made of master trainers, biomechanical engineers which means that their products are well tested, and made with finest quality.
Xenios offers different kind of products - barbells, bumper plates, kettlebells, dumbbells, rigs and racks and benches, could say - full set for weight liftings enthusiast. This brands team is made of American and Italian product designers, who are interested only in the best quality.
Full range of products that could really match the new workout trends and demands!
Xenios Brochure: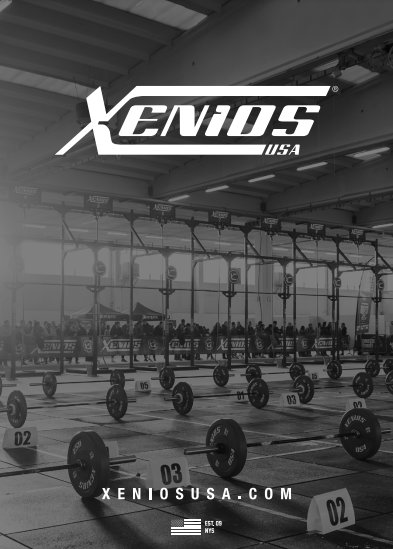 Headquarters: San Marino, Italy Brand: Founded in 2009
Tootjate esindaja alates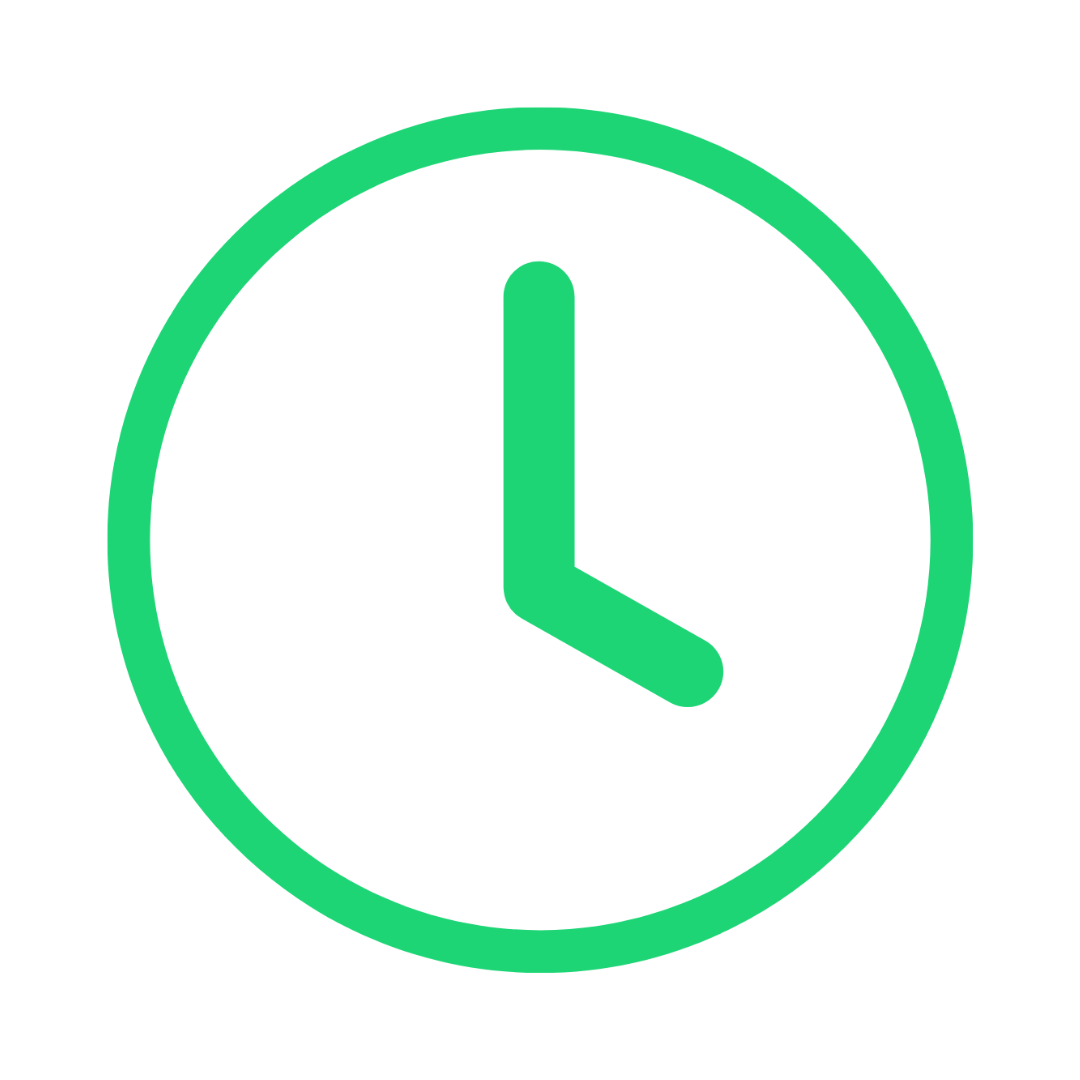 2017
aastast
━━
Kliendid on meilt ostnud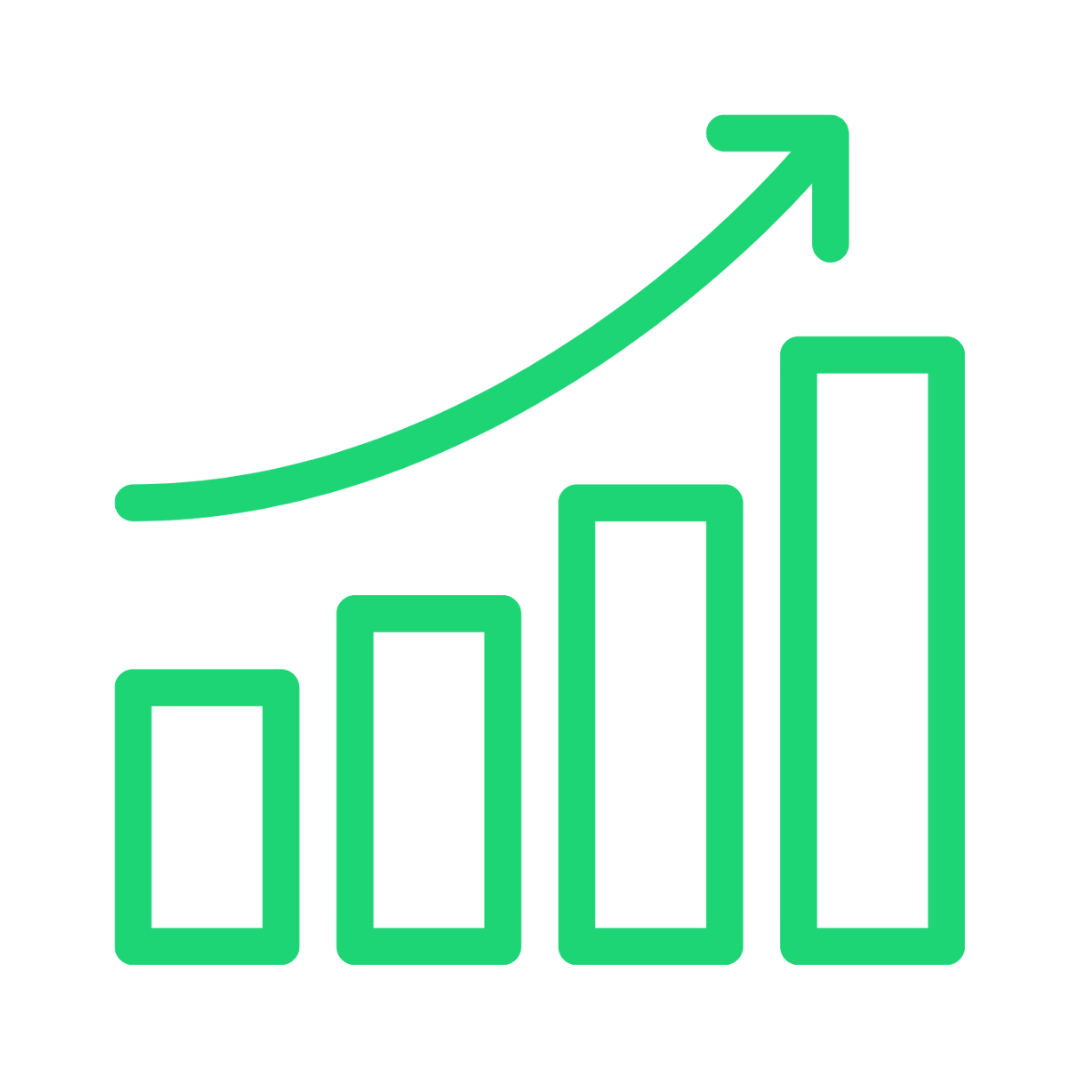 2949
toodet
━━
Seda kaubamärki kohtad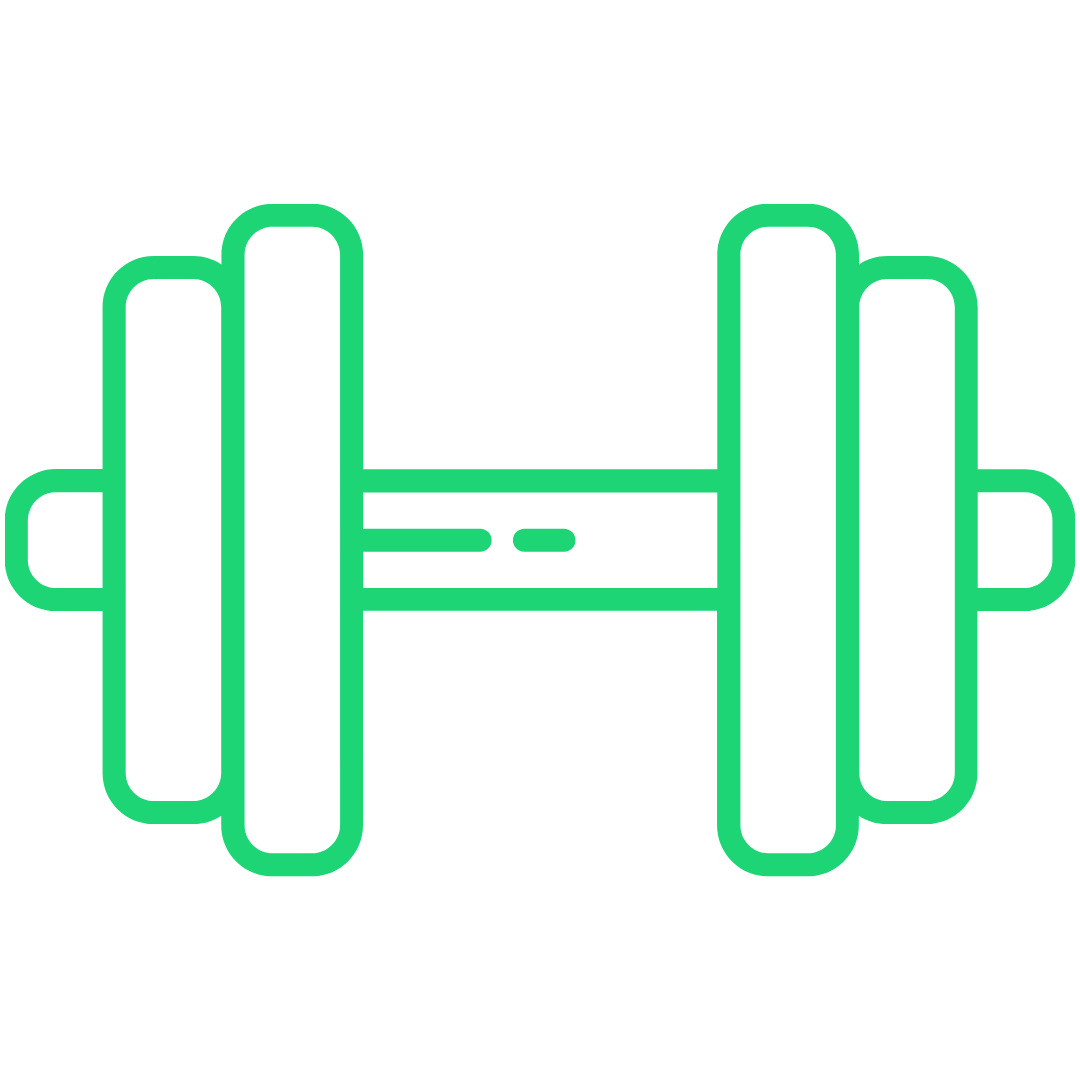 57+
jõusaalis
━━
Oleme Balti riikides ainus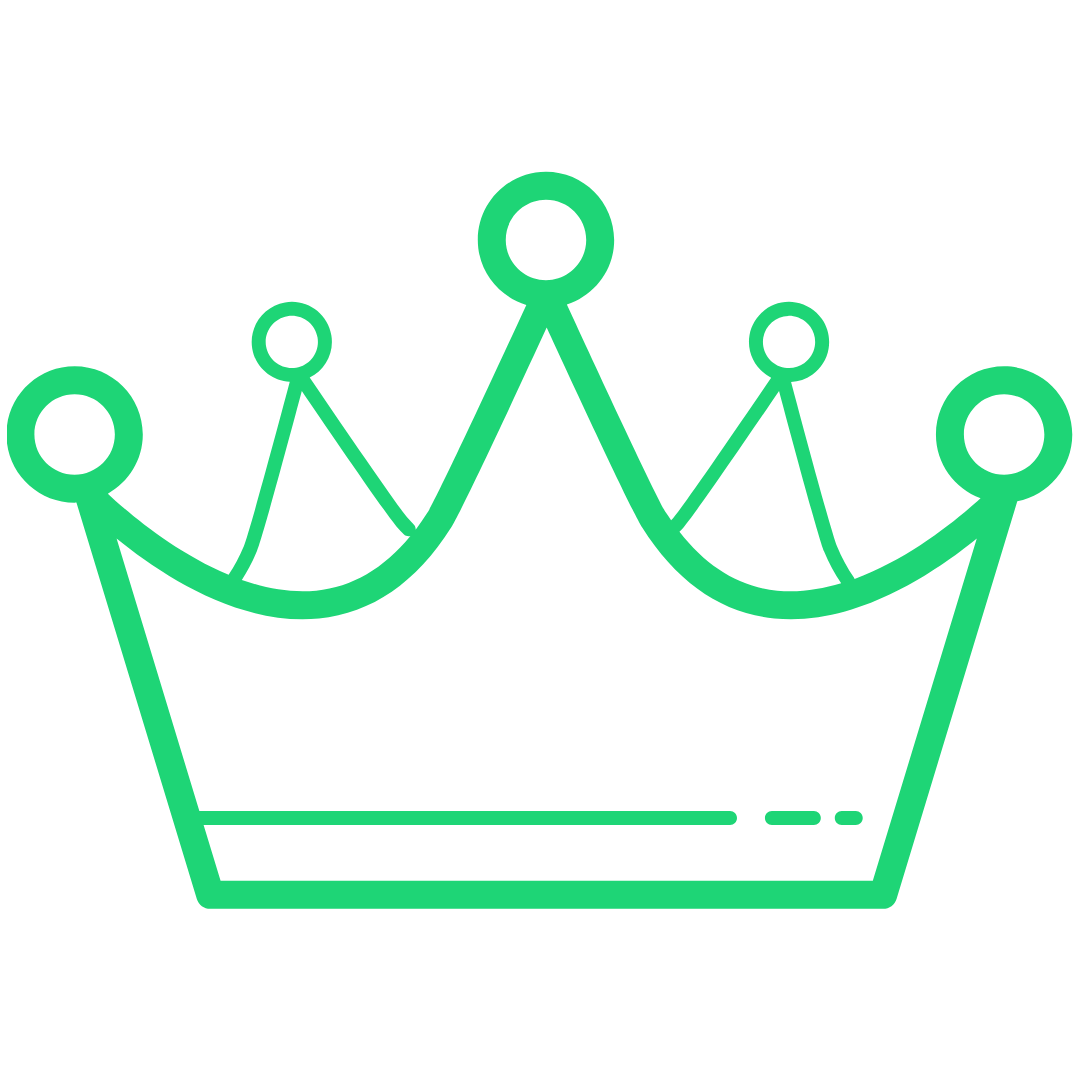 ametlik
edasimüüja
━━
Kõikidele toodetele on tagatud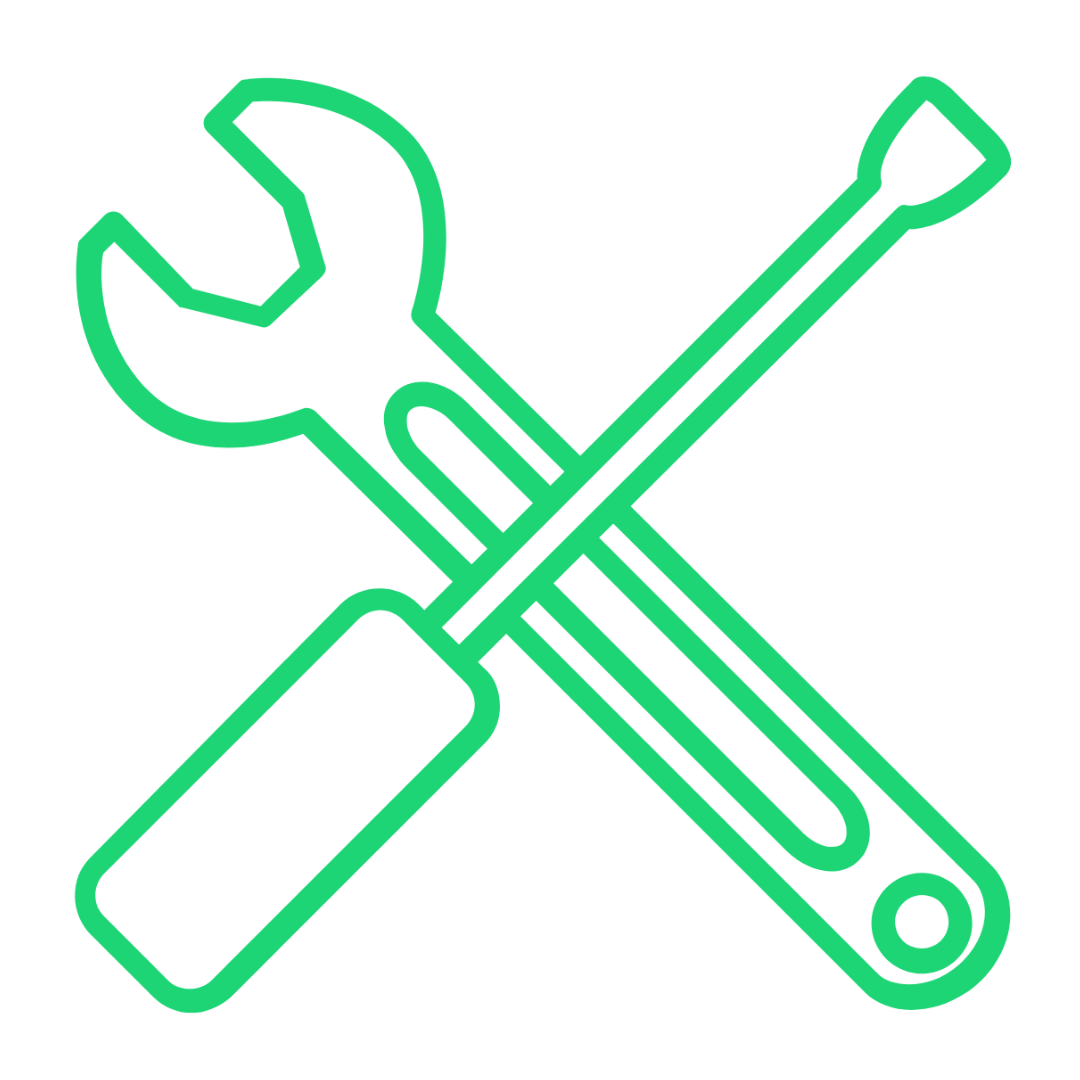 garantii
hooldus
━━
Kõik tooted on saadaval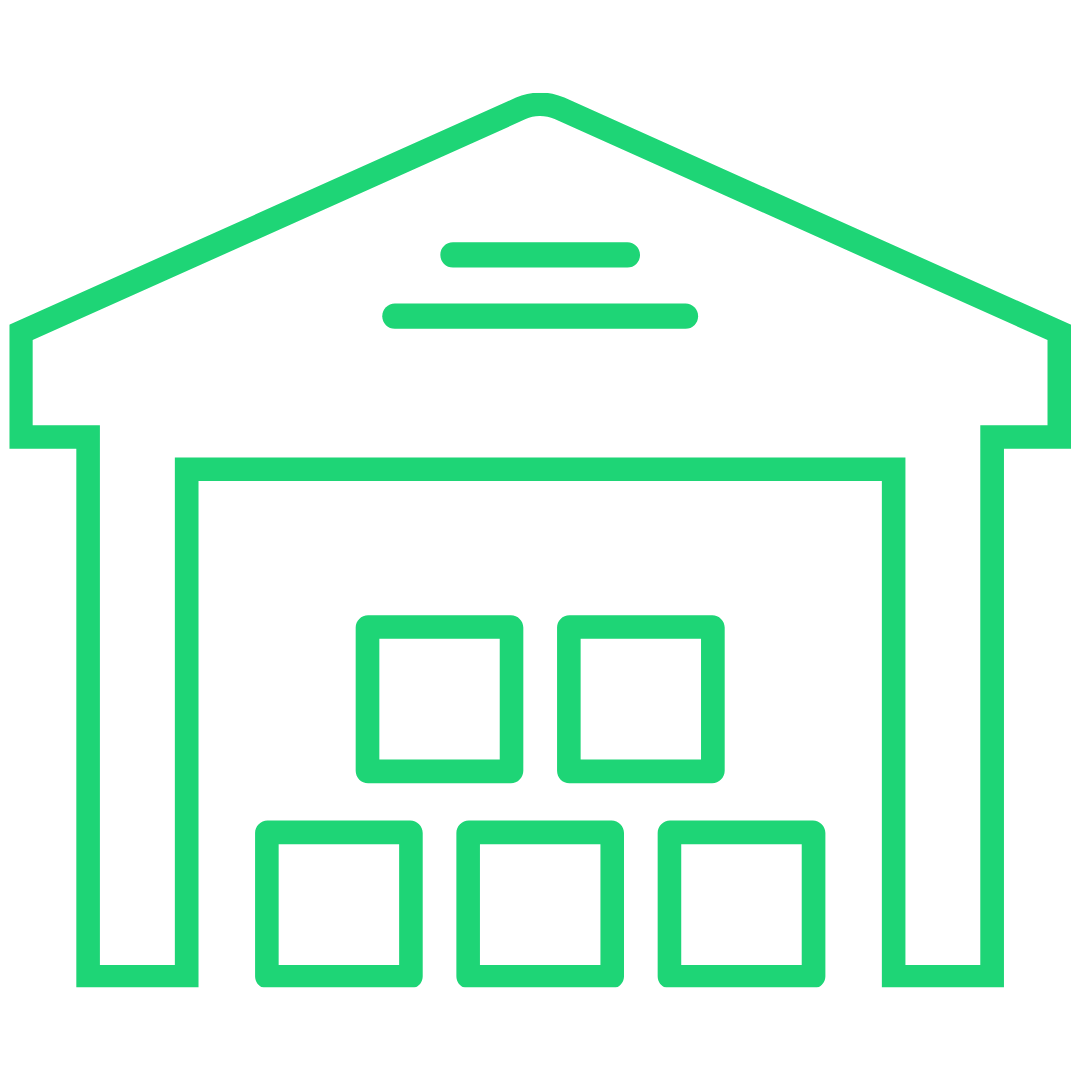 meie
laos
━━