Cobra w/ clips & Punch cuffs
Tootja

Stroops

Artikkel

STRPPCCPC

Saadaval tellimiseks:

0

Professionals' choice

authorized dealer
gfitness-product.To get prices please login
gfitness-product.Product prices is available for authorizated uses. Please login or register to get product prices
Sisene / Registreeri
Cobra with clips & Punch cuffs
Stroops - specialists in resistance Bands. Since 1998 Stroops are being innovative and setting new standards for whole world. Stroops main goal is to make resistance bands safe and easy to use for everyone - young, old, beginner or professional. Name "Stroops" is made from two words combining "Strap" and "Loops". Brand started its story in USA, although now it's widley known all around world.
Stroops offer different equipment for fitness use - resistance bands, battle rope, punch cuffs, strength band, and even bands for resistance running. If You are looking for best resistance bands, then we can assure that this brand won't let you down.
Train at the Speed of Life!
Stroops Brochure: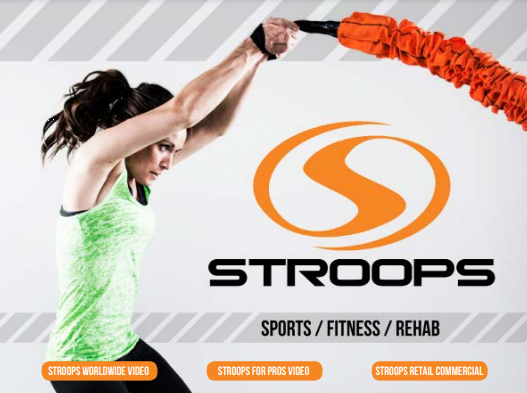 Founded By: Shon Harker Headquarters: Clearfield, USA Brand: Founded in 1994
VALMIS TEID AITAMA
Meie meeskond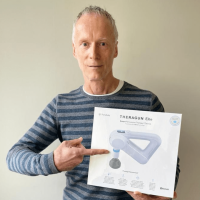 Toomas Jaaniste
Aitab kliendil alati jõuda talle parima otsuseni, kulutades selleks võimalikult vähe tema ressursse. On seda tüüpi inimene, kes soovib suu puhtaks rääkida nii spordis kui äris. Pooldab avatust ja ausust, mis omakorda väldib möödarääkimist ja -mõtlemist. Spordis on tegev mitmel erineval spordialal juba lapsest saati.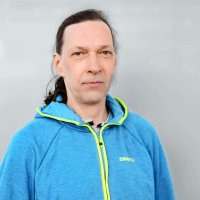 KARL VASSAR
Nutikas tehnik, kes on valmis lahendama keerulisi tehnilisi probleeme.