Bodylastics - absolute best resistance bands for home workouts. Bodylastics is the brand with fore than 28 years of experience in fitness bands field. At start of this brand there were only fitness bands for toning, but Bodylastics Brand revolutionized market with their new innovations - fitness bands for building muscles. Since then Bodylastics have helped more than 2 millions customers all around world to get fit and build muscles at home.
Bodylastics offer different kind of fitness rubber bands - fitness bands, fitness rings, jumpstrech band, sveltus elastibands, fitness tubes and a lot of more products which are connected to fitness rubber bands field. These products are with highest quality materials and patented anti-snap resistance bands, for Your safety.
Designed to perform!
Founded By: Blake Kassel Headquarters: Florida, USA Brand: Founded in 1996
Tootjate esindaja alates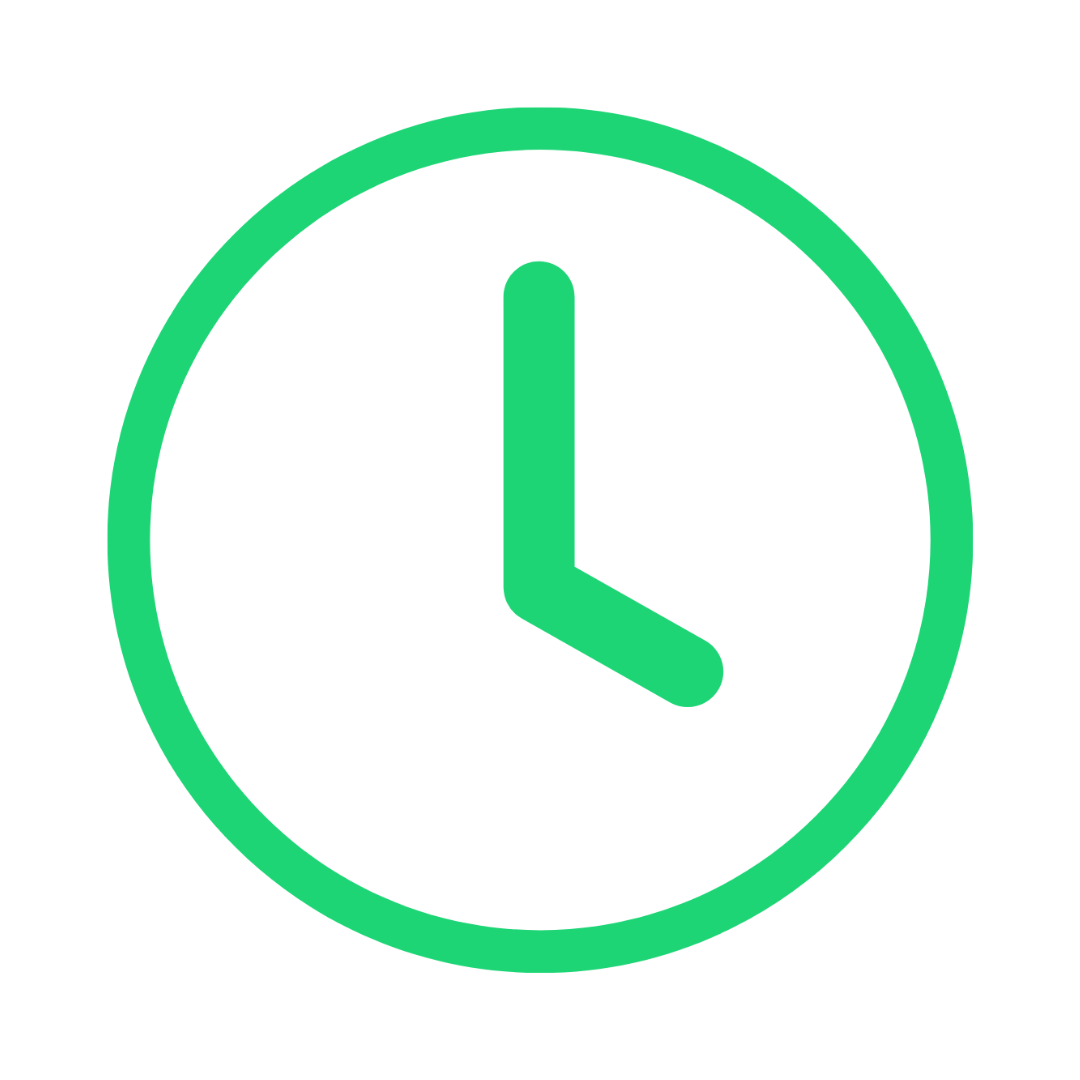 2008
aastast
━━
Kliendid on meilt ostnud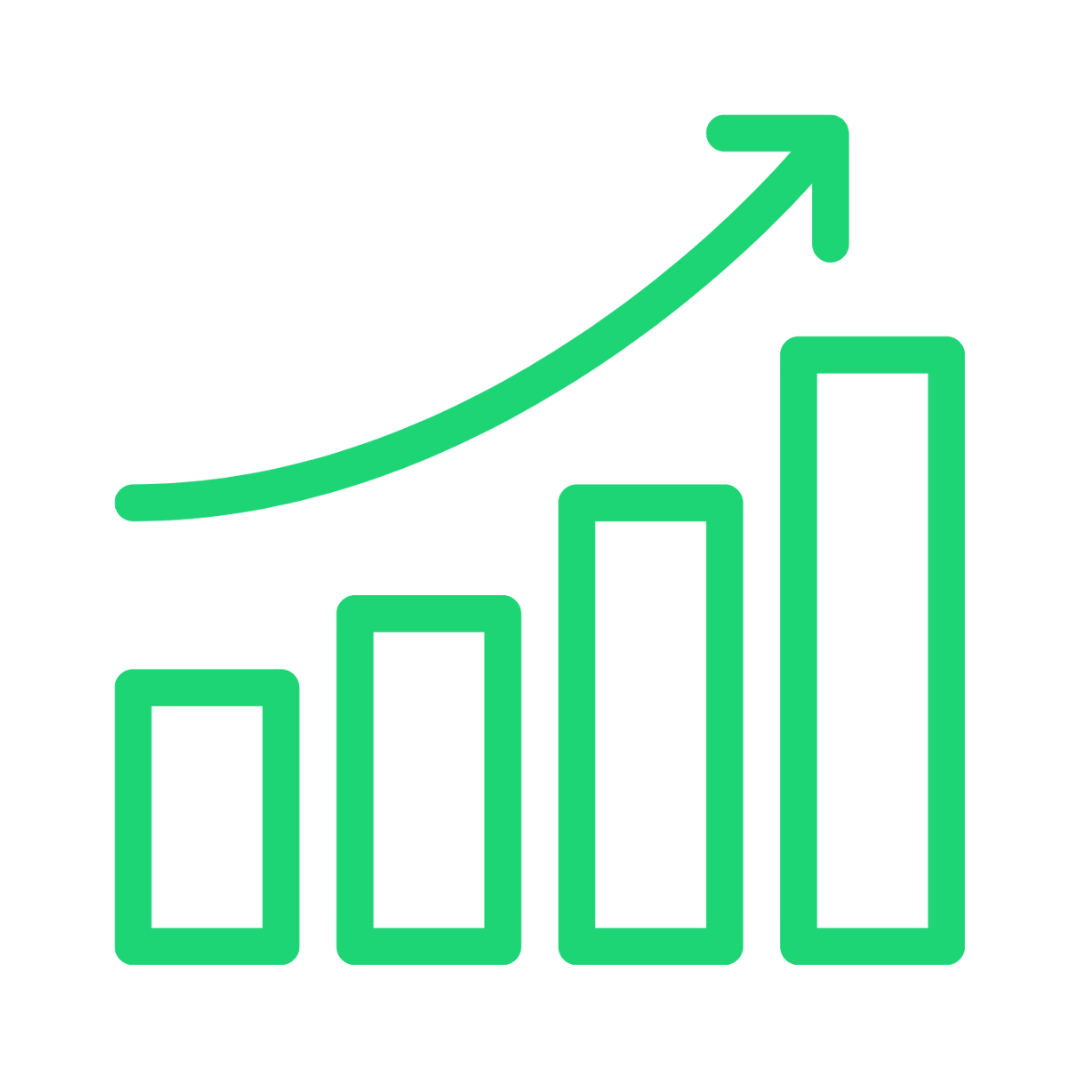 4822
toodet
━━
Seda kaubamärki kohtad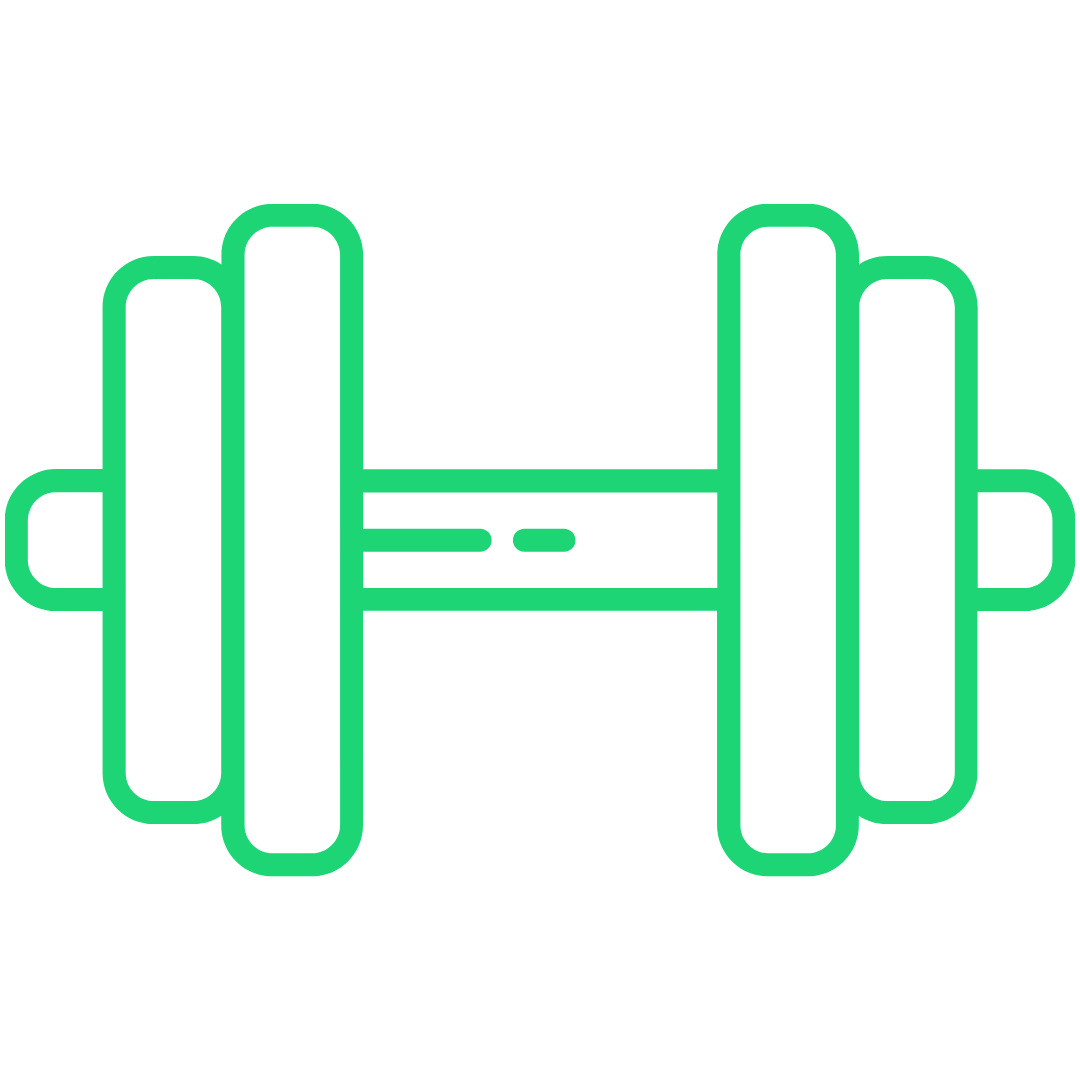 34+
jõusaalis
━━
Oleme Balti riikides ainus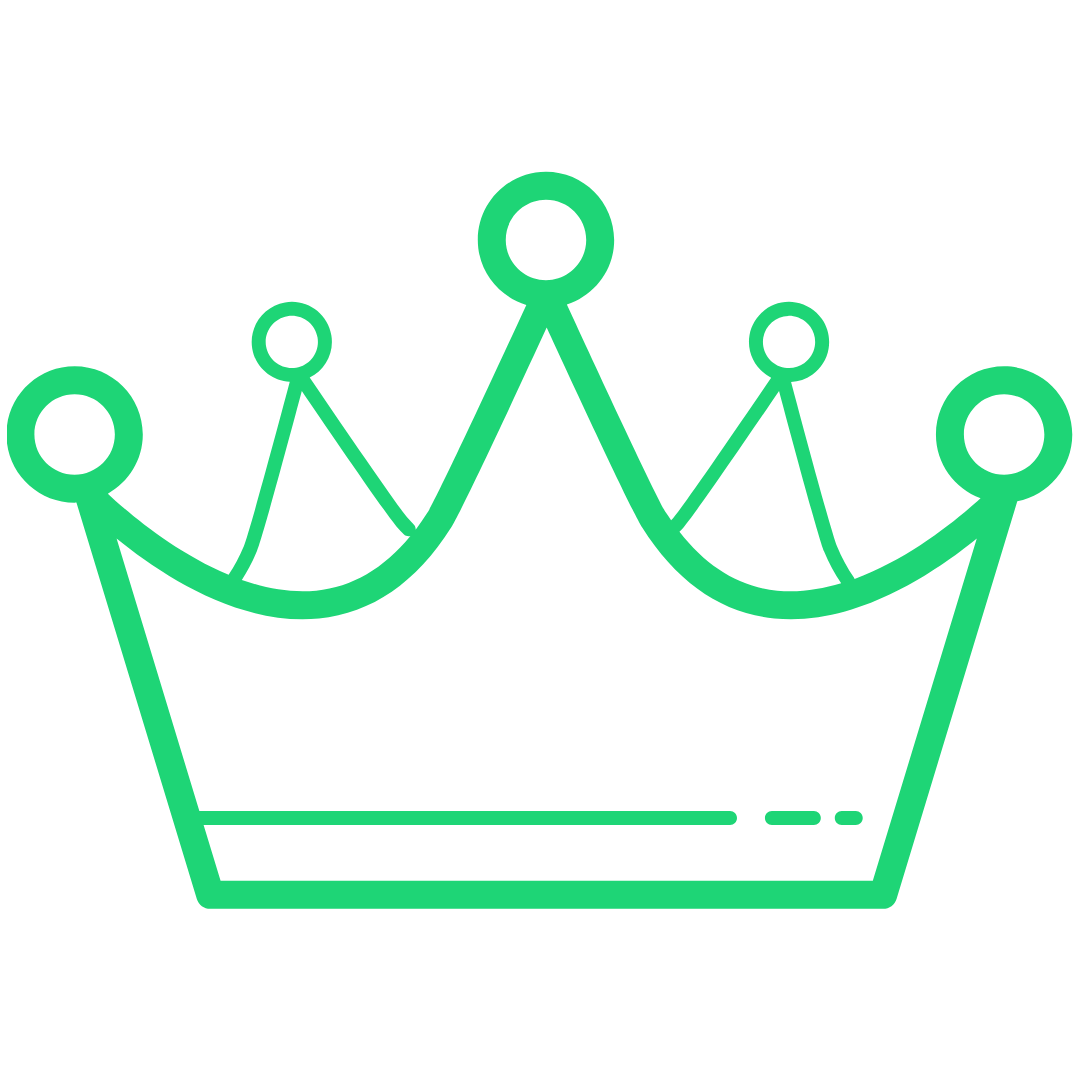 ametlik
edasimüüja
━━
Kõikidele toodetele on tagatud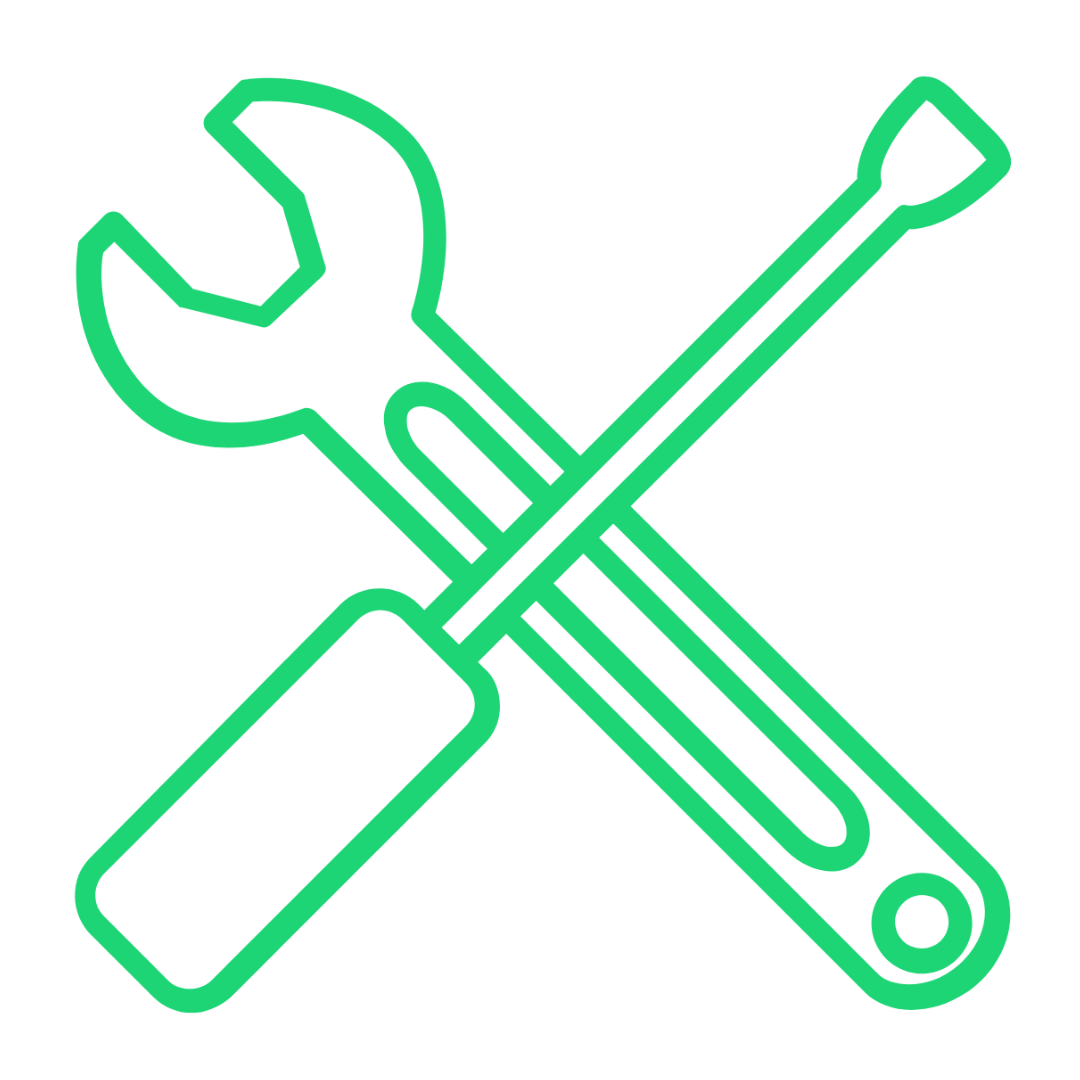 garantii
hooldus
━━
Kõik tooted on saadaval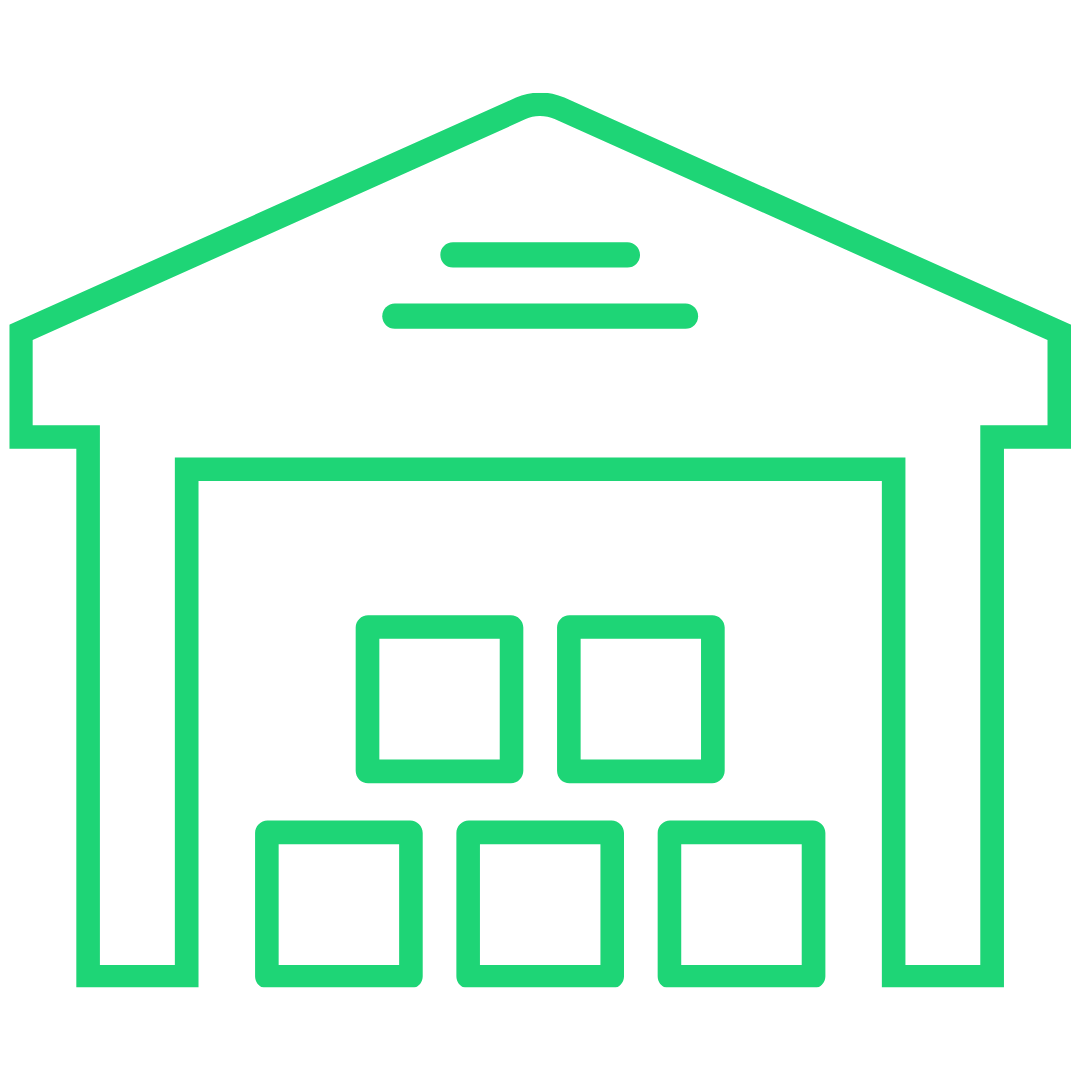 meie
laos
━━