SKLZ gives athletes the tools to improve both their sport-specific skills and athleticism in their journey to be a well-rounded athlete. SKLZ focuses more on movement, agility and durability training equipment, do if You want to improve your agility, then SKLZ is just as made for You. Brand makes products not only for Top athletes, but for all ages, even for kids, to improve and reach higher goals in sports and real life situations.
SKLZ offers different kind of products, starting from athletic focused products, ending with different sports equipment, such as - baseball, basketball, football, soccer, golf, etc... Last product of SKLZ has been focusing on athletes intelligence, improving decision making in short period of time and in high stress situations.
Be better, stronger, and faster in game-like situations!
SKLZ Brochure: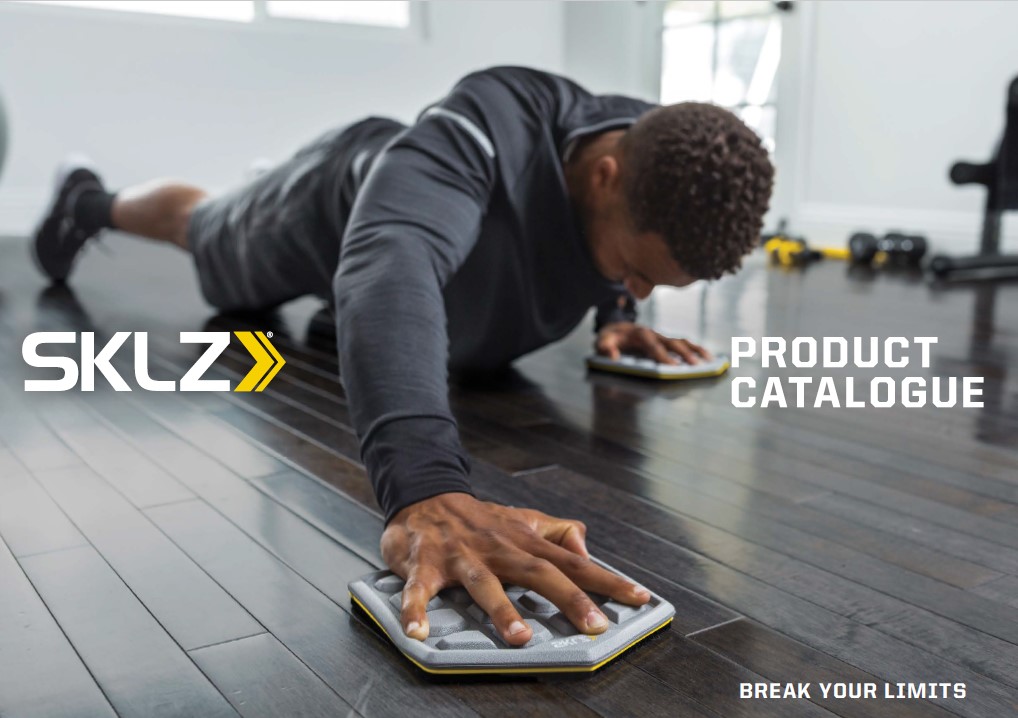 Founded By: John Sarkisian Headquarters: California, USA Brand: Founded in 2002
manufacturer's representative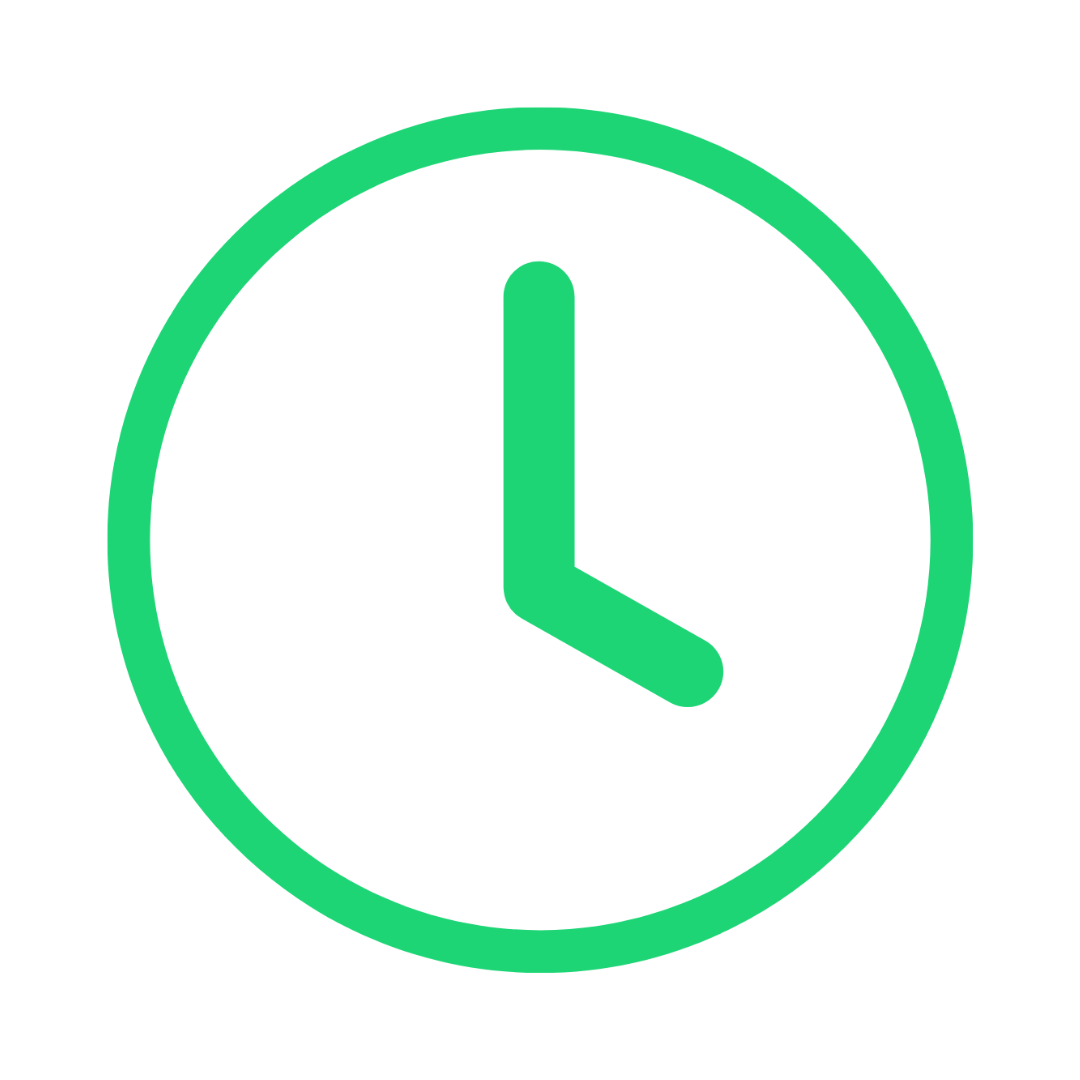 since 2012
year
━━
customers bought from us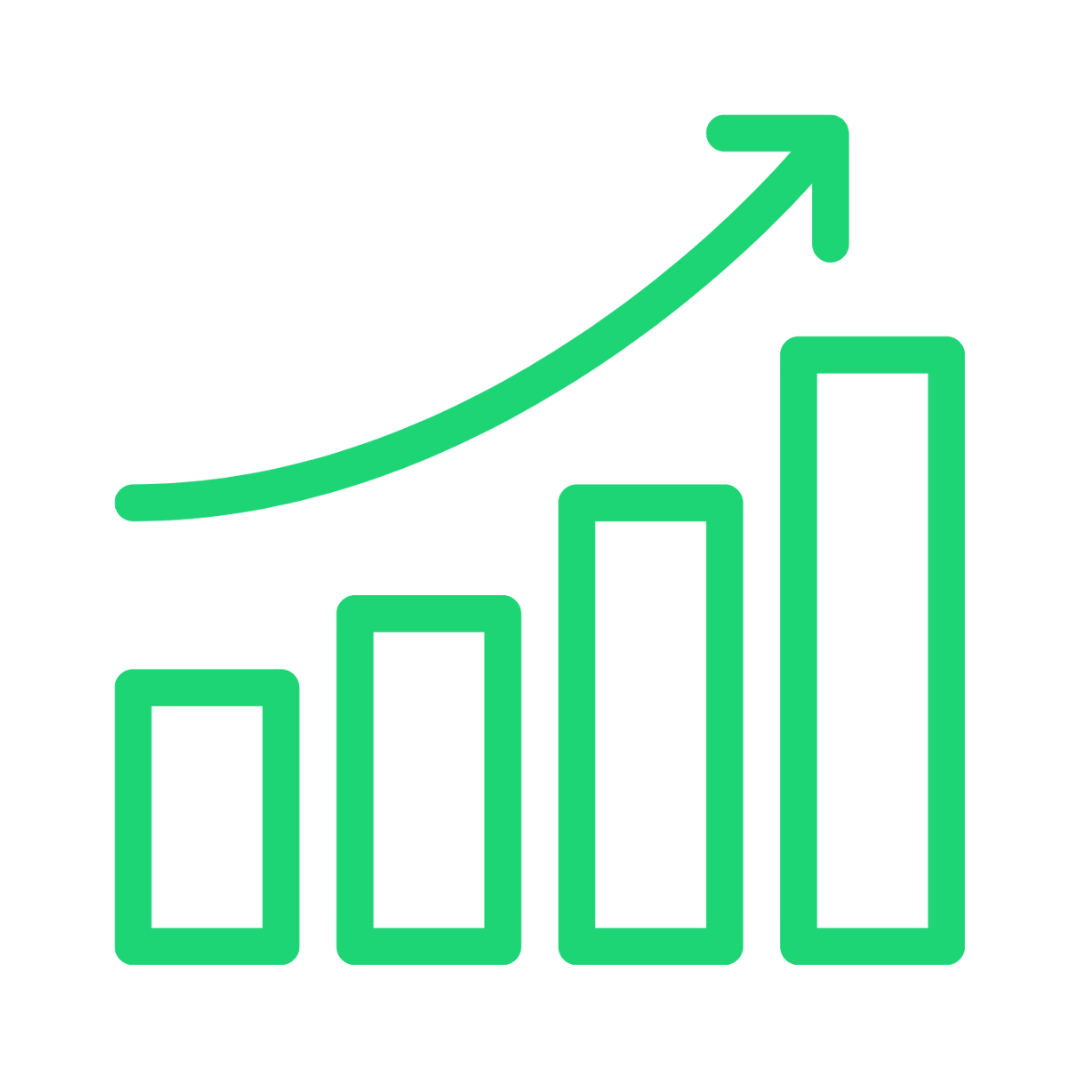 6'676
products
━━
you can see this brand in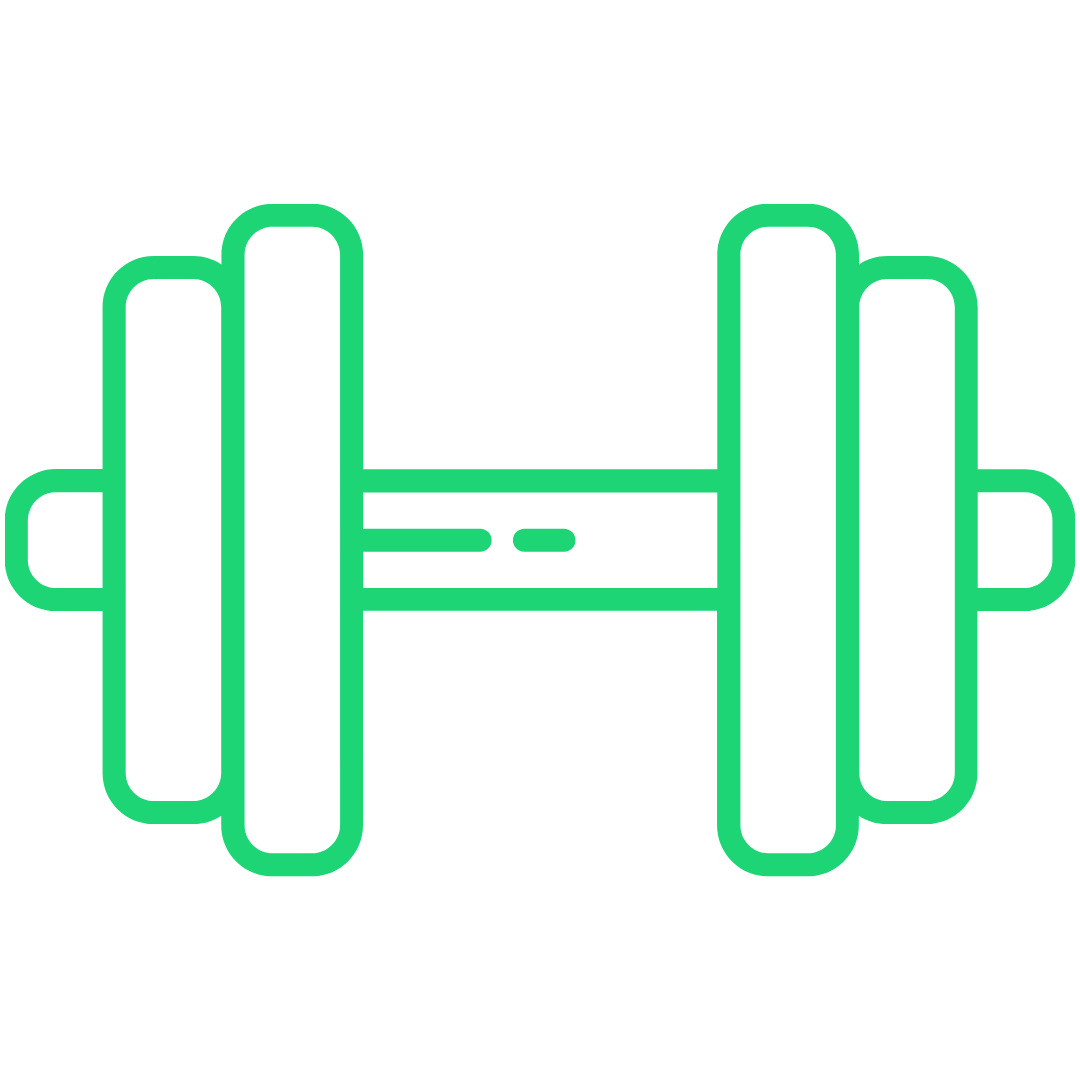 26+
gyms
━━
we are in the Baltics the only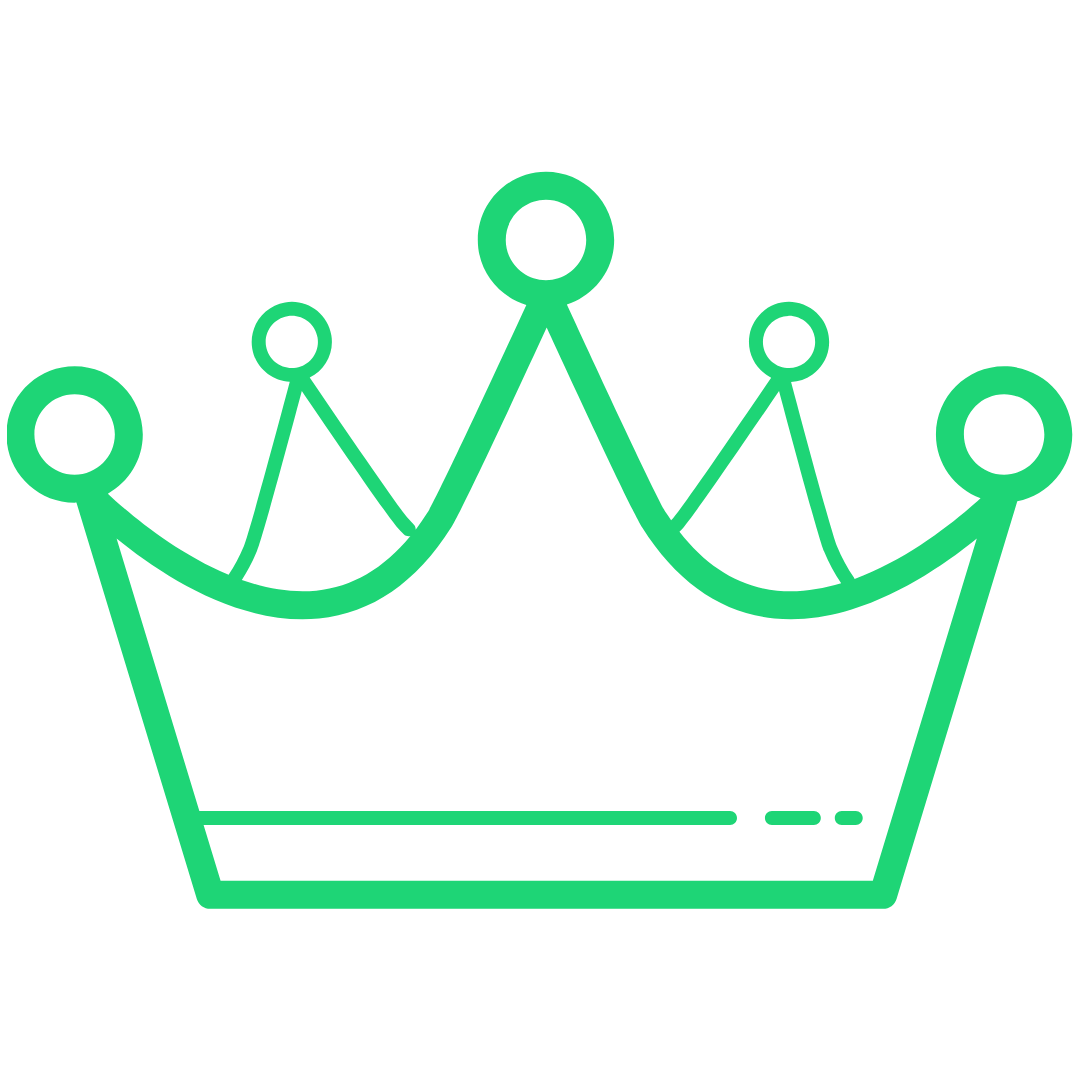 official
dealer
━━
for all goods we provide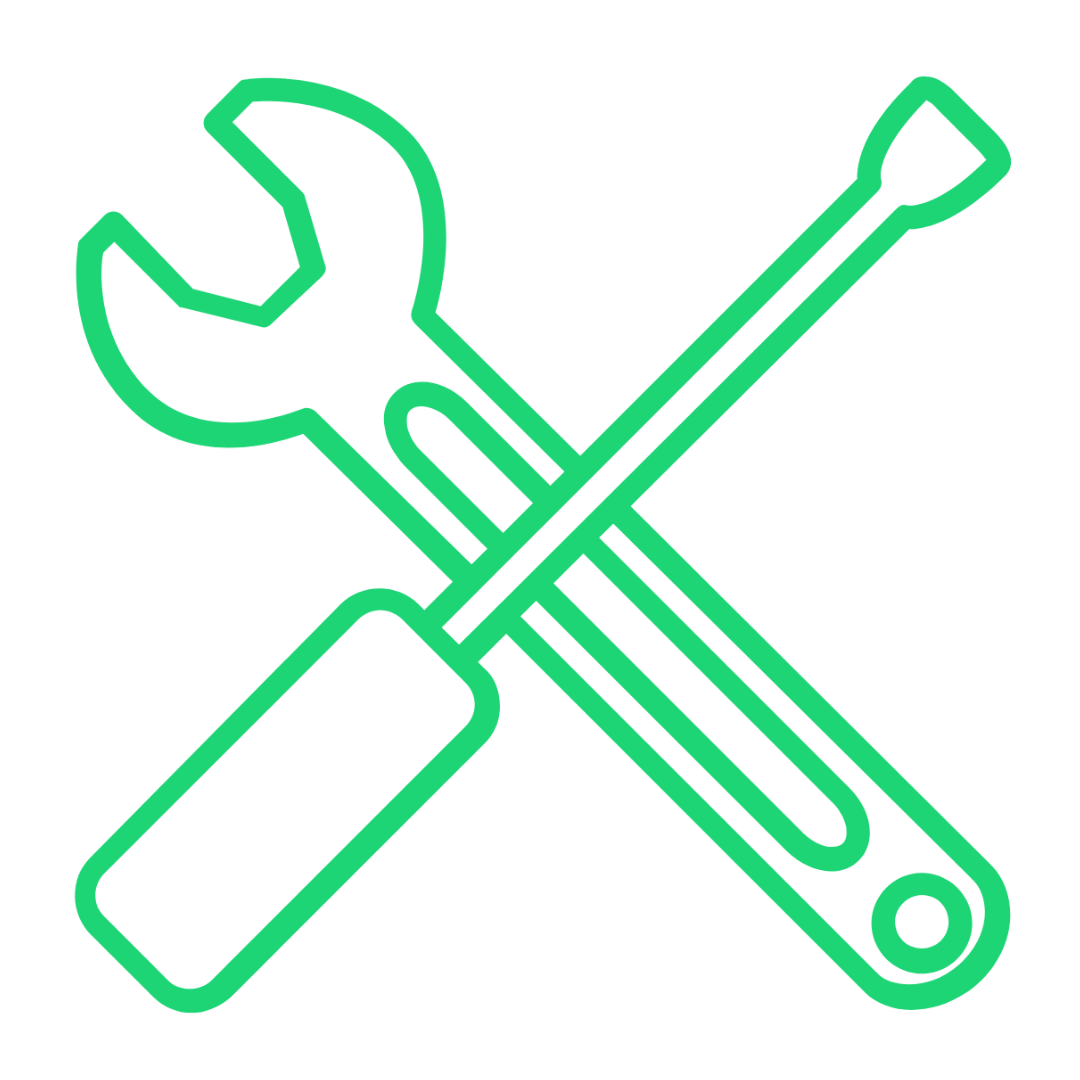 warranty
service
━━
all products are located in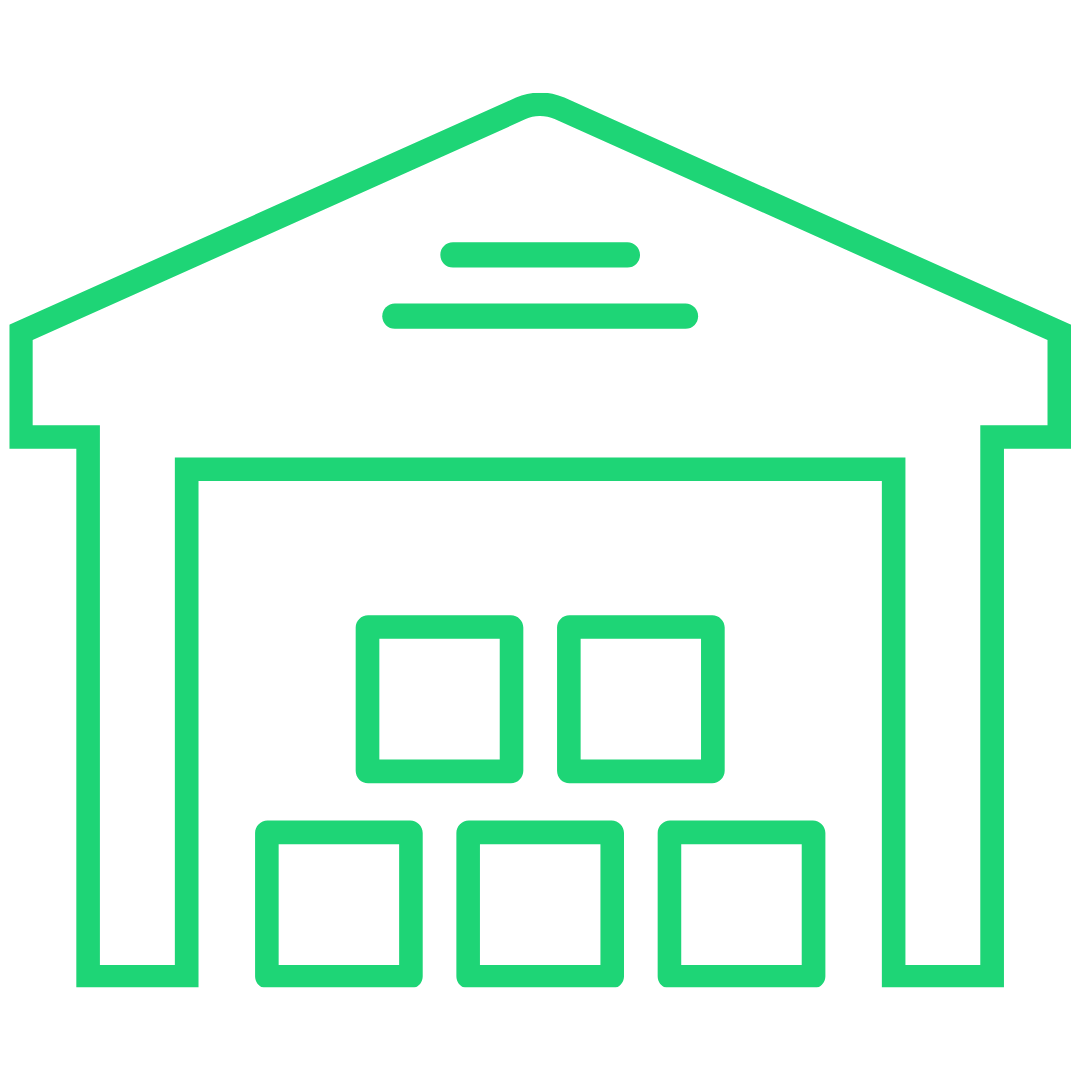 our
warehouse
━━