Hammer Strength Deluxe Weight Tree
gfitness-product.To get prices please login
gfitness-product.Product prices is available for authorizated uses. Please login or register to get product prices
Sisene / Registreeri
Ülevaade

Tootja

Spetsifikatsioon
HAMMER STRENGTH DELUXE WEIGHT TREE
The Deluxe Weight Tree offers four horns for maximum support and storage for your exercisers.
Life Fitness - a legacy of excellence. Life Fitness provides premium cardio equipment (treadmils, exercise bikes, rowers, elipticals and a lot more) for over than 30 years. If not in every than in most gyms, hotels, sport centers you will find Life Fitness, which is trusted by the best. First electrical exercise bike was made in 1968 by Life Fitness, which means already a lot - inovation, quality, experience and hard work, which have led this brand to be the most recognizable in all gyms.
Life Fitness has combined smooth design, inovations and simplicity making one of the kind cardio machines - Treadmils, Exercise bikes, Elipticals, Rowers and a lot more. Their missions is simple - to make all people active, with interactive designes, wide range of products for all needs and budgets, and quality service.
Life Fitness, the largest manufacturer of fitness equipment, now lets you control your workouts on and off the equipment with the Life Fitness Connect app. Connect to Life Fitness cardio machines by downloading the app on your iOS or Android device to track your workout data, log a strength workout or view our extensive OnDemand workout library to accelerate your progress!
We succeed when You do, which is why we continure to drive innovation and embrace change!
Founded By: Augie Nieto and Ray Wilson Headquaters: Rosemont, USA Brand: Founded in 1977
Life Fitness Brochures:
manufacturer's representative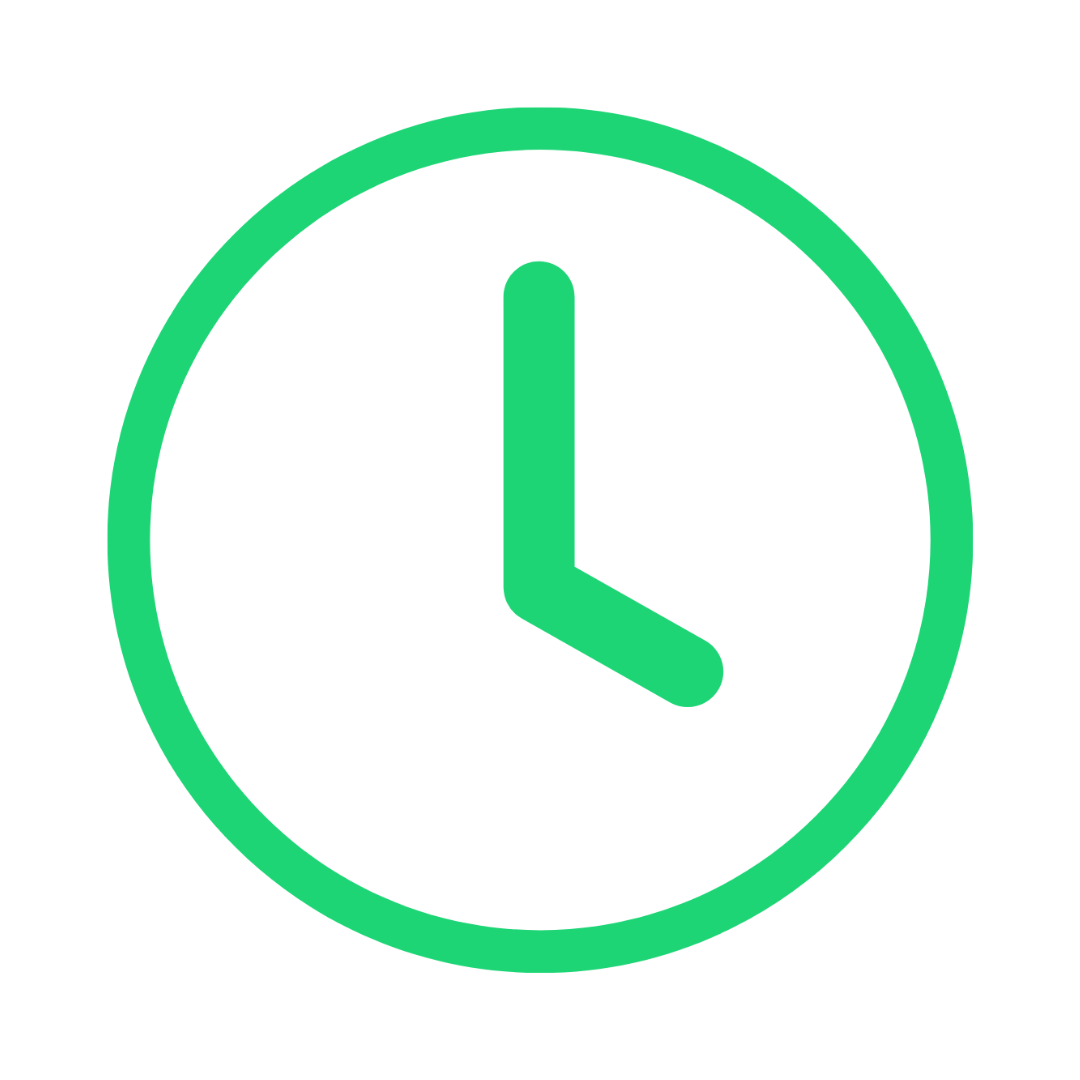 since 2004
year
━━
customers bought from us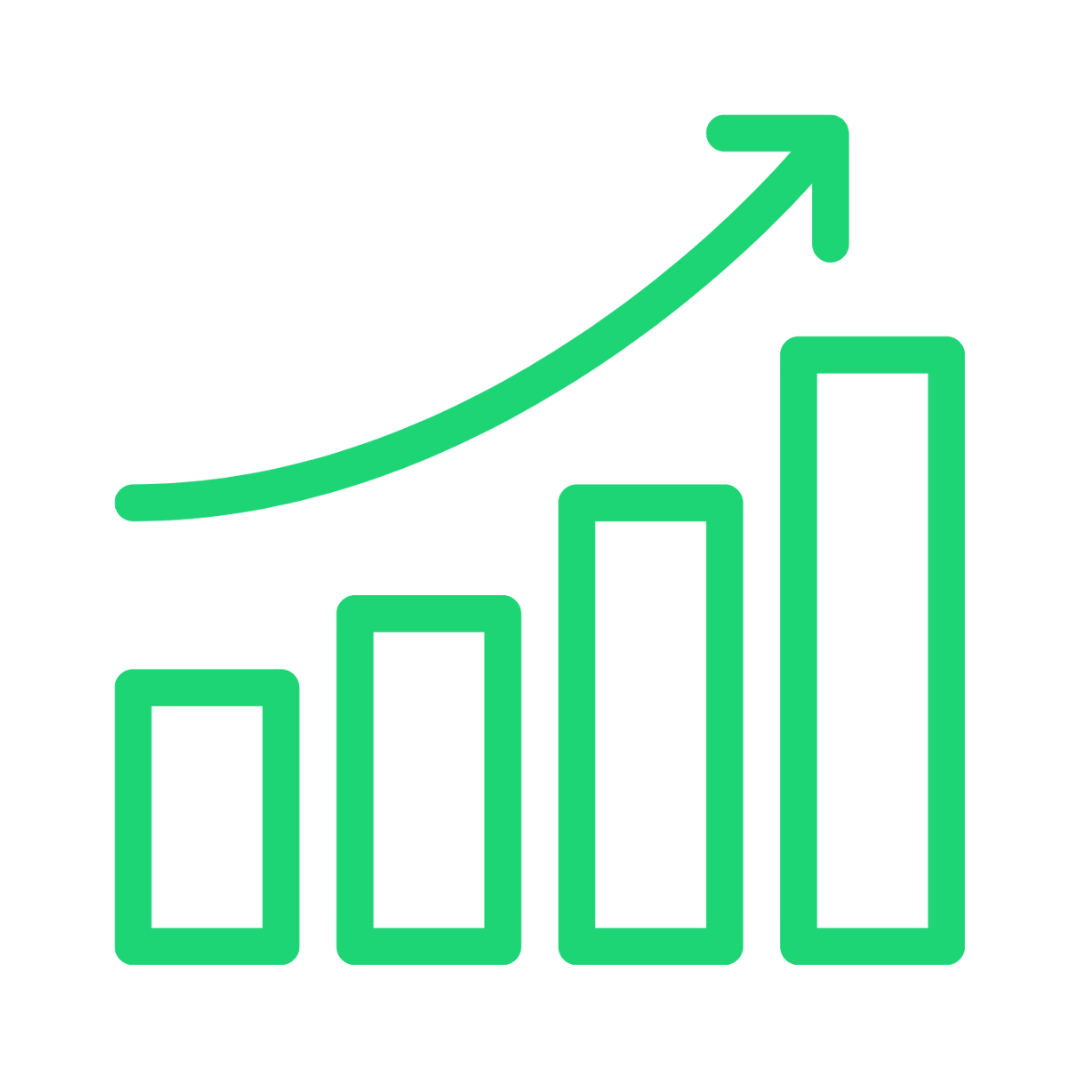 2'623
products
━━
you can see this brand in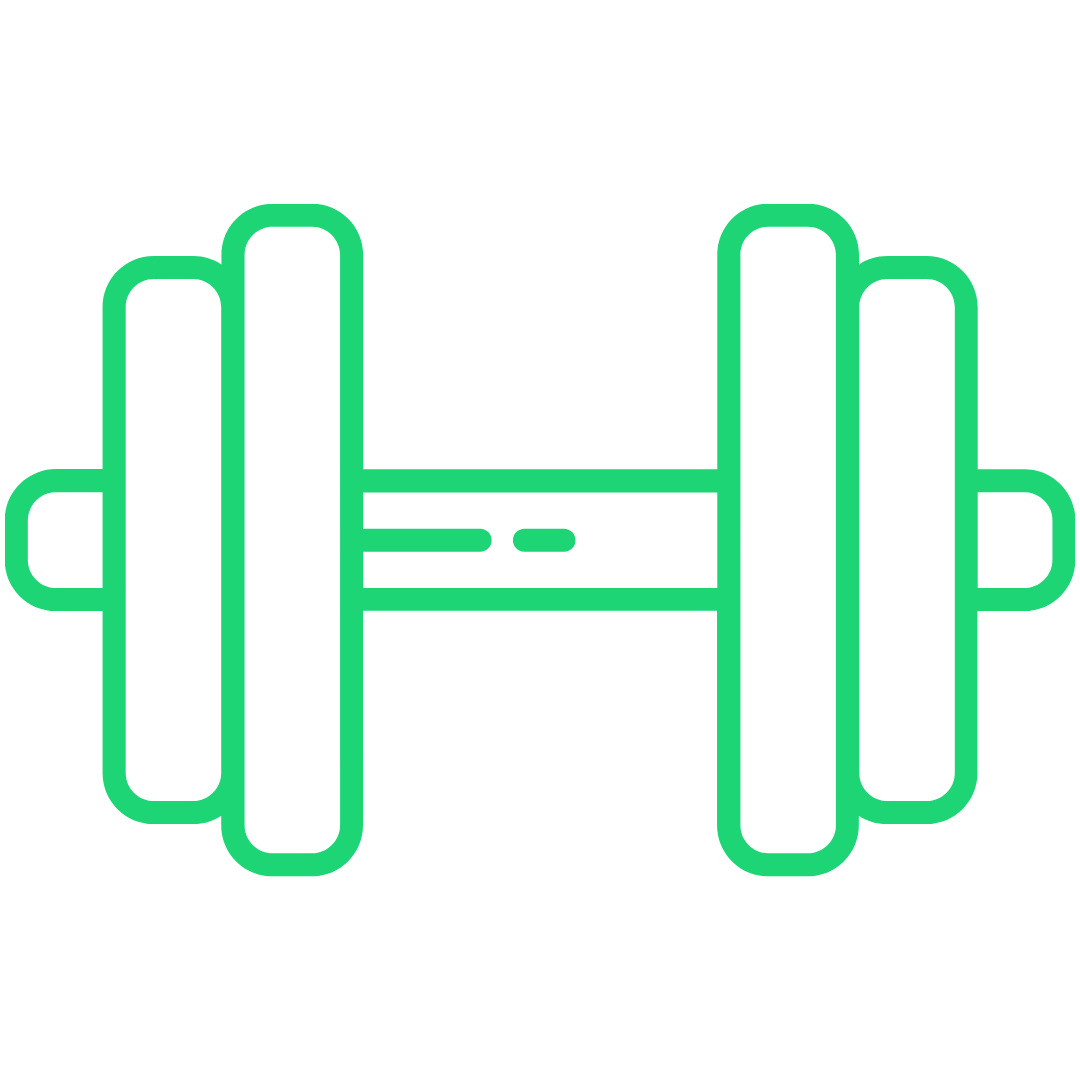 112+
gyms
━━
we are in the Baltics the only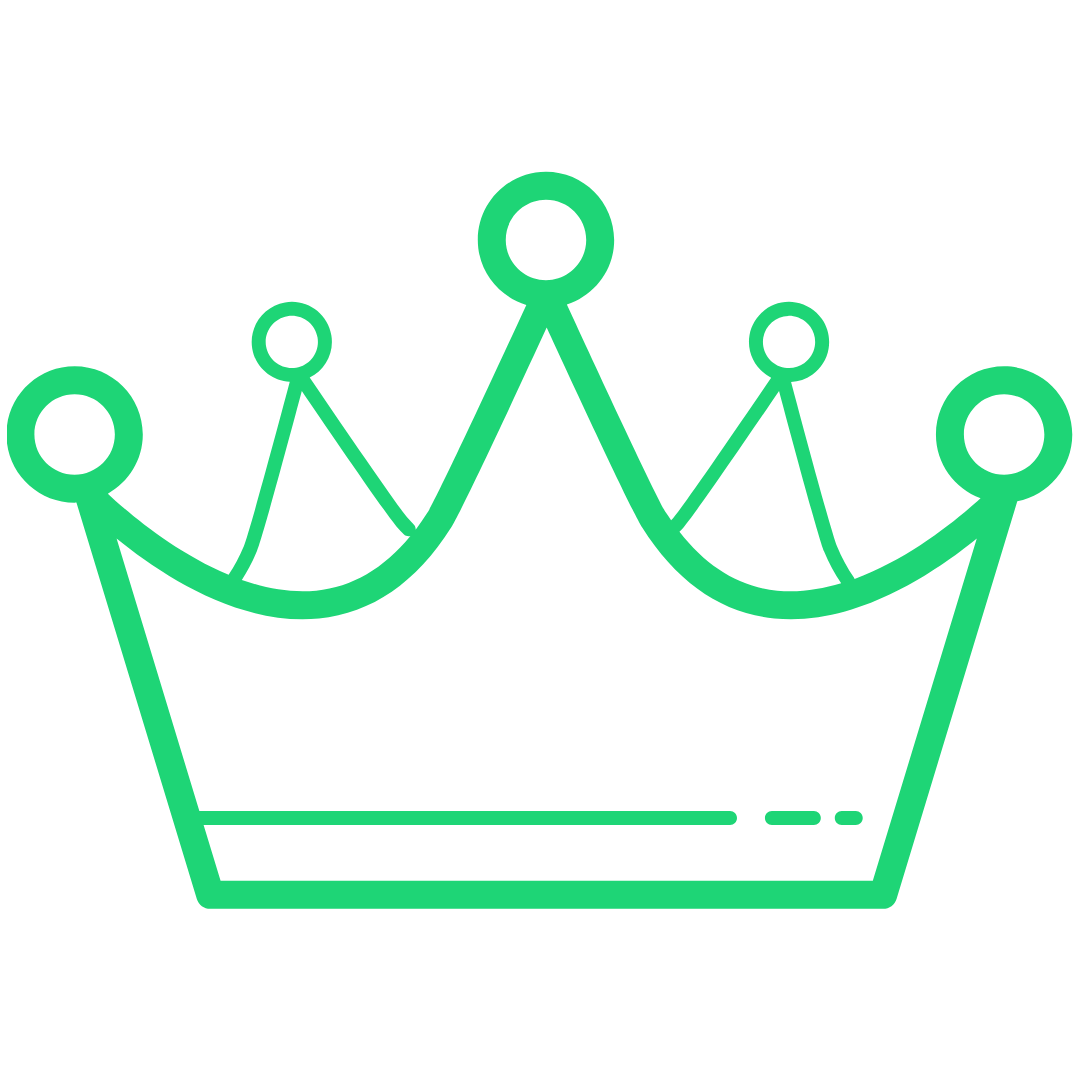 official
dealer
━━
for all goods we provide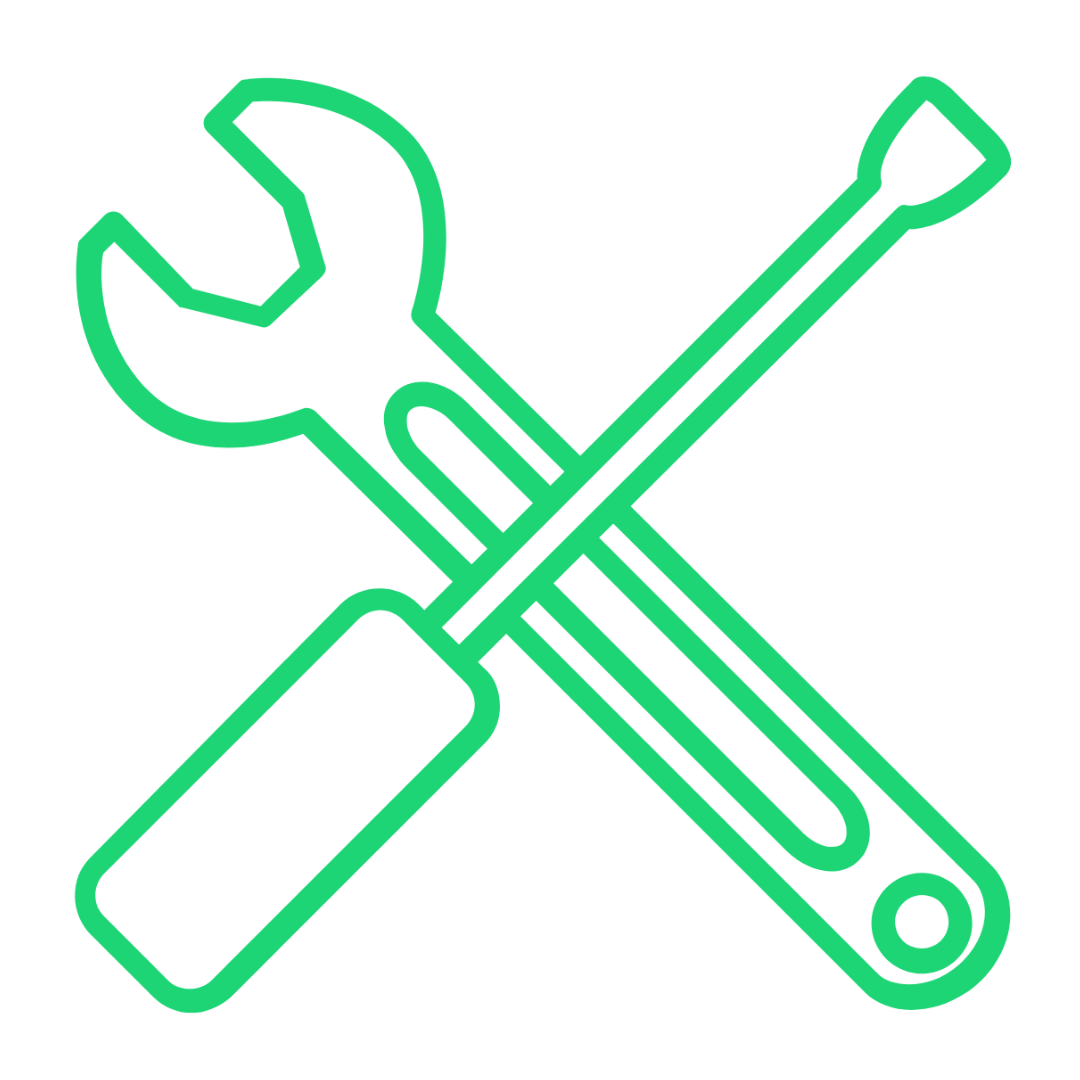 warranty
service
━━
all products are located in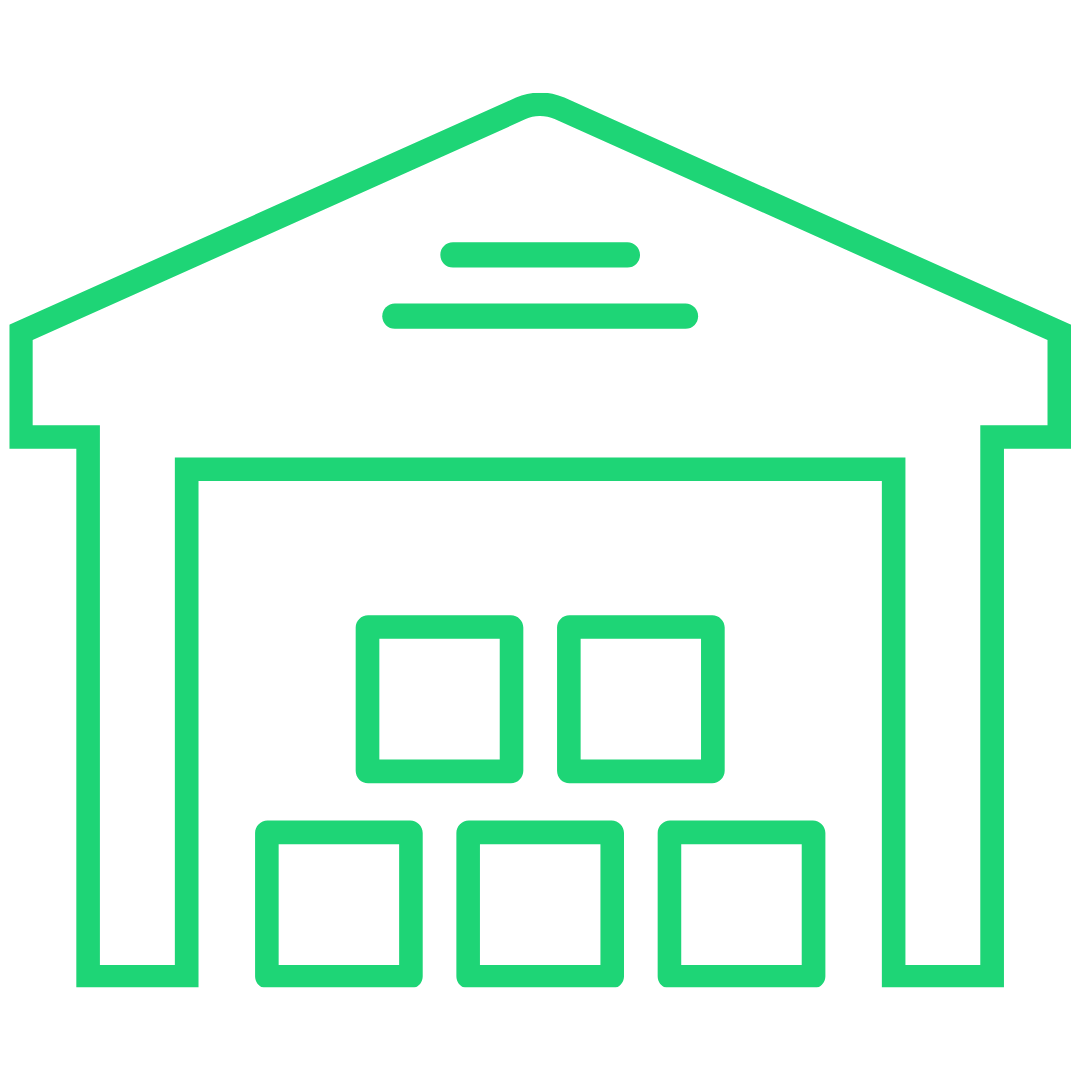 our
warehouse
━━
| | |
| --- | --- |
| Dimensions: | 29" x 23" x 39" (cm: 74 x 58 x 99) |
| Machine weight: | 66 lb (29.9 kg) |
| Color: | Black |
VALMIS TEID AITAMA
Meie meeskond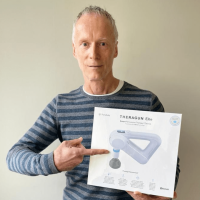 Toomas Jaaniste
Aitab kliendil alati jõuda talle parima otsuseni, kulutades selleks võimalikult vähe tema ressursse. On seda tüüpi inimene, kes soovib suu puhtaks rääkida nii spordis kui äris. Pooldab avatust ja ausust, mis omakorda väldib möödarääkimist ja -mõtlemist. Spordis on tegev mitmel erineval spordialal juba lapsest saati.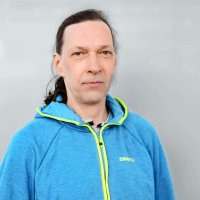 KARL VASSAR
Nutikas tehnik, kes on valmis lahendama keerulisi tehnilisi probleeme.