MF-Sport - company focused on free weight equipment. With more than 30 years of experience MF-Sport been active in the fitness rehabilitation market in all around the world. Always trying to be innovative and up to date, to meet all customers needs in free-weight field. Nowadays MF-Sport are trying to expand their equipment with functional training and CrossFit equipment.
MF-Sport offers wide range of free-weight products - different size, style and shape dumbbells, kettlebells, medicine balls, weightlifting and fitness weight bars, accessories to functional and strength exercise machines, weighted plates and a lot of more.
Tradition meets Innovation!
MF-Sport Brochure: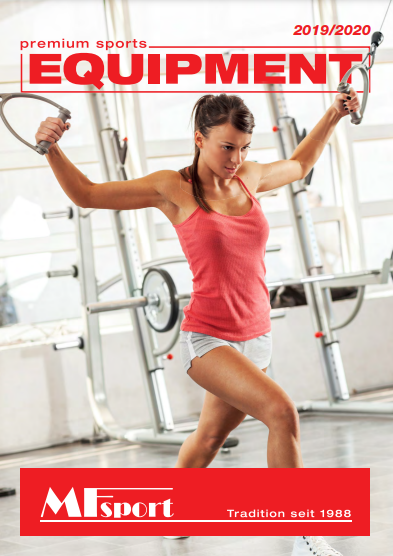 Headquarters: Germany Brand: Founded in 1991