Discover a New Kind of Recovery With CryoLounge+
TARGETED HEAT & COLD THERAPY
CryoLounge+ is an advanced recovery chair with complementary cold and heat zones. Cold is applied to target soreness or minor aches and pains, while heat is applied in other areas of the body for a comfortable experience.
A Smarter Solution for Cold and Heat
Cold and heat therapy have been staples in the training rooms of athletes around the world in the form of ice baths, hot tubs, cryotherapy chambers, heating pads and more. But when it comes to bringing the benefits of this highly-effective therapy to their facilities, many fitness club owners struggle with finding a way to make these treatments practical for their operations and accessible for their members.
That's why we designed CryoLounge+ chairs as a convenient alternative to cold baths and gas cryotherapy, offering targeted cold and heat therapy with none of the hassles.
CryoLounge+ Offers More
Convenient & Accessible Treatments
Unlike traditional ice baths and cryotherapy, guests can remain fully clothed during the treatment, making it easy to incorporate into their regular routines. And with their innovative, self-operated design, CryoLounge+ chairs are the best way for clubs to offer heat and cold therapies with minimal staff clean-up or machine operation required.
Targeted Therapy With Less Discomfort
CryoLounge+ offers comfortable, targeted temperature therapy that allows users to customize their treatment. Users select specific areas to ice while heat elsewhere on the body reduces the discomfort often associated with cryotherapy.
Powerful Post-Workout Recovery
Users can easily unwind with a combination of therapies that relax the muscles and promote healthy workout recovery. CryoLounge+ chairs offer users a combination of cold, heat and pressure therapies to maximize their ability to relax and recover achy muscles.
Customize Your Therapy
With CryoLounge+, users can customize their heat and cold treatments to target the areas of their body that need it most.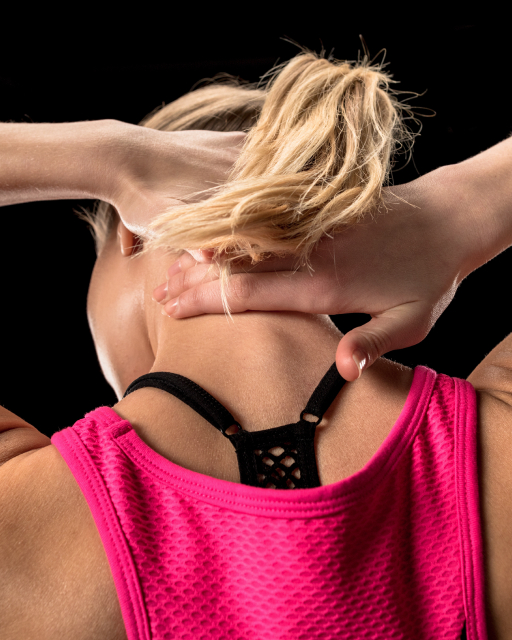 Head and Neck
Alleviate tension in the back of the head and cervical spine region.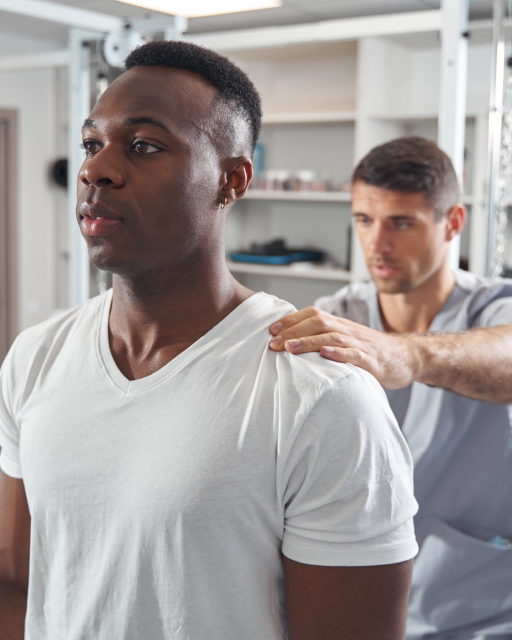 Upper Back
Relax the trapezius, deltoids and latissimus dorsi muscles.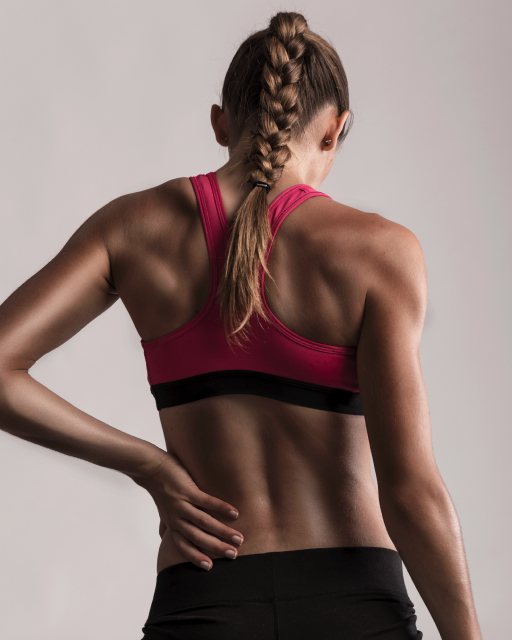 Lower Back
Target the hip abductors, glutes and lower latissimus dorsi muscles.
Upper Legs
Focus treatment on the hamstrings and lower glutes.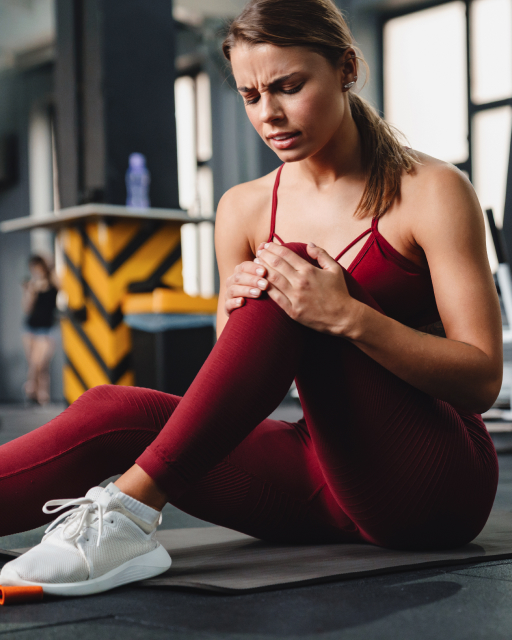 Lower Legs
Relieve pain in the calves and feet.
Additional Features
Compression
CryoLounge+ can apply gentle, targeted compression to treatment areas, relaxing the muscles
Auxiliary Zone
Use the attached auxiliary zone pad to apply additional heat or ice on certain areas of the body, such as the knee or shoulder.
Contrast
Get the best of both worlds by alternating heat and cold therapies to promote muscle recovery.
Why Invest in CryoLounge+?
CryoLounge+ is a great investment for companies across industries. Whether you're in chiropractic care, hospitality, multi-family housing, corporate wellness, spas/salons or something similar, you can expand your offerings with this new recovery and wellness-focused amenity.
Adds Value to Your Business
Whether you're a fitness club looking for a new amenity to offer residents or a corporation looking to expand your current health benefits for your employees, CryoLounge+ chairs can perfectly complement other recovery-focused perks offered at your establishment.
Compact & Convenient Cryotherapy Solution
One of the biggest drawbacks of existing temperature therapies is the amount of space they require for both the equipment itself and the private spaces for guests to enjoy them. With a sleek, accessible design, CryoLounge+ chairs can fit comfortably in any 2.4 m x 3 m space and don't require guests to undress or immerse themselves in water.
Minimal Staff Training Required
Other than activating the CryoLounge+ from your front desk, there are no special training sessions or other requirements necessary. CryoLounge+ makes it easy to offer the benefits of cryotherapy without the hassle of a complex setup that stresses out your staff.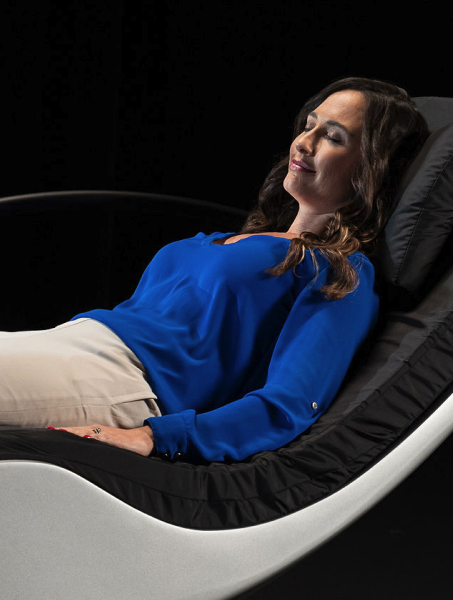 Next-Level Recovery for Any Space
From gym amenities to chiropractic offerings, providing CryoLounge+ chairs at your establishment is the most convenient way to bring your guests the benefits of cryotherapy with minimal hassle.
As a self-guided treatment, CryoLounge+ chairs can be operated without the need for additional staff or training. And with completely customizable temperature and pressure options, each session can be a totally unique experience for first-time users as well as repeat visitors.