Jordan - commercial gym equipment supplier. Most of Jordan's functional training equipment are made with their own design and specifications, which means that their brand is unique, and they can control their own quality standards. Their brand started in United Kingdom, but nowadays it's widely known all around the world. They are listening and taking in count client comments on their products, so they could improve even more.
Jordan offers different kind of functional training equipment - rubber discs, Olympic discs, wide range of dumbbells and kettlebells, medicine balls, bars for weight lifting and a lot of more. Free Weights are their specialty.
Industry leaders in functional fitness!
Jordan Fitness Brochure: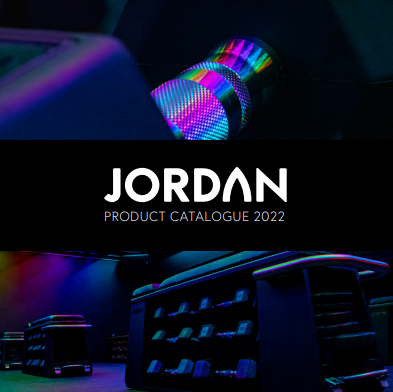 Founded By: Neil Jordan Headquarters: King's Lynn, UK Brand: Founded in 1989