Multipower - brand with longest experience in sports nutrition field. Multipower has more than 45 years of experience in this field, providing different kind of products to help everyone achieve their goals. Their first protein bar was invented in 1977, nowadays they have grown to be one of the biggest sports nutrition brands in whole world, providing excellent taste, high quality protein and other nutrition products.
Multipower offers Protein Powder, Pre-Made Protein Shakes, Protein Bars, Sport Drinks, Vegan Protein Products and even healthy snacks for athletes, so they could achieve their goals with delicious products. Their newest product is vegan protein bars, which actually are tasty, try it for your self!
We encourage sports people to grow – today and in the future!
Multipower Brochure: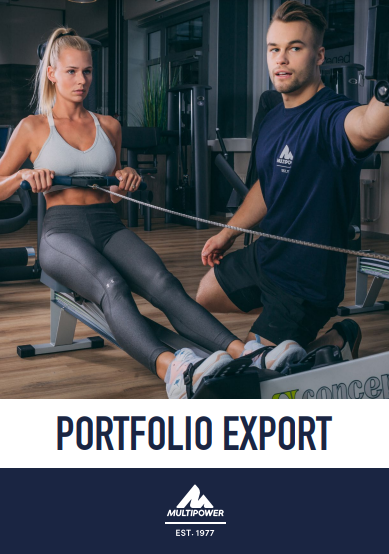 Founded By: Two German food ingredient experts Headquarters: Norderstedt, Germany Brand: Founded in 1977
Tootjate esindaja alates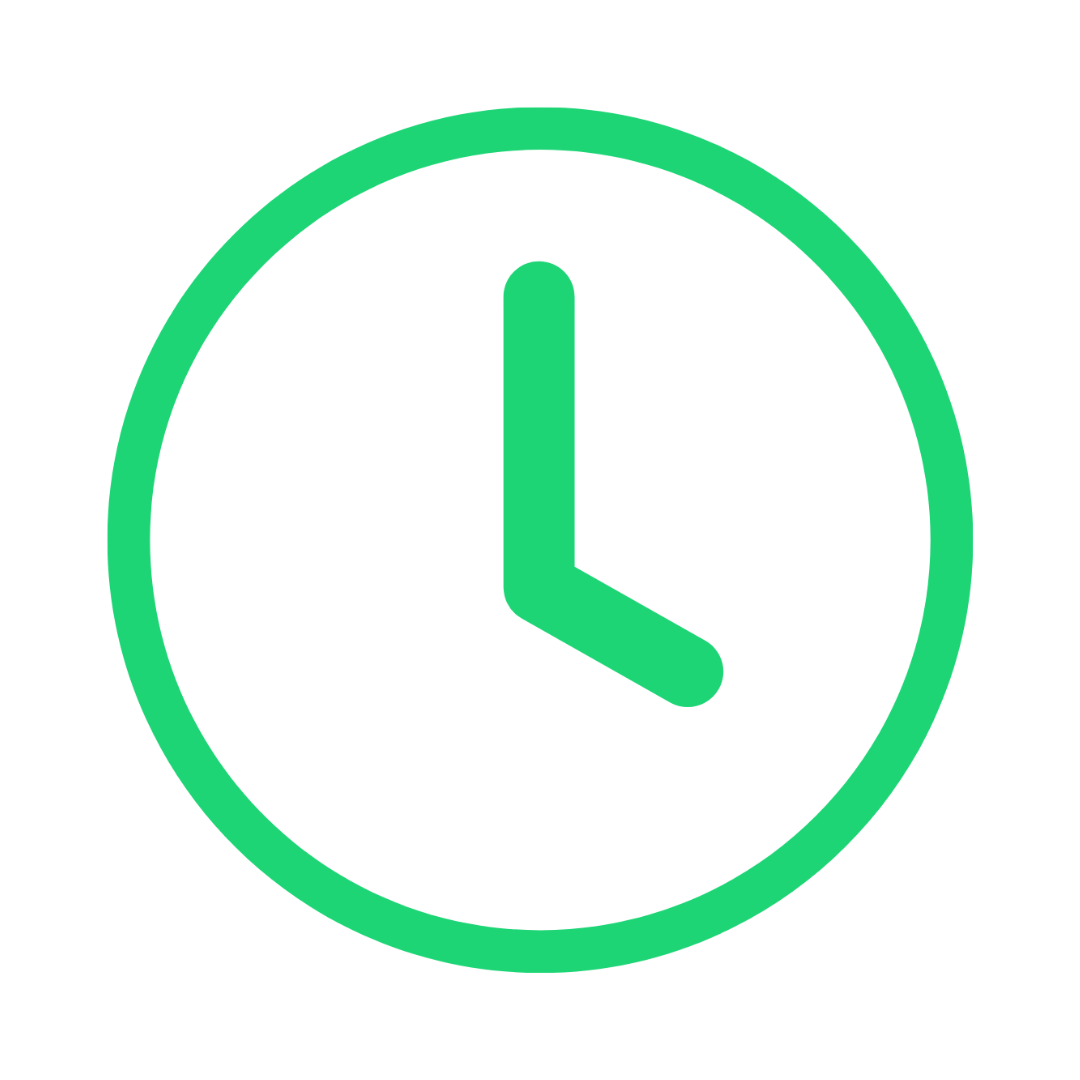 2008
aastast
━━
Kliendid on meilt ostnud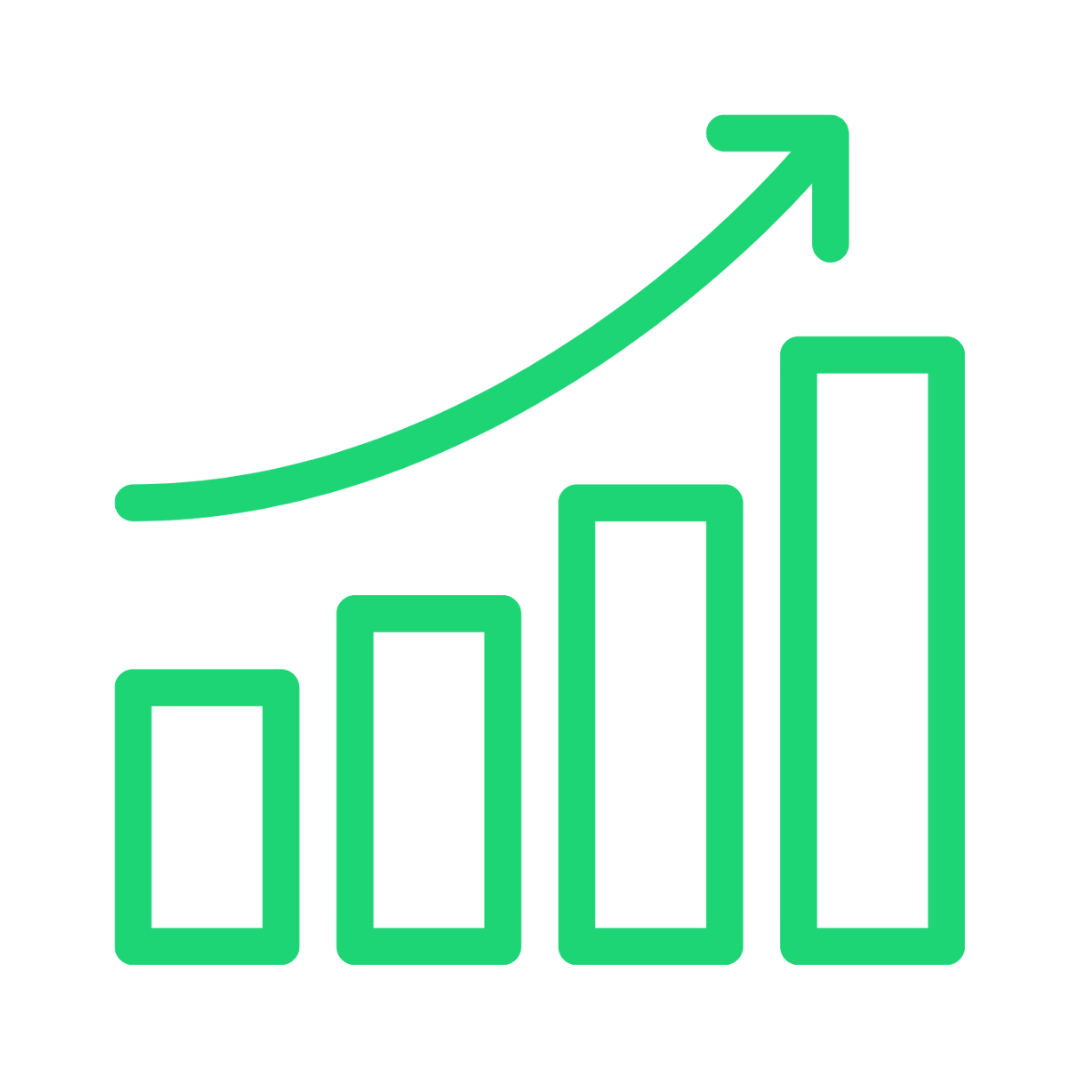 25'709
toodet
━━
Seda kaubamärki kohtad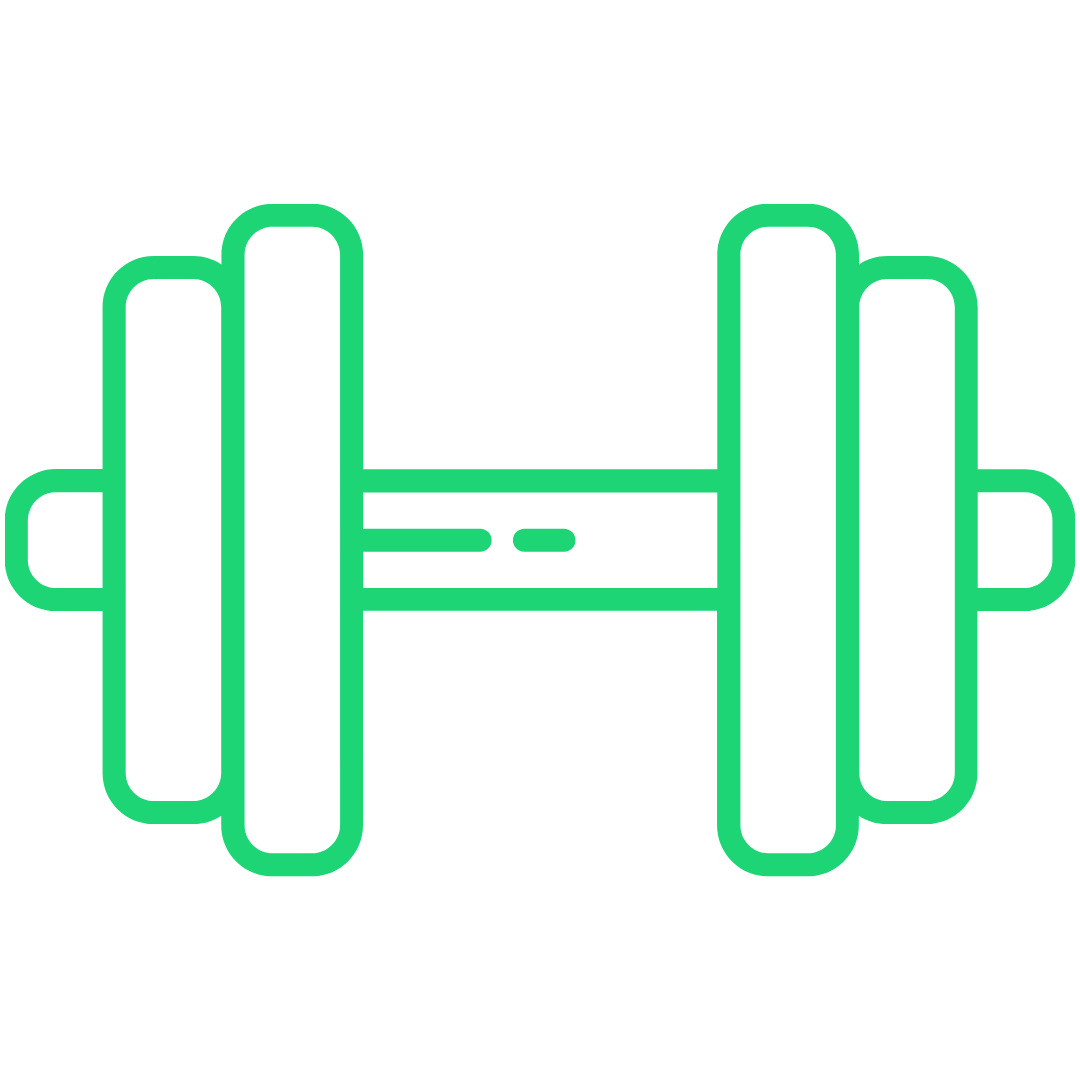 23+
jõusaalis
━━
Oleme Balti riikides ainus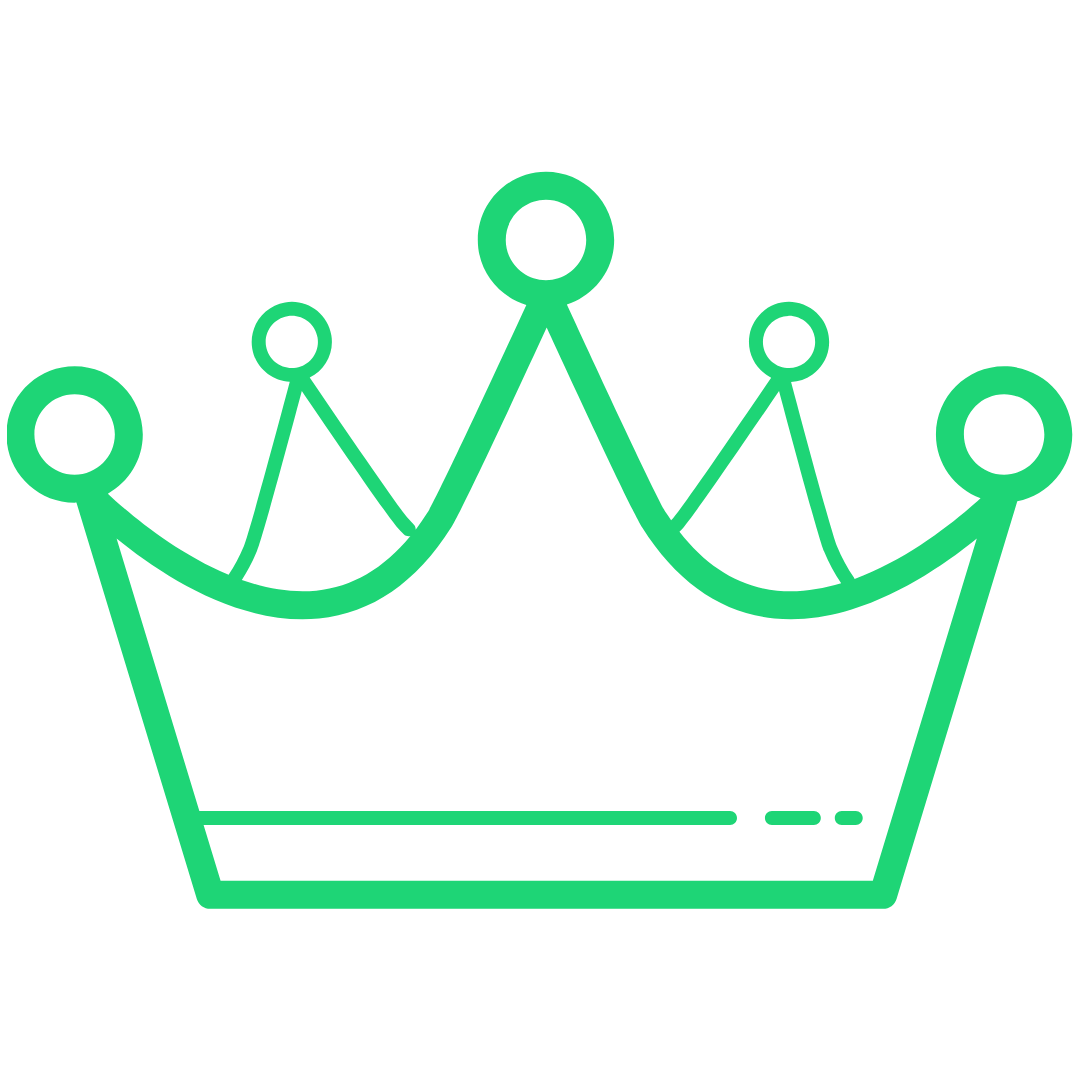 ametlik
edasimüüja
━━
Kõikidele toodetele on tagatud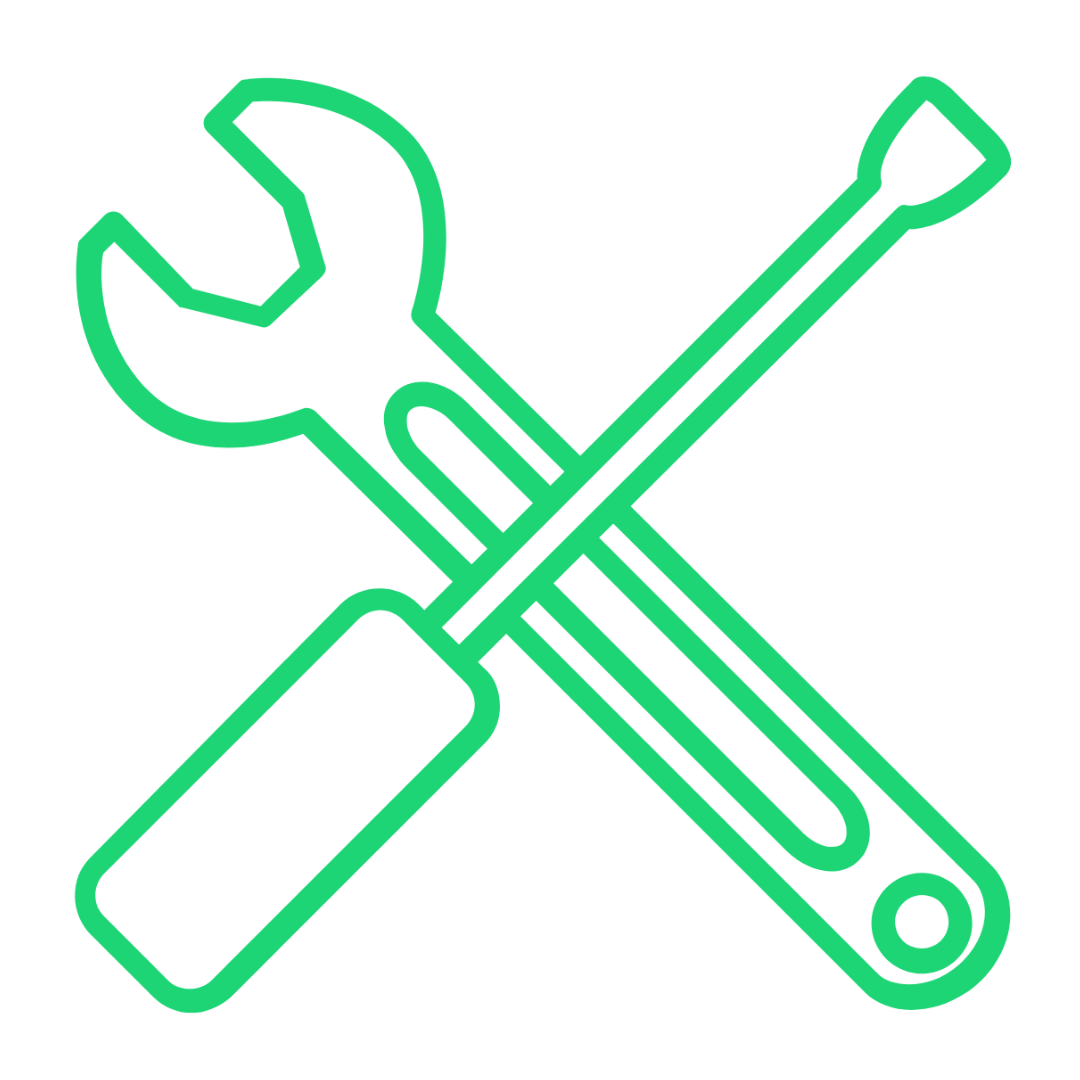 garantii
hooldus
━━
Kõik tooted on saadaval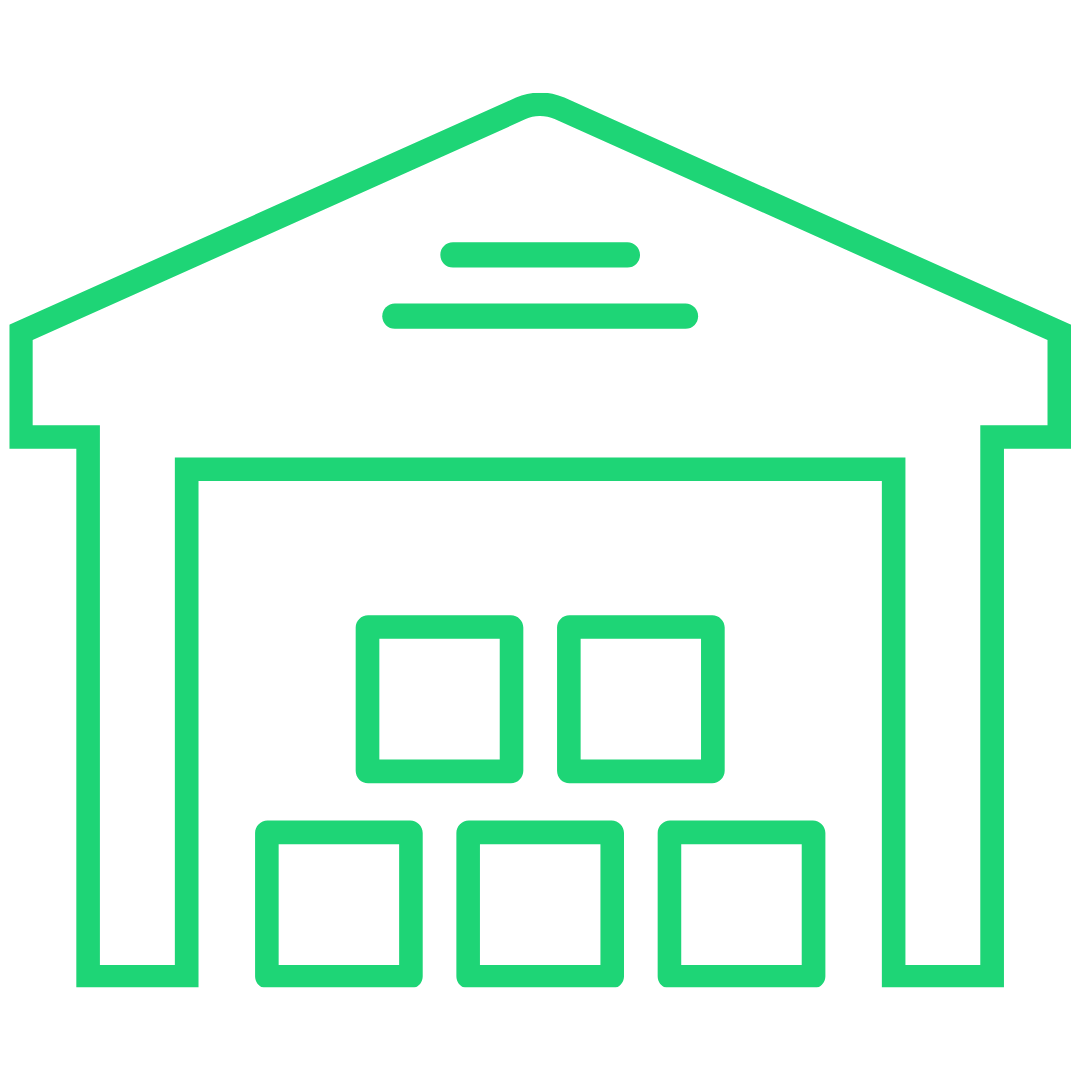 meie
laos
━━