InMovement - products that make movement a natural part of your day. InMoveent are designing and making products which makes you to move, for example working table with treadmill under it, so you would be all the time in movement. InMovement believes that if you are all the time steady sitting in one place, your mood, and productivity decreases, so you need to move around and make your blood flow rotate. So thats why they have their own solutions for these problems.
InMovement offers different kind of office and home exercise machines or just fitness equipment which can be used while working, for example table with treadmill under it, bench which you have to hold with your balance, standing tables, steady balls for more comfortable sitting and so on.
Your body was meant to Move!
InMovement Brochure: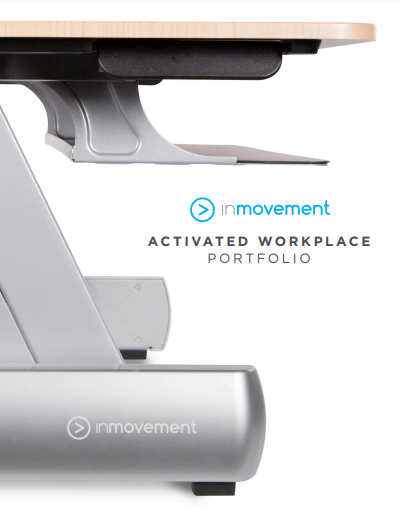 Founded By: Brian Angel Headquarters: Fort Collins, USA Brand: Founded in 2014
Tootjate esindaja alates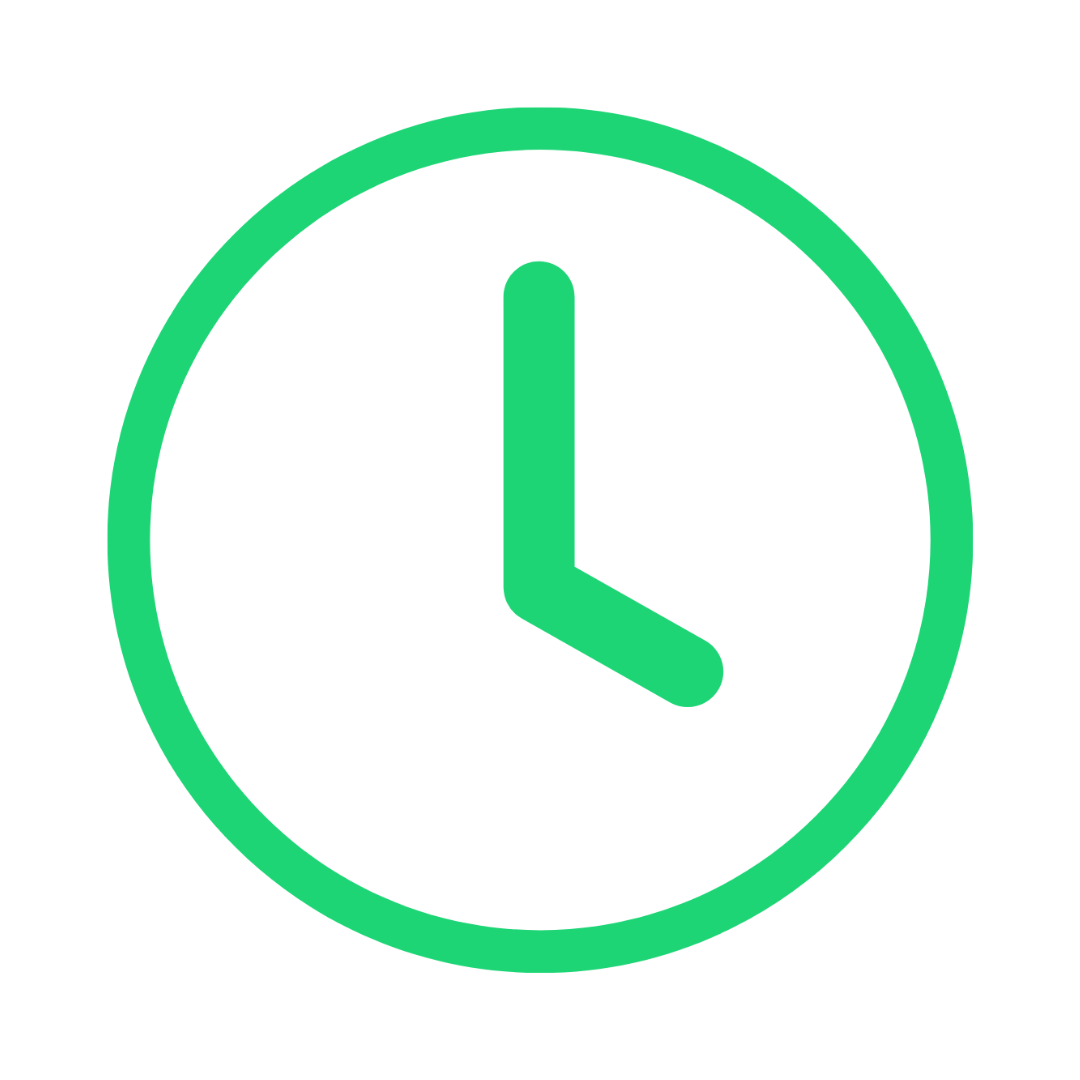 2015
aastast
━━
Kliendid on meilt ostnud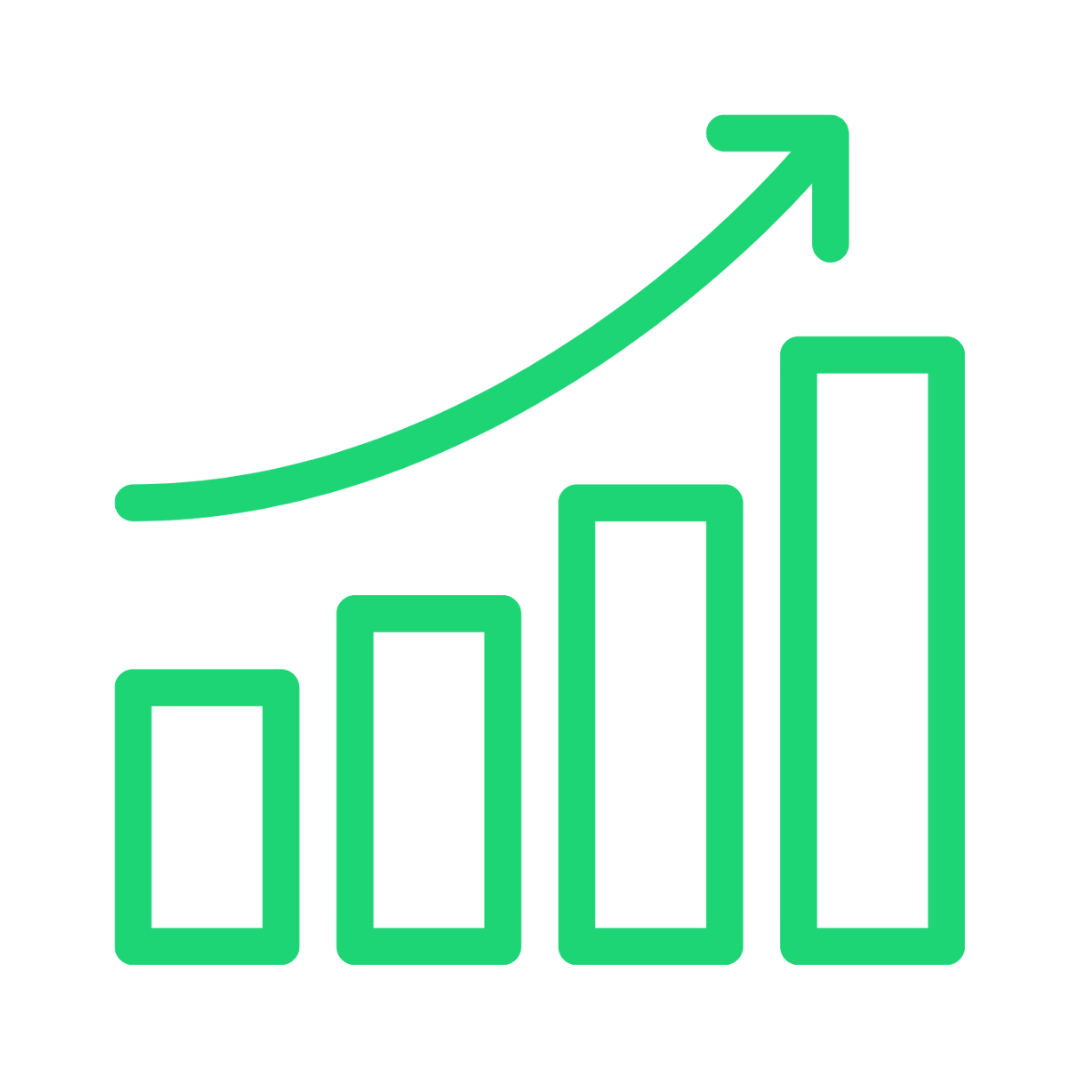 8
toodet
━━
Seda kaubamärki kohtad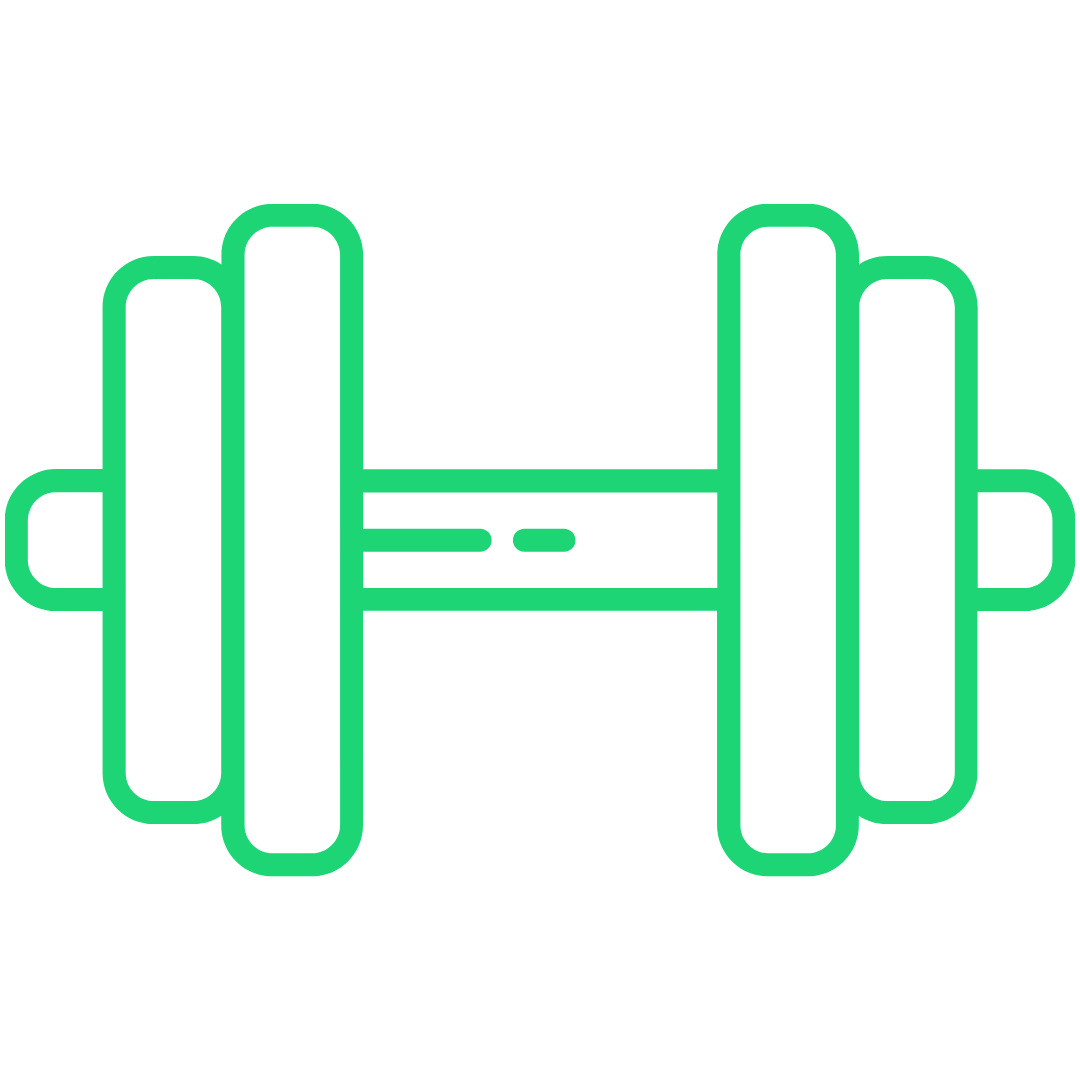 1
jõusaalis
━━
Oleme Balti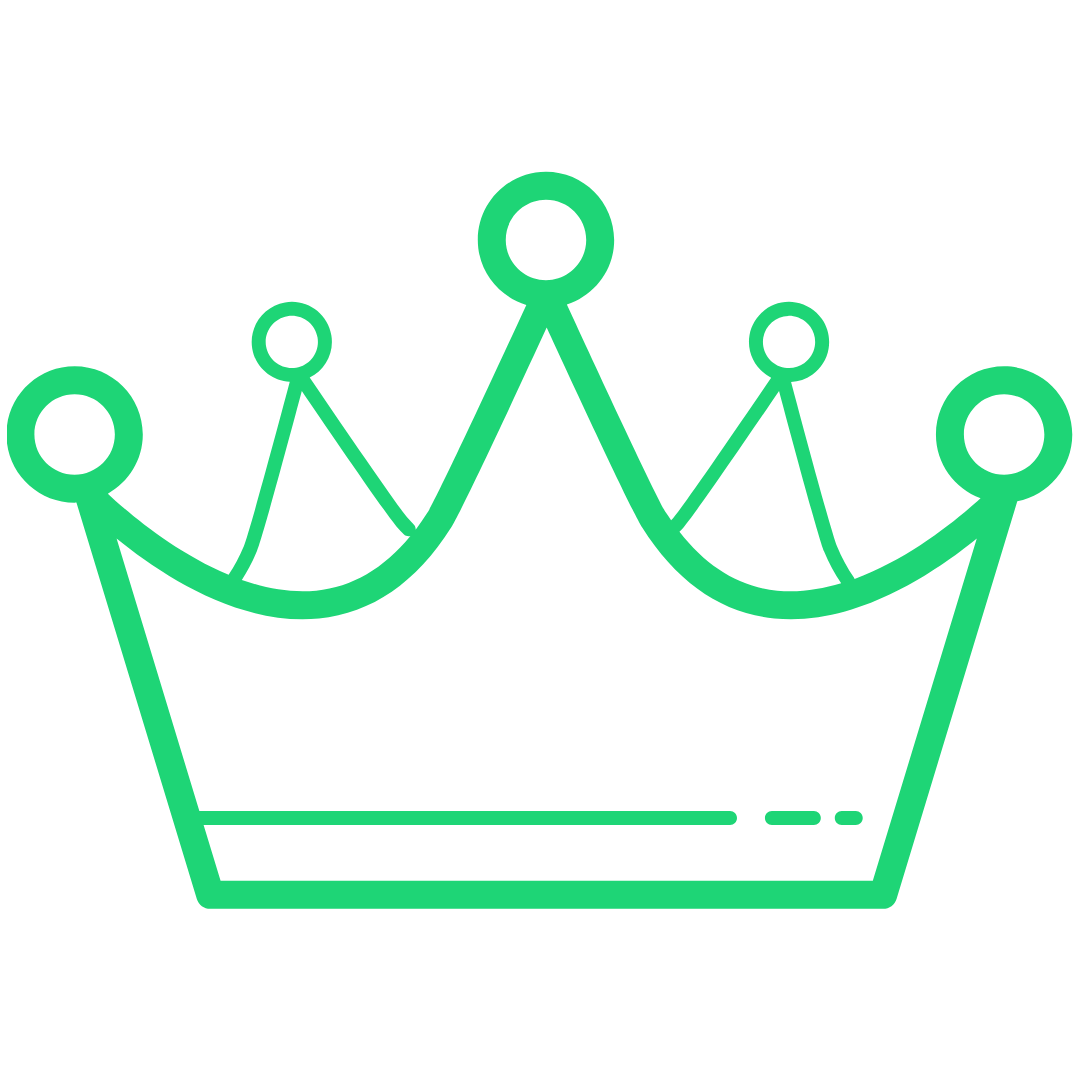 ametlik
edasimüüja
━━
Kõikidele toodetele on tagatud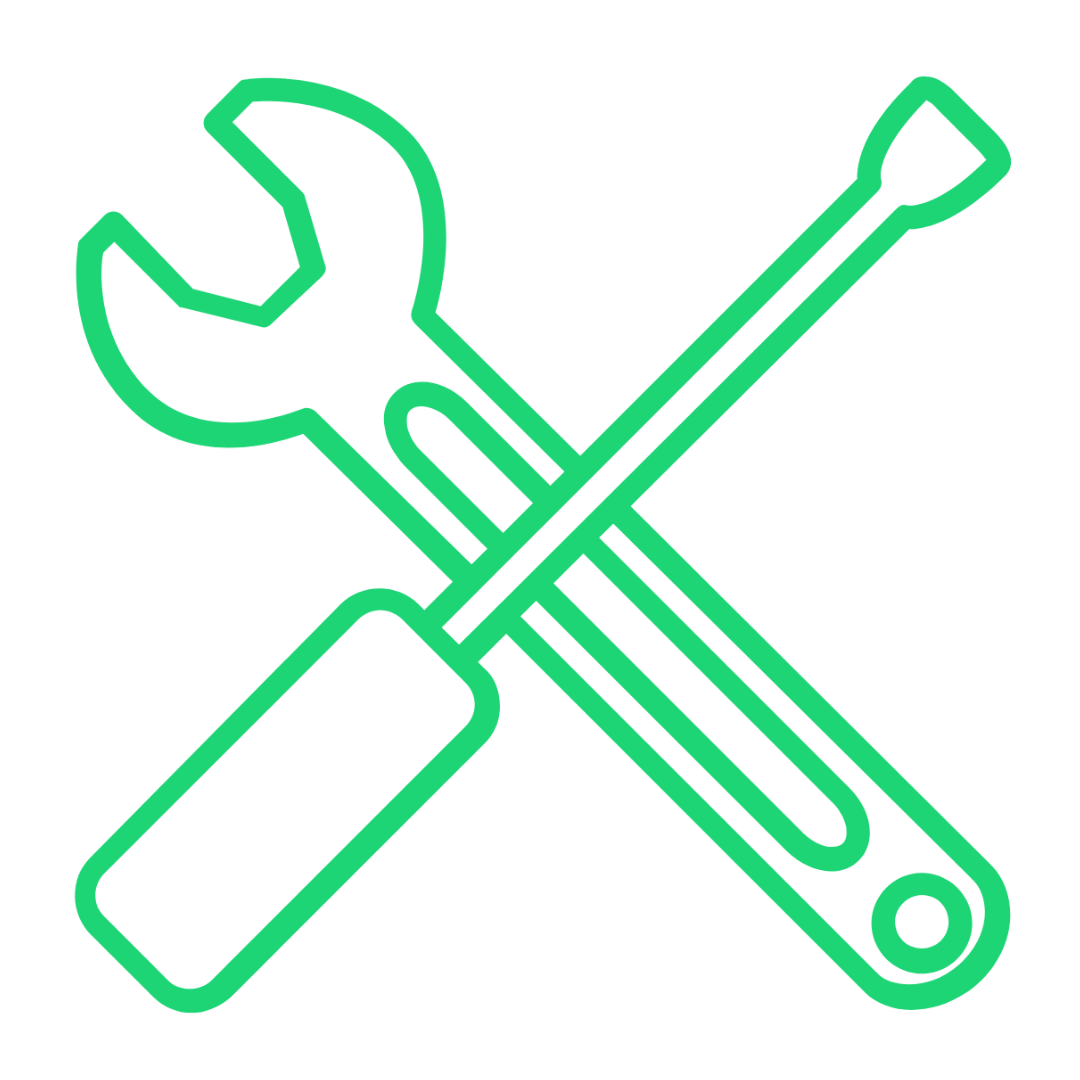 garantii
hooldus
━━
Kõik tooted on saadaval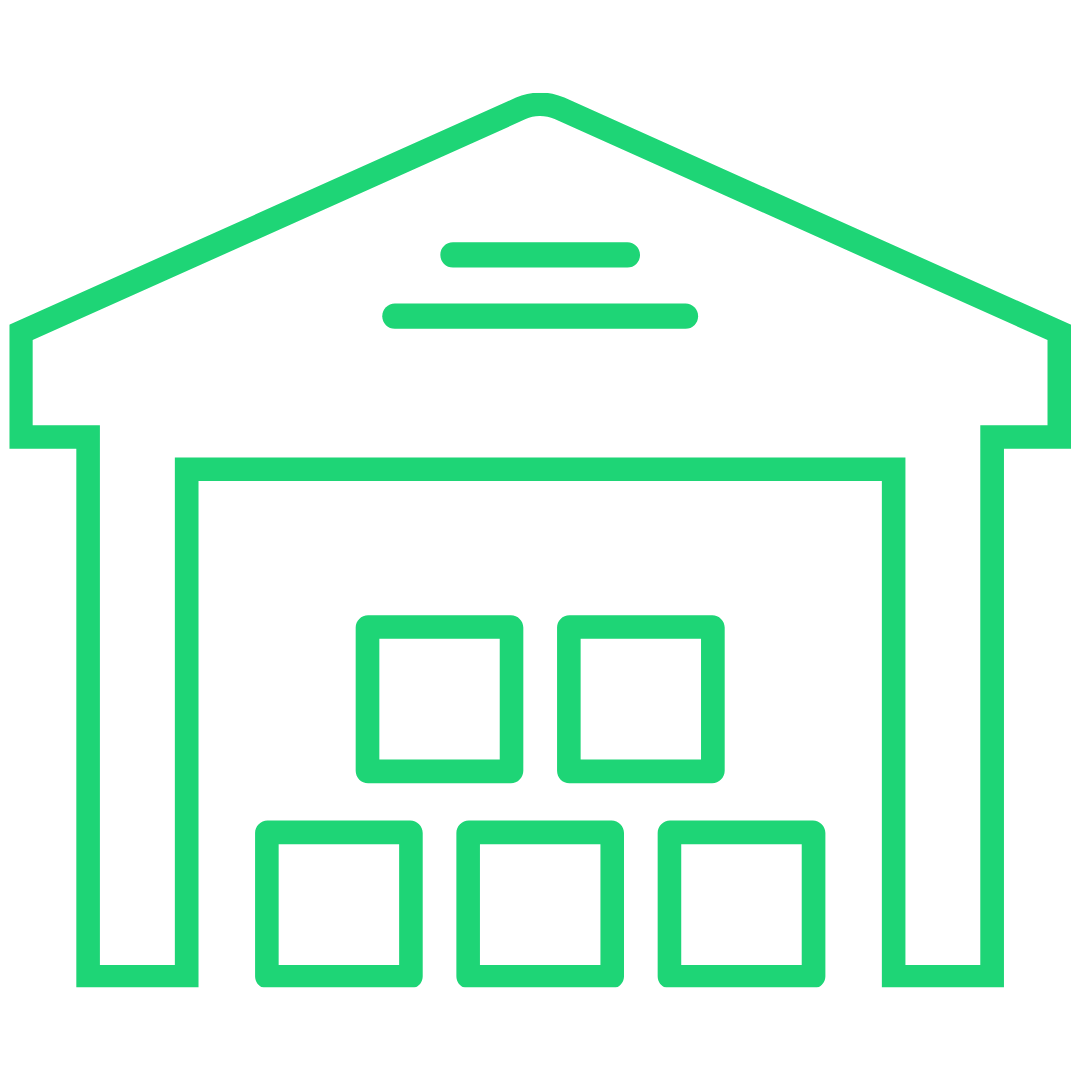 meie
laos
━━