TRX® RIP™ Trainer kit
Core strength like never before. The TRX® RIP TRAINER® is an innovative weighted bar and resistance bungee duo for your home gym that frees you to move in every direction to work the abs, obliques, backs, and hips while building up your speed, agility, and balance. It's the ultimate tool for any athlete who wants to generate rotational power (and spine health) for bat, club or racquet sports while rounding out their strength training. As for the non-athlete—build long, lean muscles and ramp up your cardiovascular endurance in unparalleled ways—all with a simple design that weighs just a few pounds and goes anywhere you go. Whether you're a beginner in the world of exercising or an athlete, TRX Rip Trainer is the best suit for your core strengthening needs. This equipment is a one in many benefits solution which will help you to build a strong core and add to your cardio workout too.
In the box:
TRX RIP Trainer
Door anchor
Medium resistance cord
Safety strap
Rip trainer basic DVD
Rip trainer bag
Why TRX® RIP™ Trainer kit?
Strengthen your core
Rip Trainer™ is laser-focused on improving core strength and rotational power while boosting endurance with a cardio element. Develop a powerful and rock-solid mid section with this incredibly versatile tool.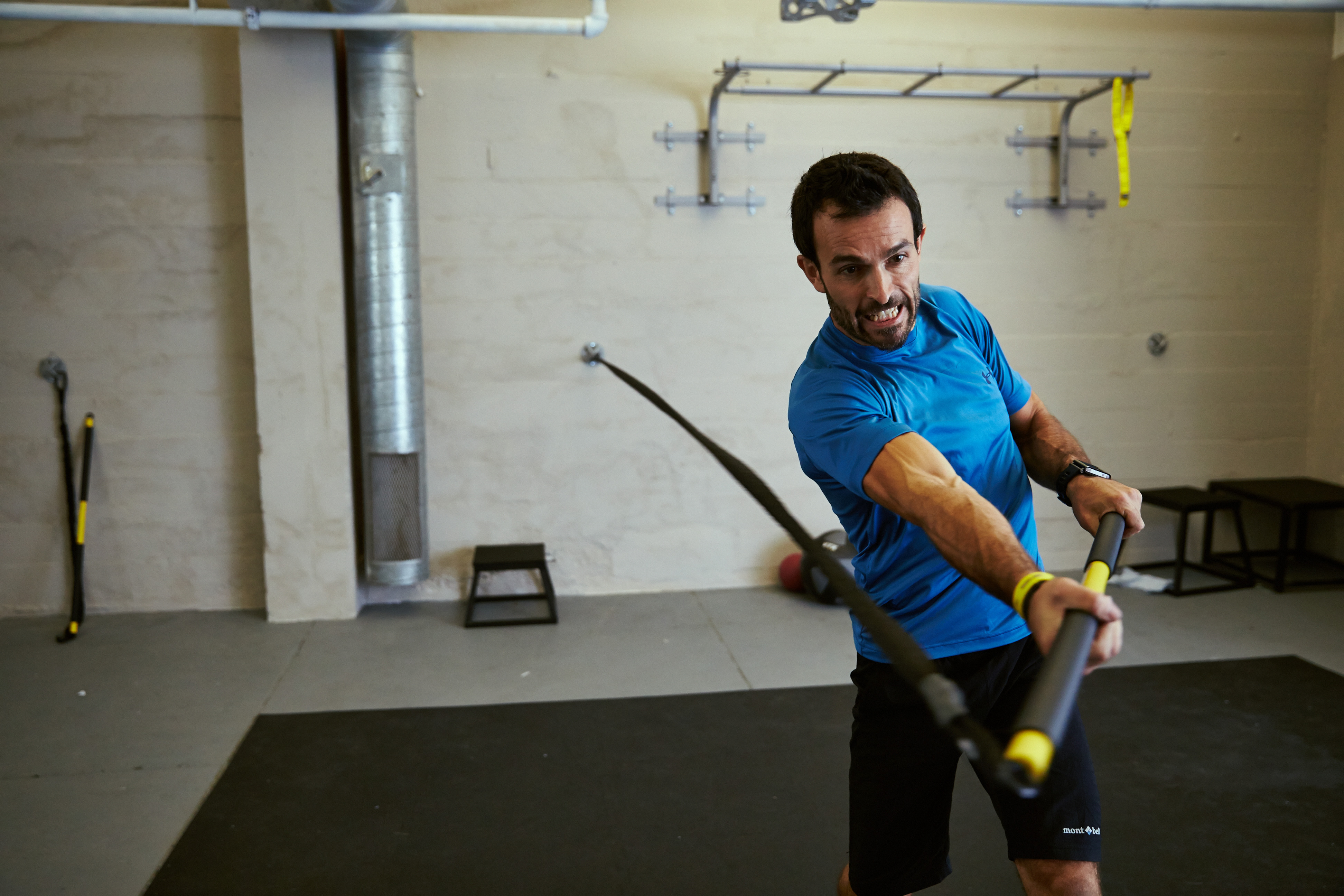 Deliver fast and effective training results, burn calories
Get a full-body workout with just one, easy to set up piece of equipment. Get fast, fun, effective workouts and develop rotational strength that mirrors the way you move in sport and in life.
Workout anywhere
Unhook your Rip Trainer and take it just about anywhere. Now the world is your workout.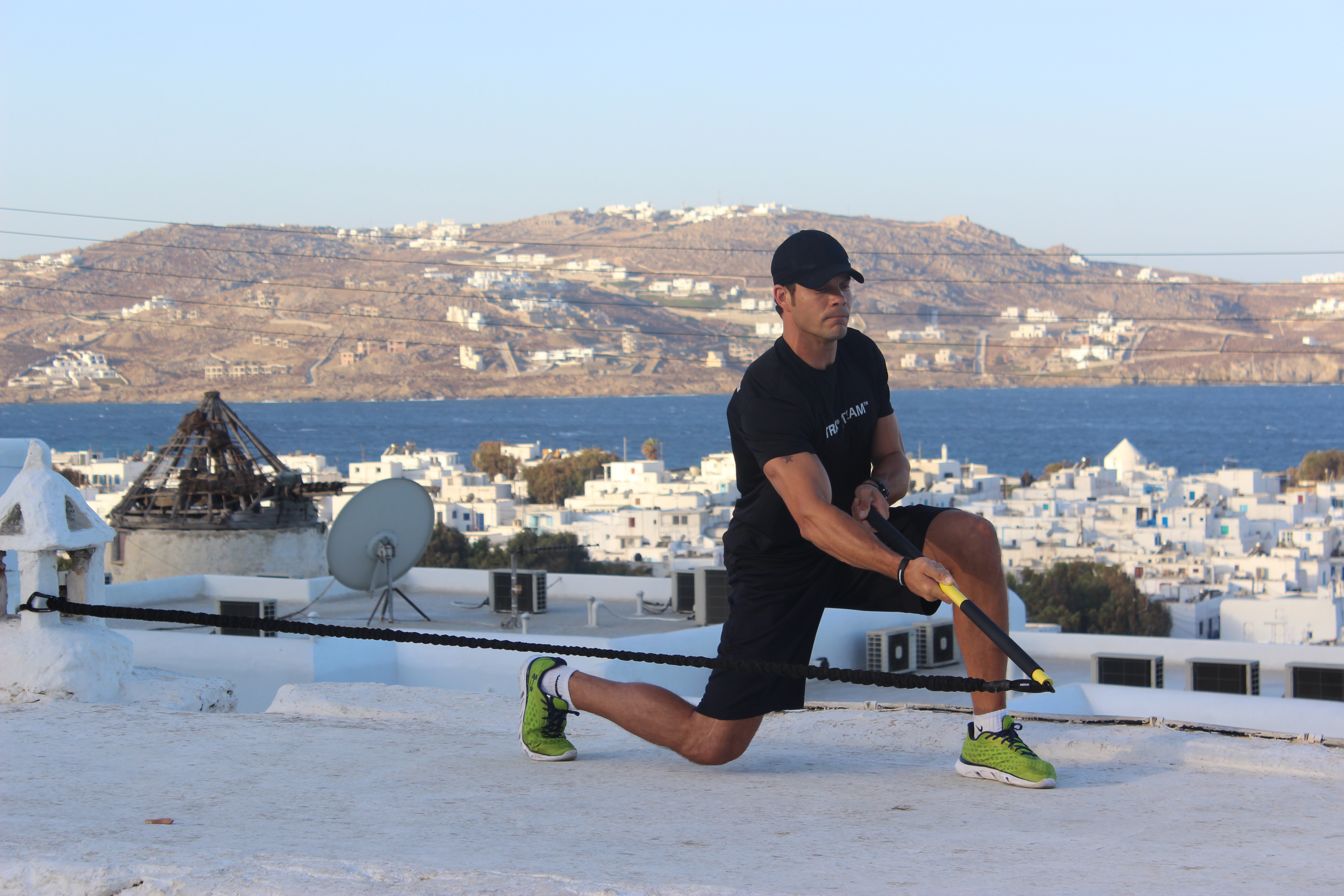 It's simple
From the equipment to the included workouts, we have made strength simple so you can focus on getting better. Simply wrap it around anywhere and use it for professional workouts.
Built to last
Industrial-strength carabiner, Resistance cord with nylon cover, Commercial-grade rubber handles, Two-piece weighted bar