Triggerpoint MOBIPOINT
The MobiPoint® Massage Ball is designed to release tightness, stimulate circulation, and soothe discomfort, specifically in small areas like the hand and foot. Provides direct muscle compression to help relieve soreness, discomfort and tightness. Designed with a 2-inch diameter, this massage ball can be used to apply targeted pressure in small surface areas such as hands and feet. Raised tip texture stimulates blood and oxygen flow making the MobiPoint Massage Ball perfect to help enhance mobility and decrease soreness. The solid plastic construction of this massage ball makes it durable, hygienic and easy to clean. TriggerPoint empowers people of all lifestyles to move and feel better. TriggerPoint designs and develops innovative massage therapy tools that mimic the touch of a therapist's hands - making their foam rollers, hand rollers, massage sticks and balls ideal for individuals of all ages, sizes, and athletic ability.
Why TriggerPoint MobiPoint Ball ?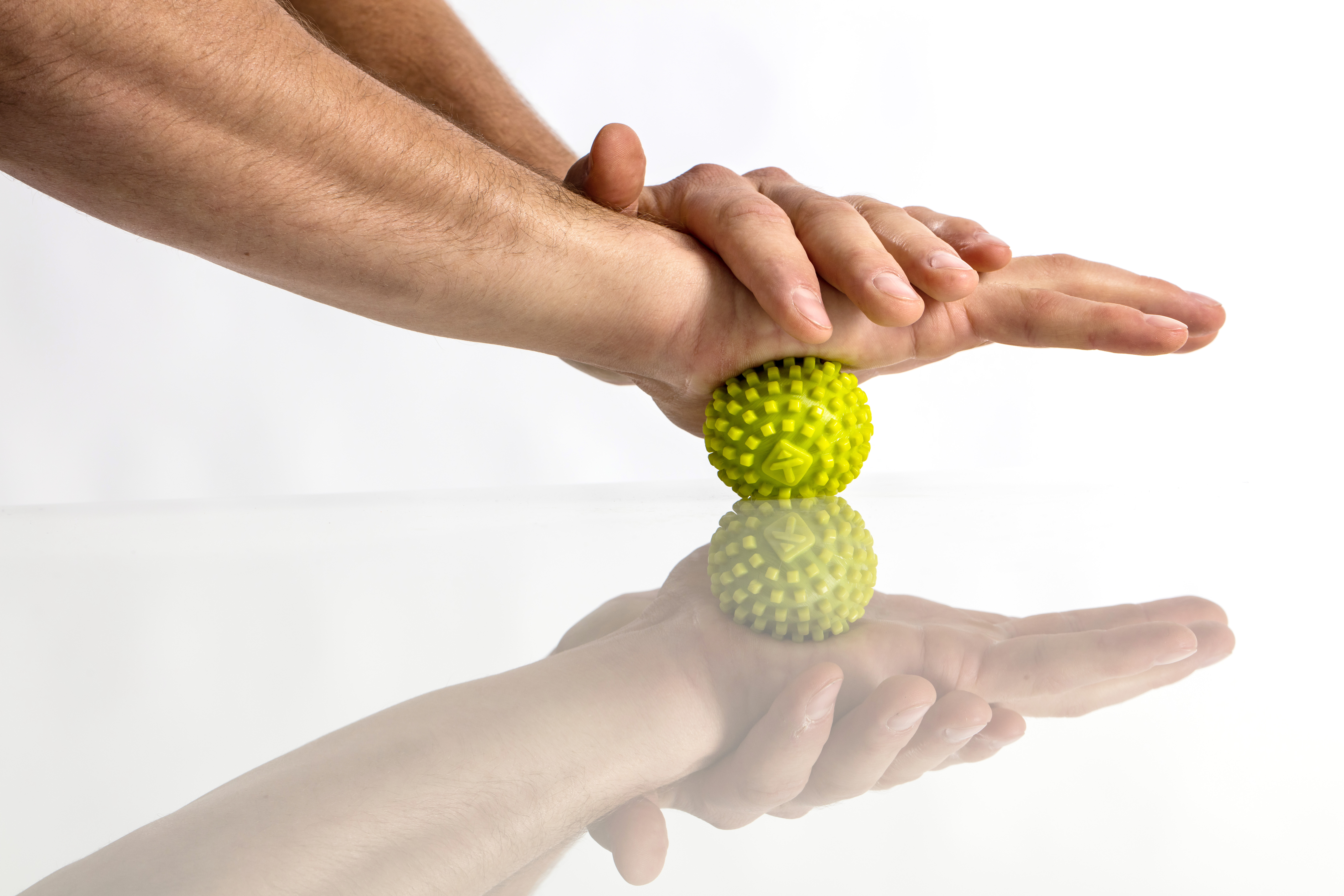 Features
MobiPoint 2-inch diameter is made to apply targeted pressure to small surface areas such as hands and feet;
Raised tips stimulate blood and oxygen flow, enhancing mobility, and decreasing soreness;
Hygienic solid construction is durable and easy to clean;
2-inch diameter, weight: 0.12 pounds;
Backed by 1 year manufacturer's warranty.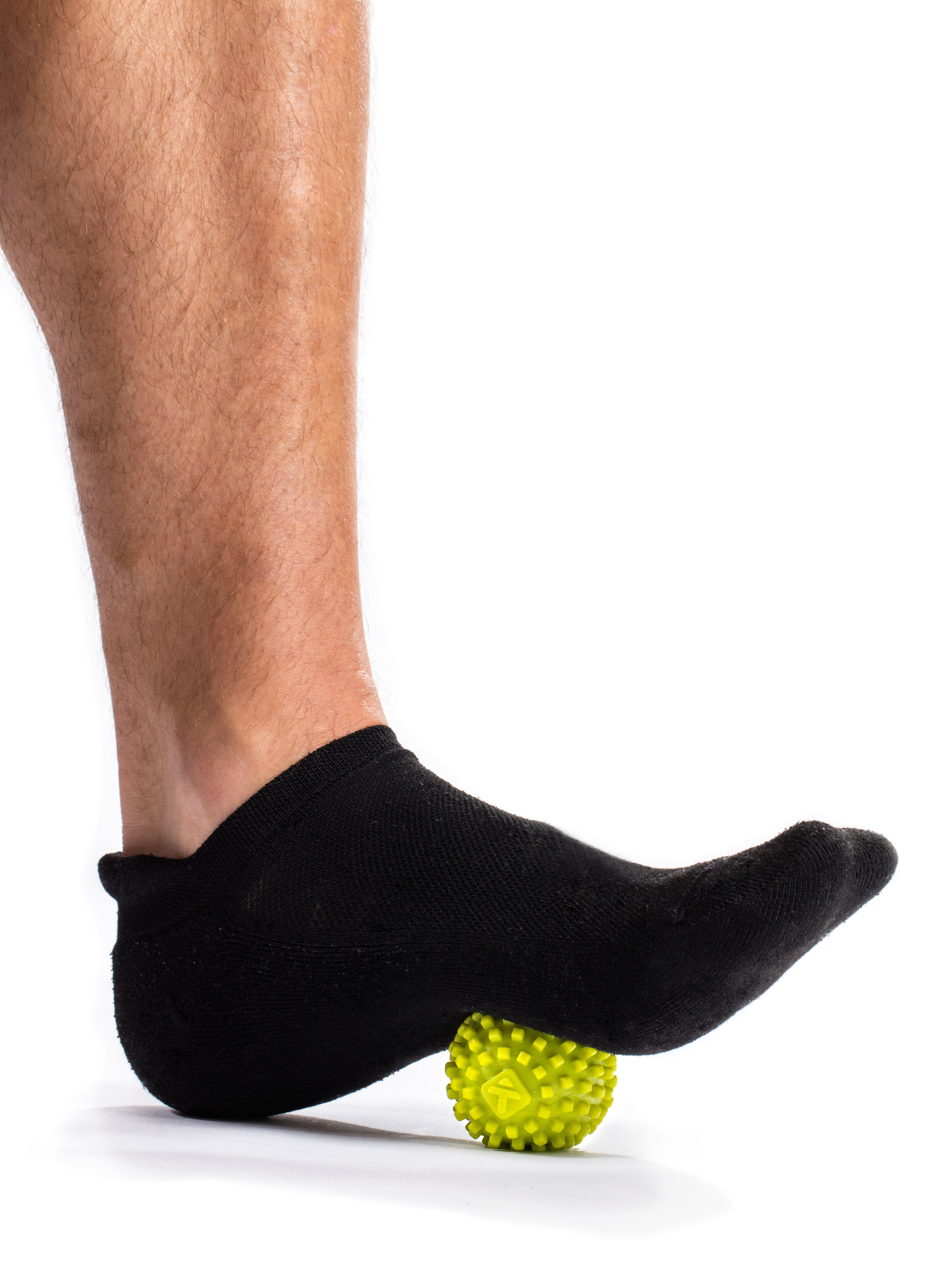 Helpful Features
Self-massage therapy balls provide relief to tight and sore muscles, especially in hard to reach areas. Massage balls help target tightness in in shoulders, traps and hips to relieve muscle pain and improve mobility.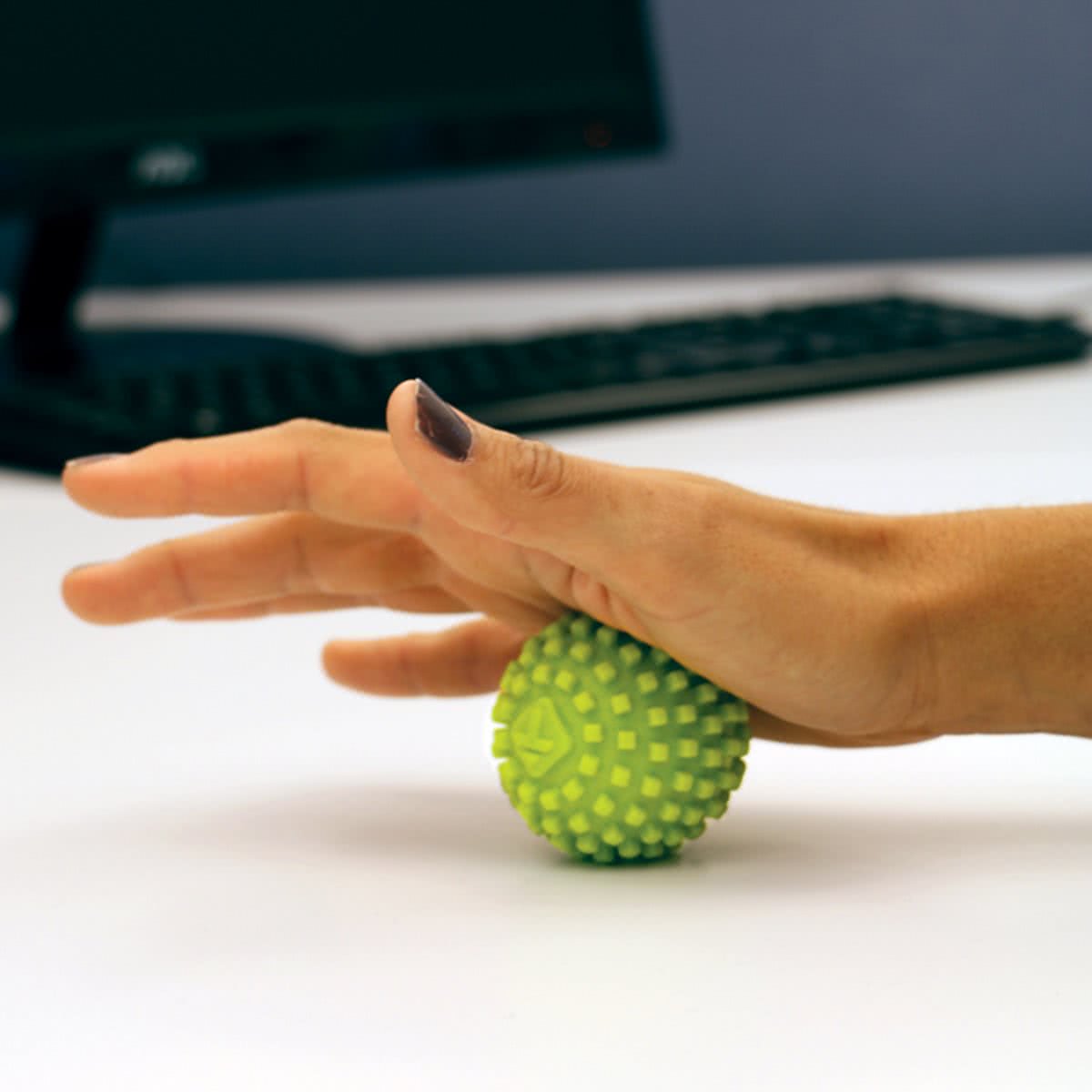 Unlock Your Body's Inner Strength
Guided by a passion for improving personal wellness, TriggerPoint has successfully become one of the leaders in at-home massage tools in the athletic, healthcare, and personal wellness markets.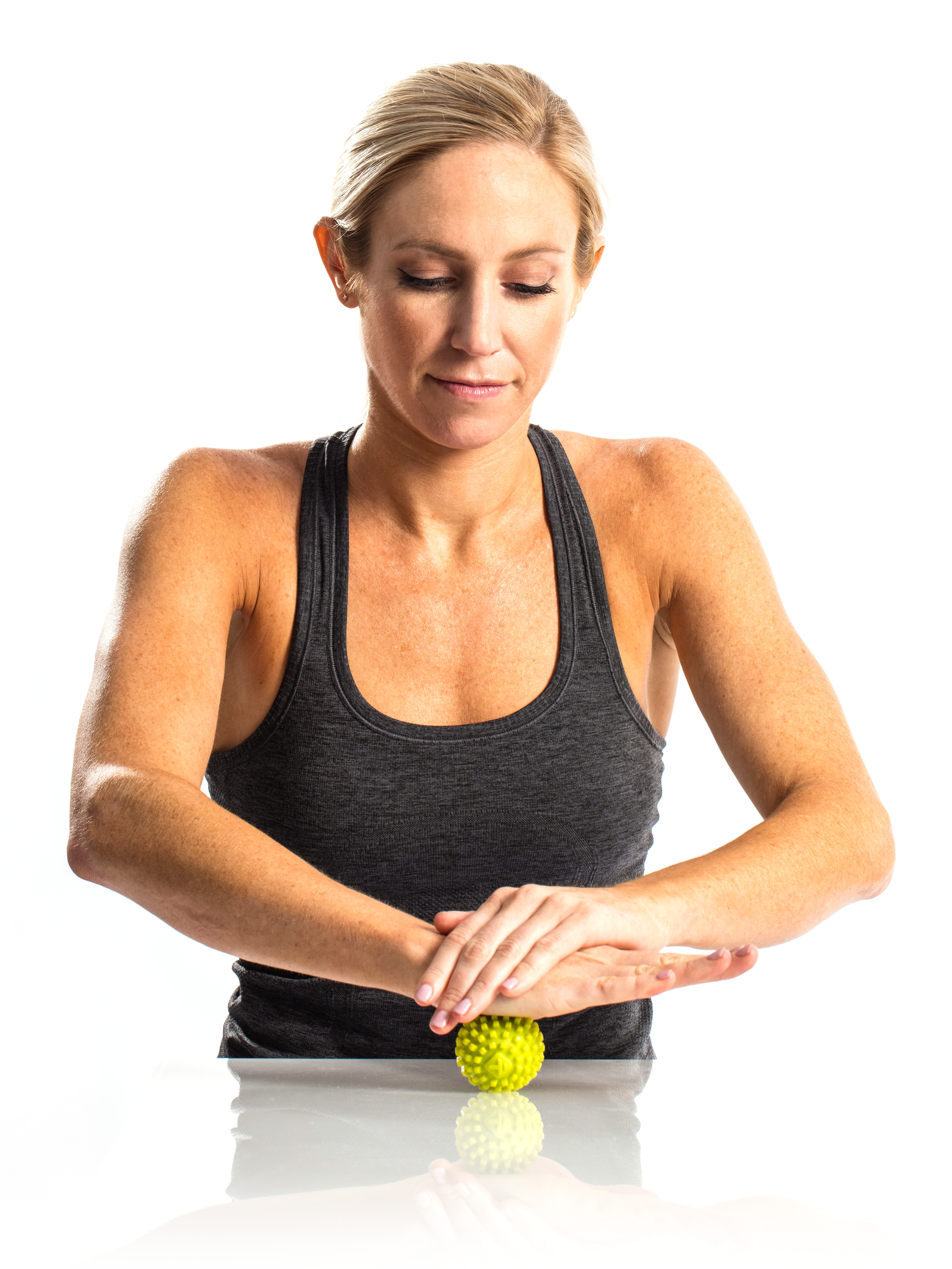 Trusted by Professionals
The proven durability and superior effectiveness of the GRID has helped make it a trusted tool of physical therapists, massage therapists, athletic trainers and professional athletes.