Non-elastic training band with 13 loops, Length 320cm x Width 3cm, with exercise card
The FLEXVIT Multi no-stretch is the clever alternative to a sling or suspension trainer. It combines the advantages of our FLEXVIT Multi – like the large sewn-in loops – with the advantages of a sling trainer. All exercises that can be performed with a sling trainer are also possible.
non-elastic band
extremely light and compact, as no handles or additional parts
Made in Germany
Eco-certificate
Washable up to 60 degrees
With FLEXVIT Multi no-stretch, exercises can be carried out like with a sling trainer. Instead of isolated muscles, entire muscle chains are trained and especially small, joint-like muscles are activated.
The exercise spectrum covers the whole body. Whether belly, legs, buttocks, chest, shoulders, back or arms – with our FLEXVIT Multi no-stretch all body parts can be trained.
Meaningful addition to training with our elastic FLEXVIT bands
The sewn-in loops allow a quick adjustment of the intensity of an exercise without having to match the lengths of the two sides
The size of the loops allows the slip-in even with the feet (in shoes!)
A slit in the middle of the band allows the fixation with the FLEXVIT Multi-anchor and thus a sling training on almost every door
Compared to many other non-elastic band systems, significantly cheaper
Applications:
Fitness training at home, on the go and in the gym
Personal Training
Training focus:
Unbound whole body training
Stabilization, activation, strengthening and stretching
Weight reduction, fitness improvement and muscle building
Some exercises: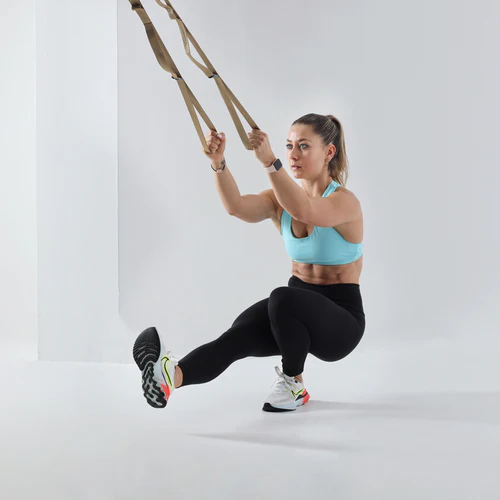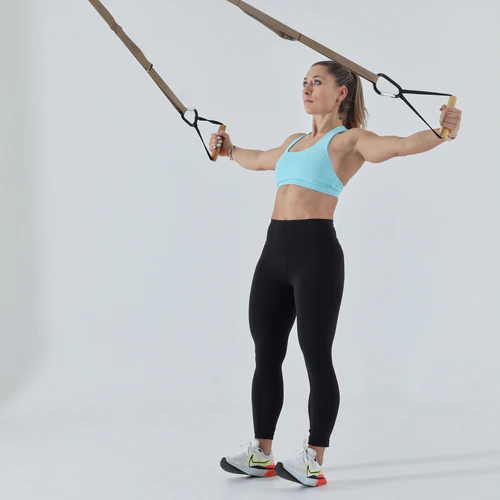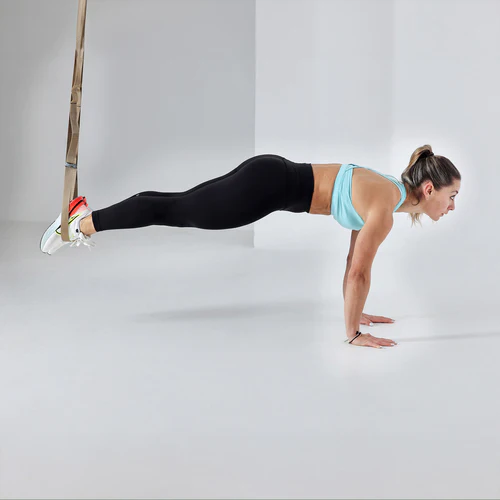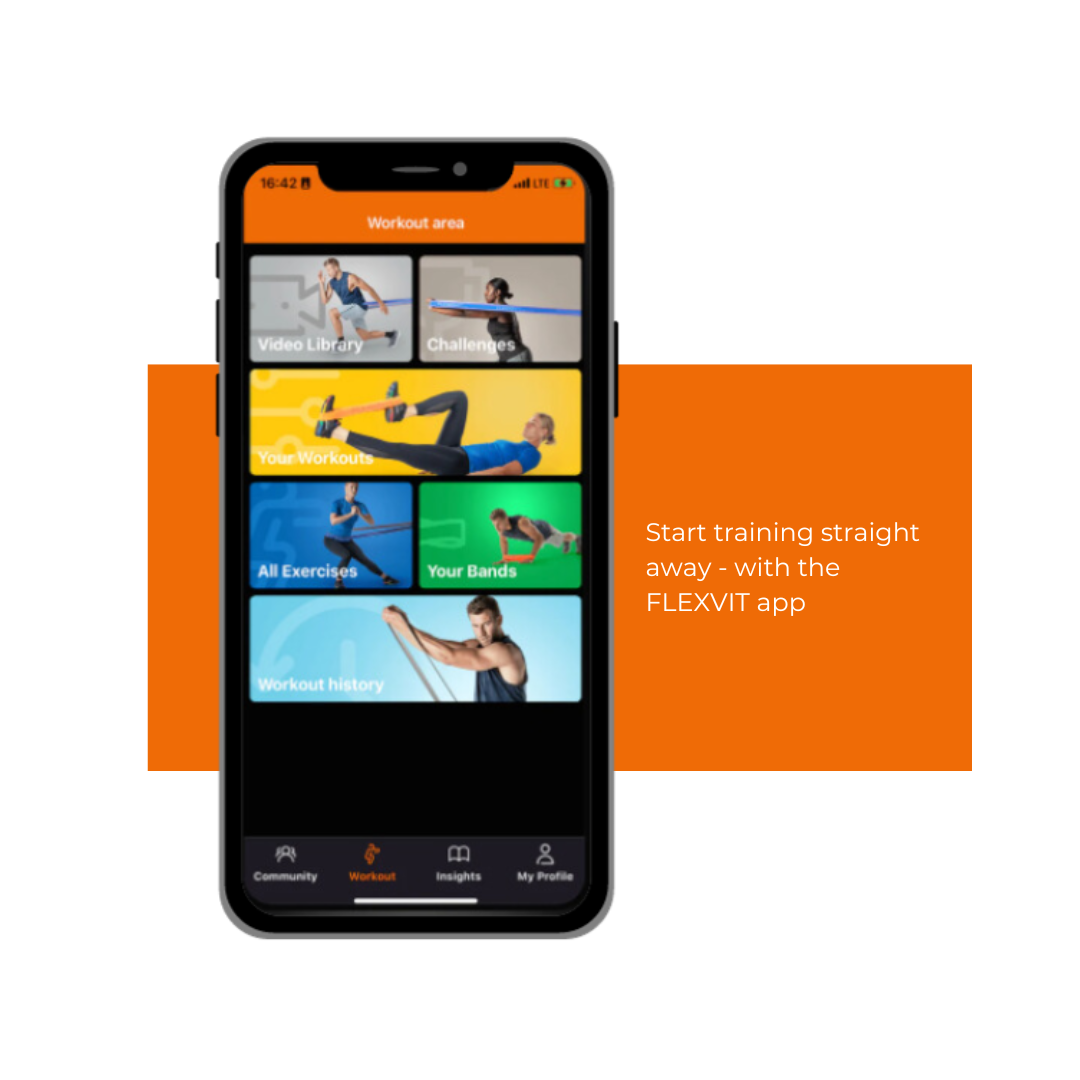 Start training right away - with the FLEXVIT app
With our free app, you'll get over 400 exercises with FLEXVIT bands. Ready-made workouts are regularly available for instant training.
You can also create your own workouts and exercises and share them with your community. With a workout diary, you can make your progress visible. Tips, news and background information make the app a daily companion.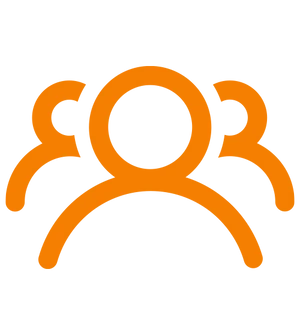 Diversity

With the FLEXVIT app, you have access to a wide range of exercises and workouts so you never get bored.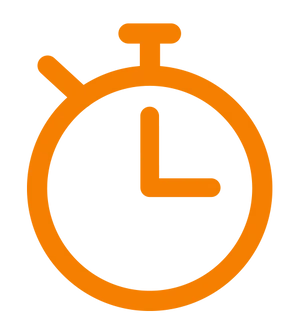 New content

The FLEXVIT app offers new workouts and content regularly, so you can always try something new and improve.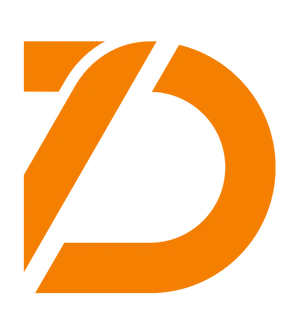 Days 7

The FLEXVIT app is based on our functional training concept and teaches you to think about movements, not isolated muscles.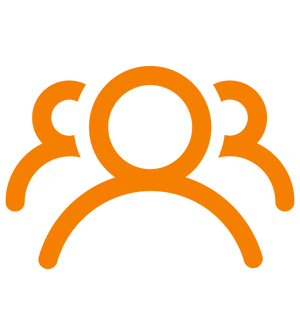 Community

In the FLEXVIT Community you can share your workouts and get inspired by the exercises and workouts of like-minded people.