Elastic stretch band for biokinematic exercises, orange with logo label, resistance: light, approx. L102cm x W3cm, elongation approx. 230%, 4 loops, exercise card
The stretch band for improved mobility and less tension in everyday life – especially for frequent users. Improving flexibility and mobility with muscle length training. The shortening of the musculature is reduced.
Suitable for short exercises in between as well as for a complete session
Small and compact, perfect to travel with
Made in Germany
Eco-certificate
Due to innovative material and special design with sewn-in loops, our FLEXVIT Chain offers significant advantages compared to other fitness bands:
Elasticity optimised for muscle length training in particular
Easy adaptation to individual needs and progress
No hand wrapping
No dermal contact with rubber/latex (i.e. even suitable for allergy sufferers and usage in the clinic)
Washable up to 60° C
Application:
Mobility training in everyday life, no matter where
Prevention and rehabilitation
Pain therapy
Physiotherapy and personal training
Mobility training in the group fitness area
Team and individual preparation for training and competition
Enhancing training for more power development
Training focus:
Opening and stretching exercises
Training of the front and back muscle fascia chains as well as the lateral and spiral chains
Flexibility and mobility
Further application:
Tension relaxation
Stretching exercises at home or on the road
Some exercises: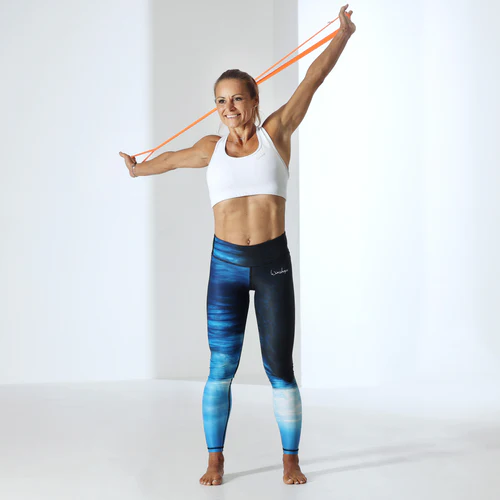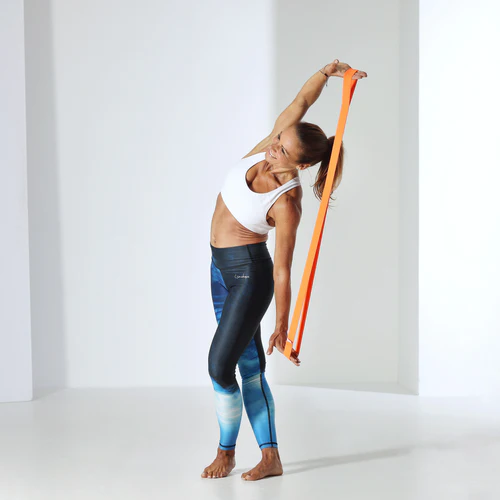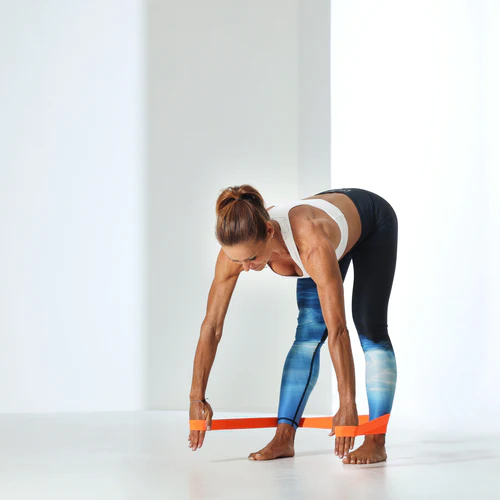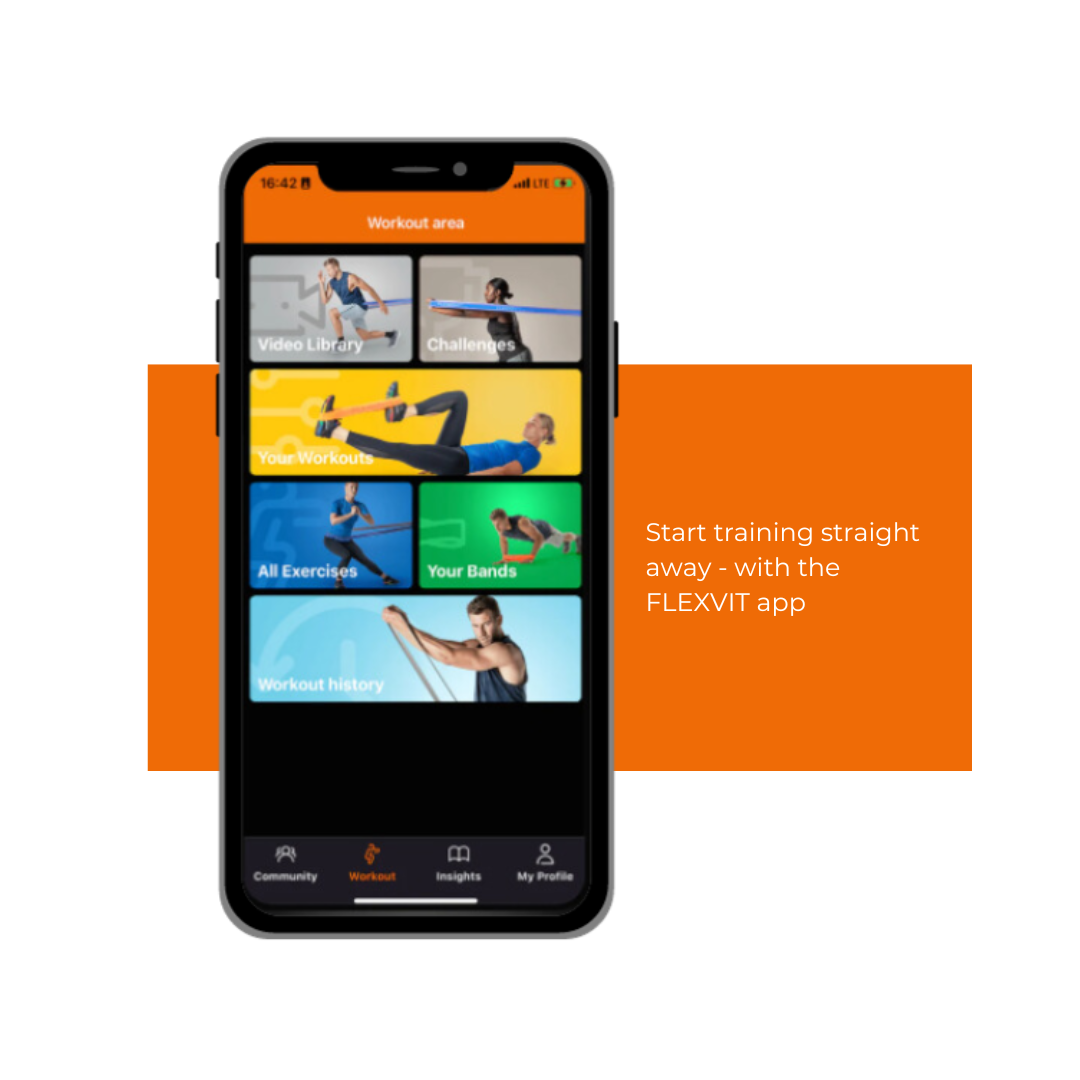 Start training right away - with the FLEXVIT app
With our free app, you'll get over 400 exercises with FLEXVIT bands. Ready-made workouts are regularly available for instant training.
You can also create your own workouts and exercises and share them with your community. With a workout diary, you can make your progress visible. Tips, news and background information make the app a daily companion.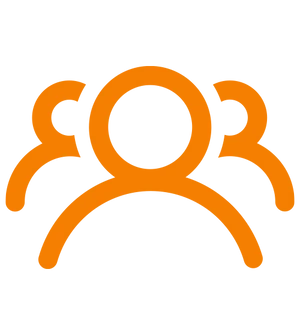 Diversity

With the FLEXVIT app, you have access to a wide range of exercises and workouts so you never get bored.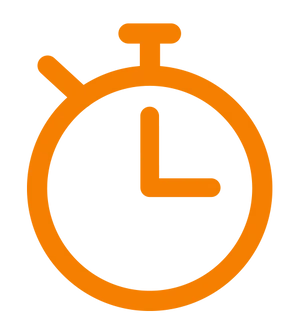 New content

The FLEXVIT app offers new workouts and content regularly, so you can always try something new and improve.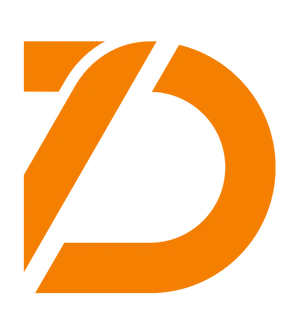 Days 7

The FLEXVIT app is based on our functional training concept and teaches you to think about movements, not isolated muscles.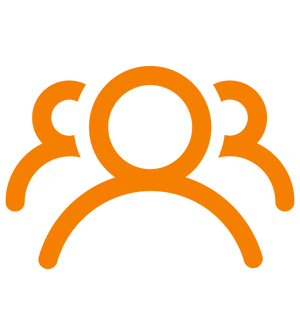 Community

In the FLEXVIT Community you can share your workouts and get inspired by the exercises and workouts of like-minded people.