TSI spordikeskuse jõusaal (LV)
May 20, 2022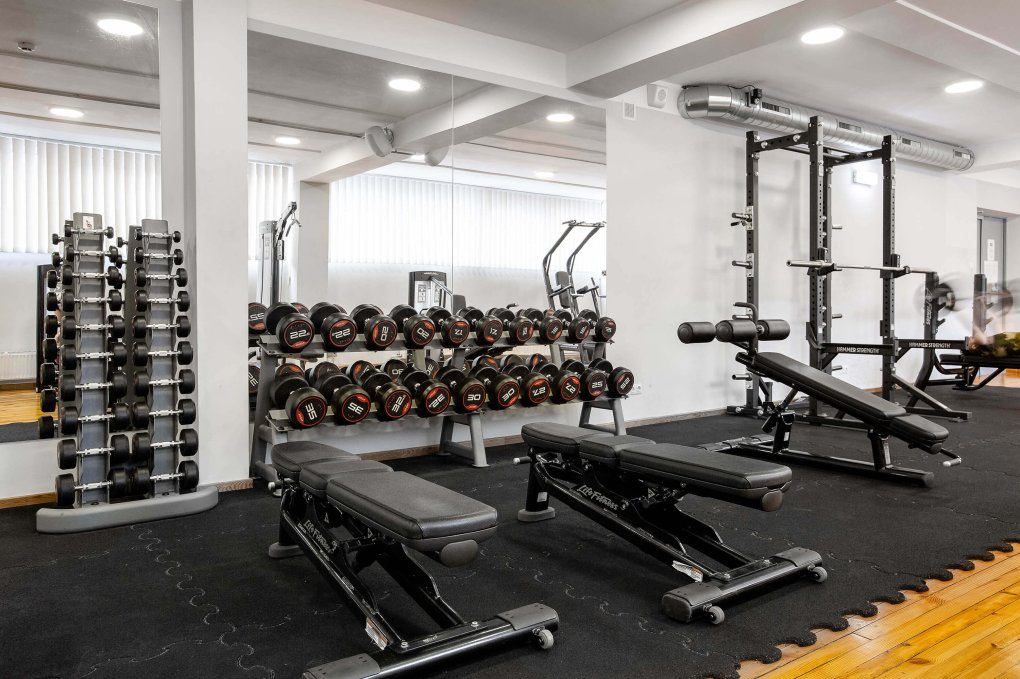 In April 2018, the VRU Sports Centre opened its doors with a new gym after renovation. Gfitness equipped it with Life Fitness and Assault Fitness cardio machines, strength training equipment, benches and a functional DAP station from Life Fitness, a frame from Hammer Strength, fitness equipment from Reebok, BOSU and TOGU, as well as locker cabinets from German manufacturer CP.
Loe rohkem
Riia keskkooli spordisaal. 84 (LV)
May 17, 2022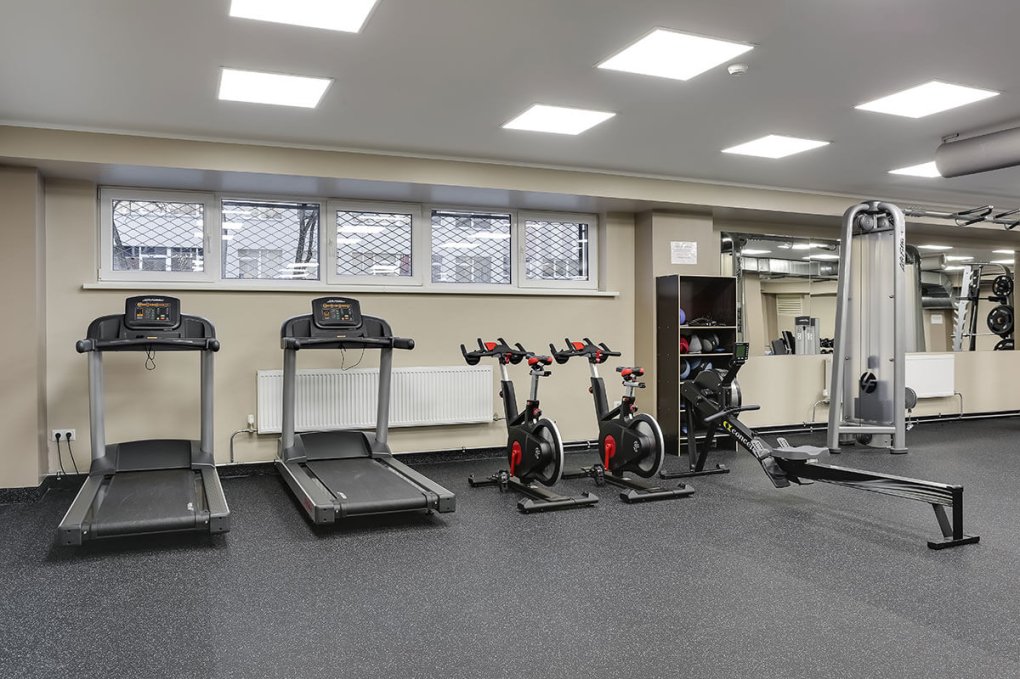 In September 2016, the Sports and Recreation Ground of Riga Secondary School No 84 was opened at Deglavas Street Hill, which has become very popular among schoolchildren. In 2017, a gym for secondary school students was added to the premises of the Riga 84th Secondary School. The spacious rooms are equipped with professional cardio machines, a wide range of fitness equipment and functional equipment such as medicine balls, kettlebells and TRX suspension systems. All fitness equipment is specially adapted to the needs of the students who visit the gym.
Loe rohkem