Gravity Z Wall folding rack for squats and pull-ups
Gravity Z Wall folding rack for squats and pull-ups
Tootja

Gravity

Artikkel

G-H327.010

Saadaval tellimiseks:

3

Professionals' choice
gfitness-product.To get prices please login
gfitness-product.Product prices is available for authorizated uses. Please login or register to get product prices
Sisene / Registreeri
Gravity Z
Bench is not included.
Gravity - best quality fitness and sports equipment for friendly prices. Gravity is made for every age and fitness level people, who are ready to step one step closer to healthier and happier life! Gravity products are made with quality standards and willingness to satisfy customers needs. This brand is encouraging everyone to get in shape even at home.
Gravity offers products which are connected to fitness and sports field - dumbbells, kettlebells, bumper discs and even Cardio equipment - treadmills, rowers and much more. If you are looking for best solution in quality=price meaning, then this brand is The Go To.
Don't let the price to determine your happiness and health!
Tootjate esindaja alates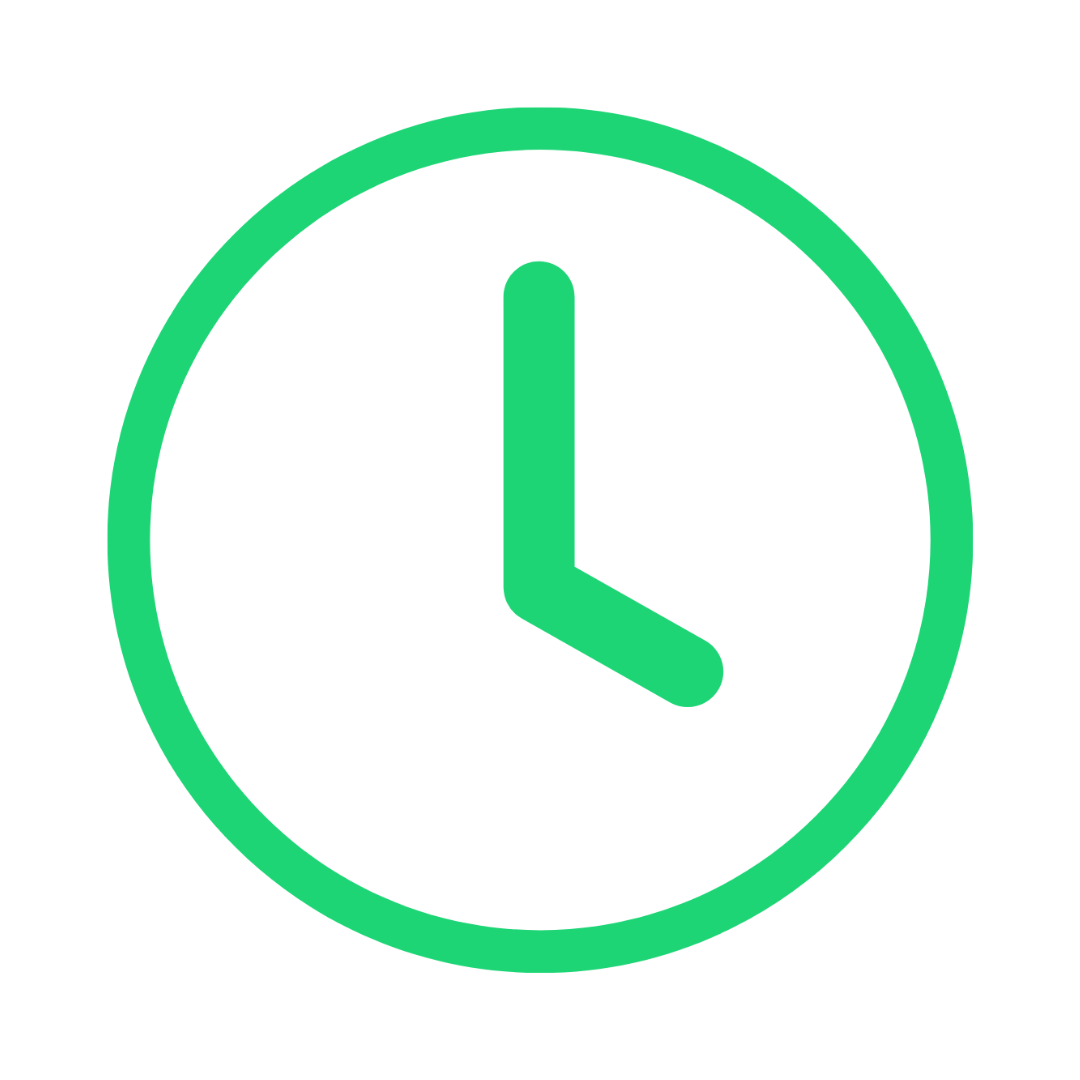 2020
aastast
━━
Kliendid on meilt ostnud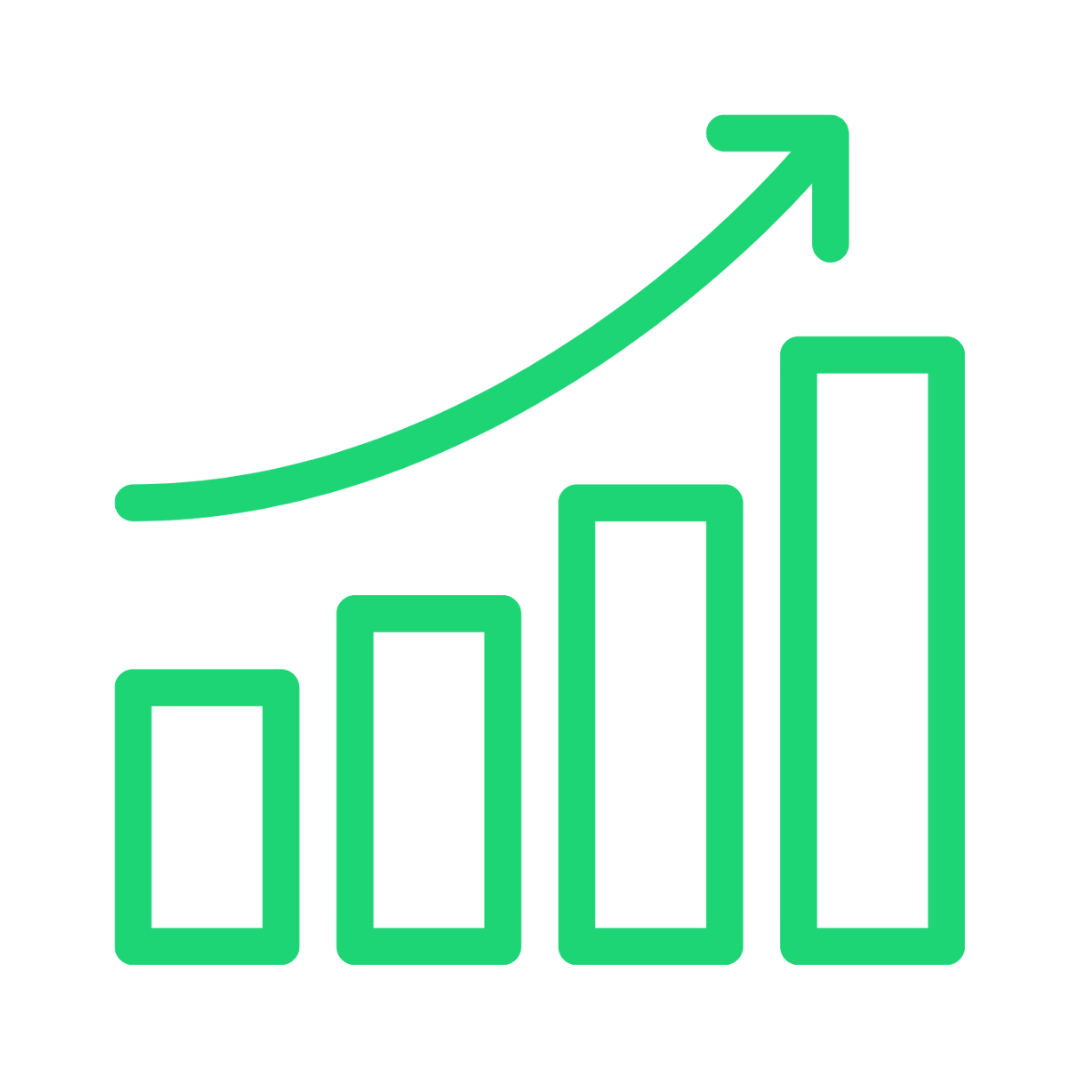 3799
toodet
━━
Seda kaubamärki kohtad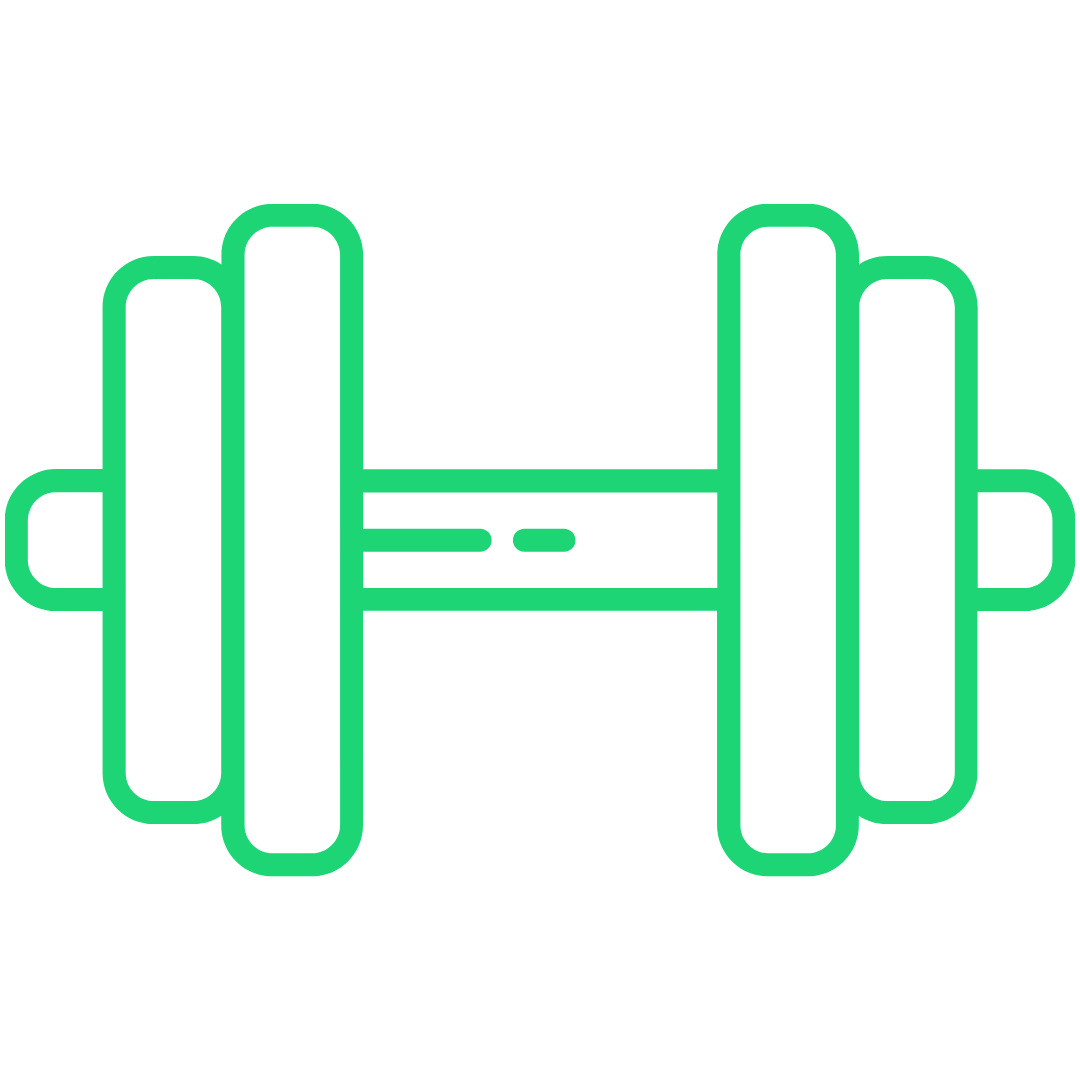 74+
jõusaalis
━━
Oleme Balti riikides ainus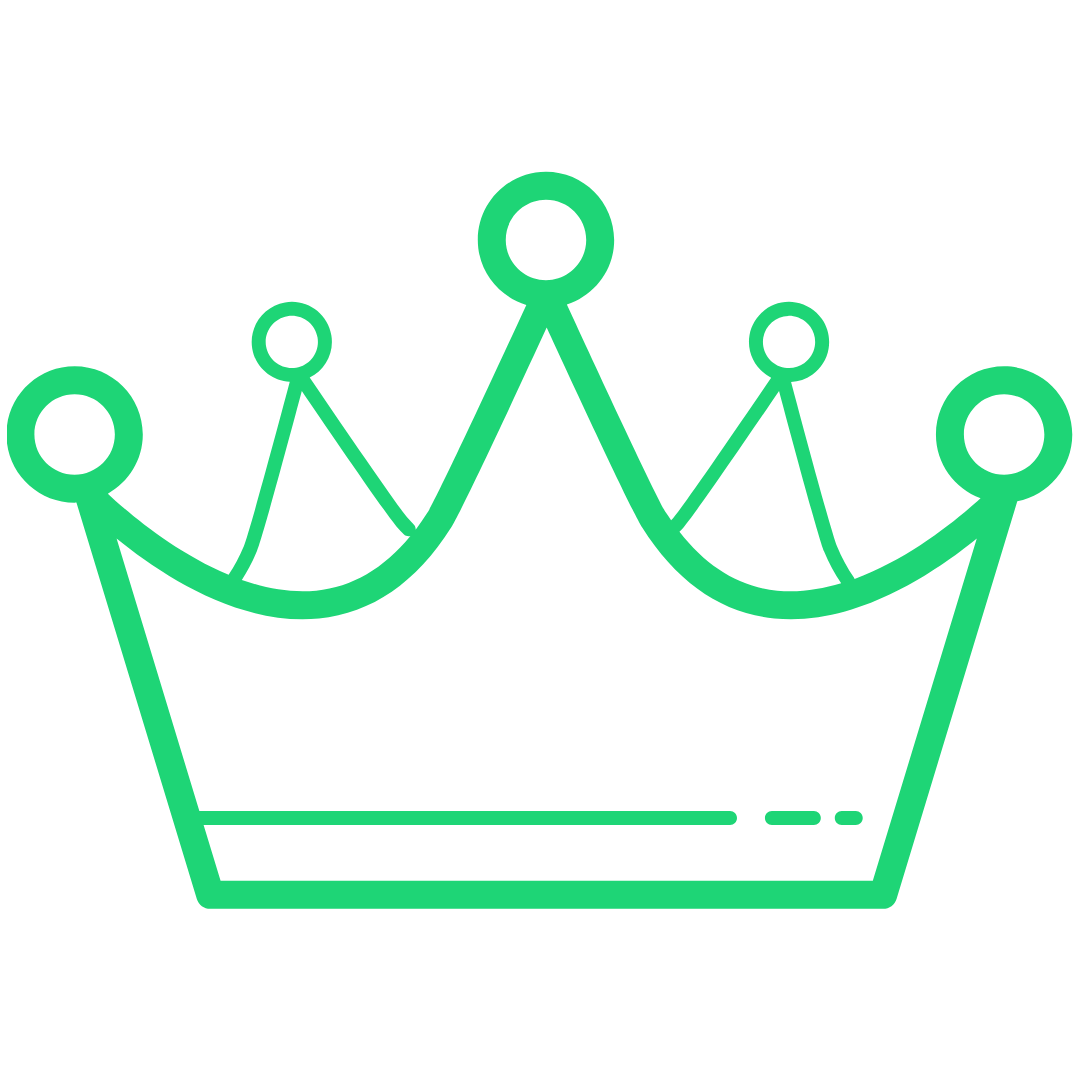 ametlik
edasimüüja
━━
Kõikidele toodetele on tagatud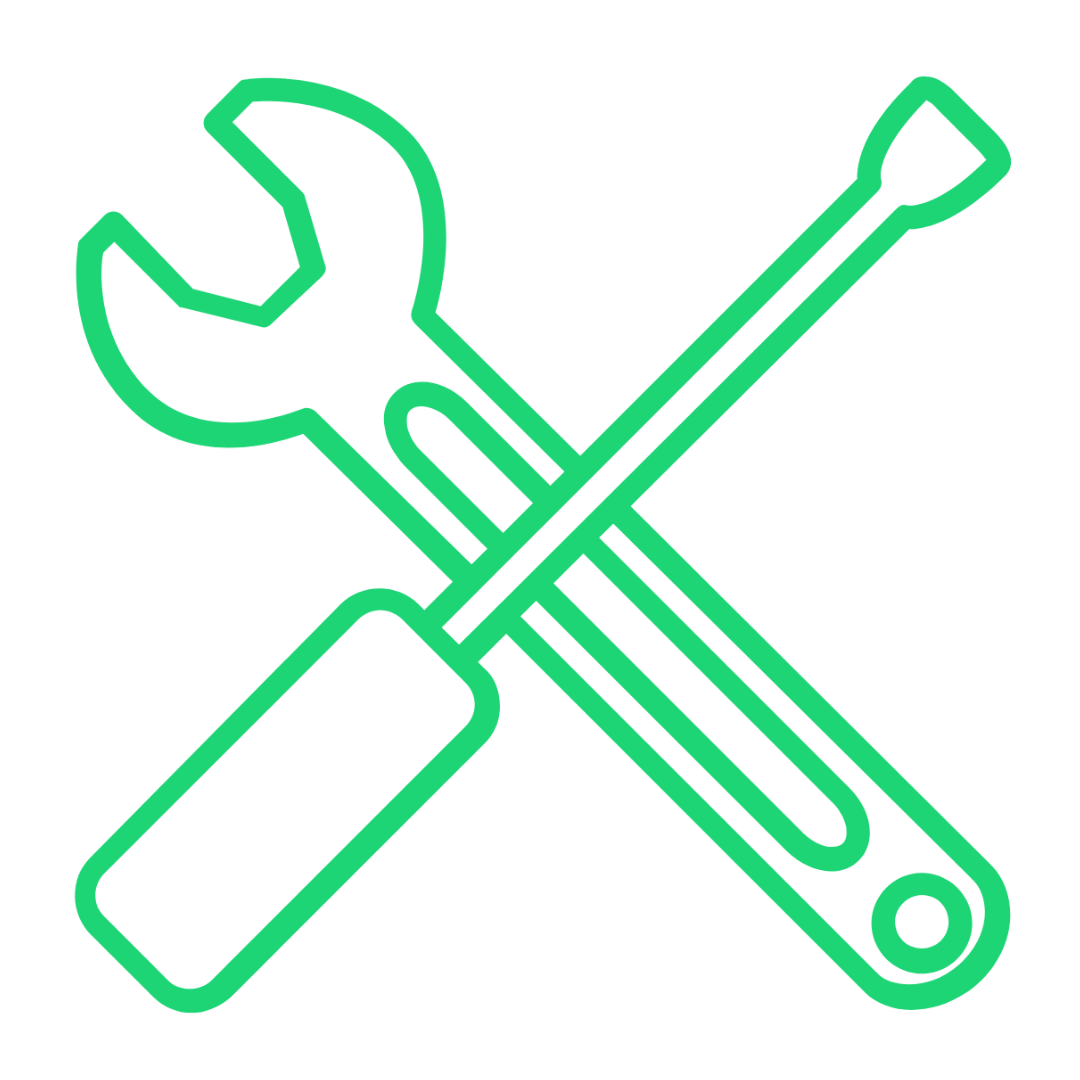 garantii
hooldus
━━
Kõik tooted on saadaval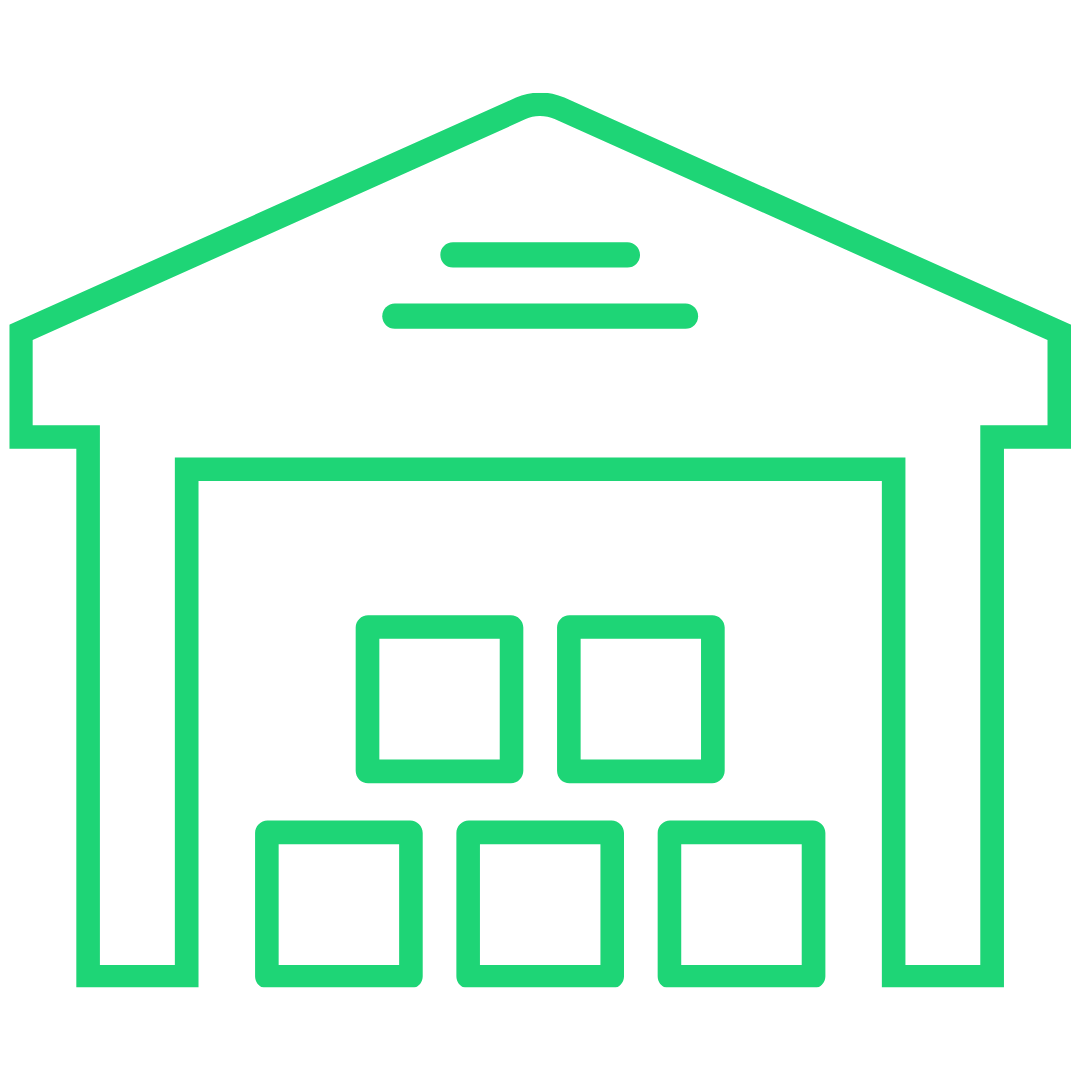 meie
laos
━━
VALMIS TEID AITAMA
Meie meeskond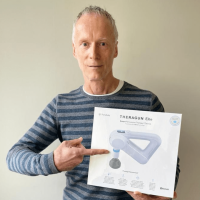 Toomas Jaaniste
Aitab kliendil alati jõuda talle parima otsuseni, kulutades selleks võimalikult vähe tema ressursse. On seda tüüpi inimene, kes soovib suu puhtaks rääkida nii spordis kui äris. Pooldab avatust ja ausust, mis omakorda väldib möödarääkimist ja -mõtlemist. Spordis on tegev mitmel erineval spordialal juba lapsest saati.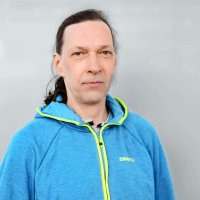 KARL VASSAR
Nutikas tehnik, kes on valmis lahendama keerulisi tehnilisi probleeme.